A quarter of Canada's energy consumption is used to power our homes, which generates almost 20% of the country's greenhouse gas emissions. And that doesn't even include other direct and indirect emissions derived from how we commute and travel, what we eat, the stuff we buy, and all the things we do for fun. All of it adds up to some pretty sobering numbers.
Speaking of sobering numbers, Canada has set an aggressive target to reduce greenhouse gas emissions 45% by 2030. That's going to be a challenging goal to reach and will require us all to do our part. While it will be difficult, one thing we Canadians are great at is rising to a challenge.
Ready to take the Challenge?
Think you're ready for the Live Net Zero challenge? Sign up to be notified when applications open to be part of the next competition.
Meet the first-year families
Selected from a wide range of applicants, these five families demonstrated that they take climate change seriously, have made lifestyle changes to reduce their environmental footprint, and are dedicated to reducing their household emissions.
Over 10 weeks, families competed against each other in a series of themed challenges for a chance to win a new EV and help them get further down the road to net zero. Did they rise up to the challenge and decarbonize their household in a significant way?
As they competed against one another, each family received guidance from our team of subject matter specialists and a panel of experts measured the positive impacts made across all the challenges.
Households were tasked with finding ways to cut their commuting carbon, learning how to make their homes as energy efficient as possible, and making changes to their daily habits in an effort to be named our first Live Net Zero Challenge winners.
How many kilograms of carbon are in a cup of eggnog?
The average serving of eggnog has a carbon footprint of 425 g CO2 equivalent – about the same as driving a gasoline vehicle 2 km.
The Challenges
Each of the bi-weekly Live Net Zero challenges centred around a specific focus area of household carbon emissions that the families tackled between Sept 19-Nov 27. Leading up to a new challenge, our subject matter experts provided the families with background on the impact related emissions have on climate change, suggestions for potential actions they could take, and some considerations to aid in their decisions in order to get the most environmental bang for their buck.
Check out the Challenge Pages to learn more about the different themes and the progress families made as they shared updates and tips that can help you reduce your own household's carbon footprint.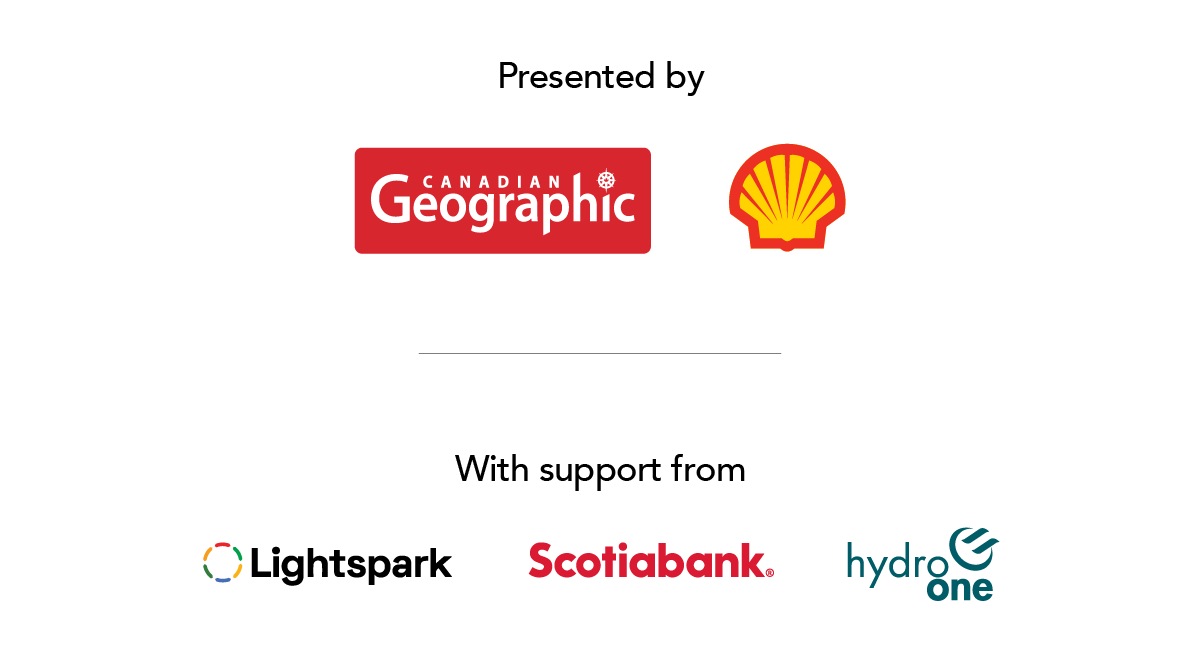 Is your office job killing the planet?
The average Canadian commute is 8.7 km each way and produces 3.6 kg of CO2 emissions – without accounting for idling.