ICYMI: Highlights from our recent issues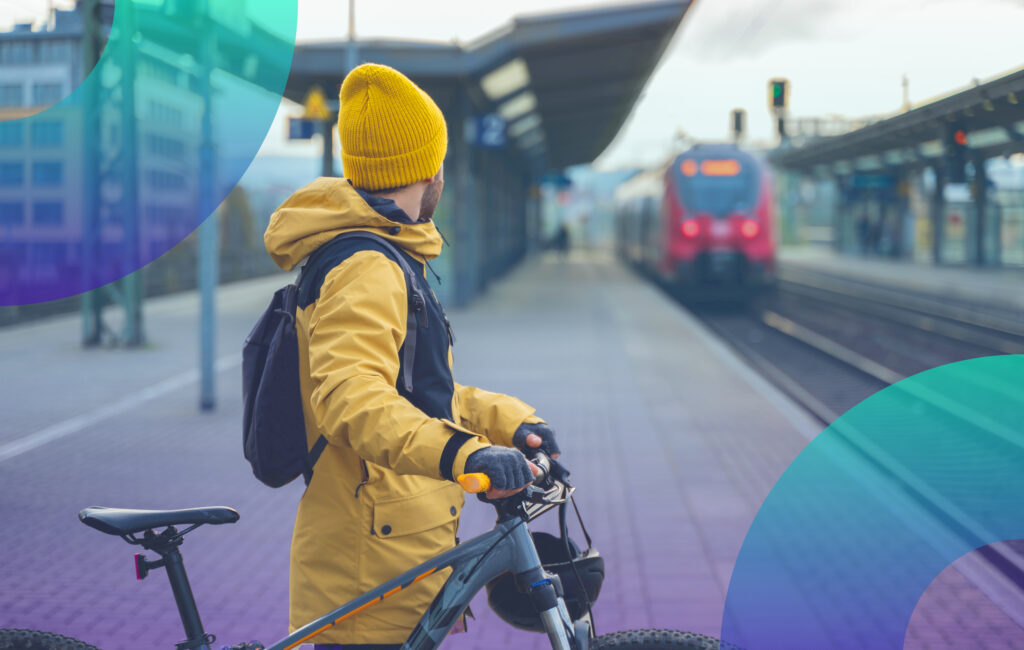 2023 Live Net Zero applications are open
Are you our next Net-Zero hero?
Apply to the 2023 Live Net Zero Challenge! Inspire others while you decarbonize your life to help fight climate change… and an opportunity to win $50,000.
Discover more about King Charles III
Celebrating the Coronation of King Charles III
The Coronation affords a unique opportunity to enhance Canadians' knowledge and understanding of the Crown in Canada and our system of parliamentary democracy and constitutional monarchy. In recognition of this historic event, the Royal Canadian Geographical Society has produced a suite of multimedia resources offering Canadians a broader perspective on the Crown in Canada that focuses on King Charles's connection to our country — past, present and future. 
Celebrating King Charles III