ICYMI: Highlights from our recent issues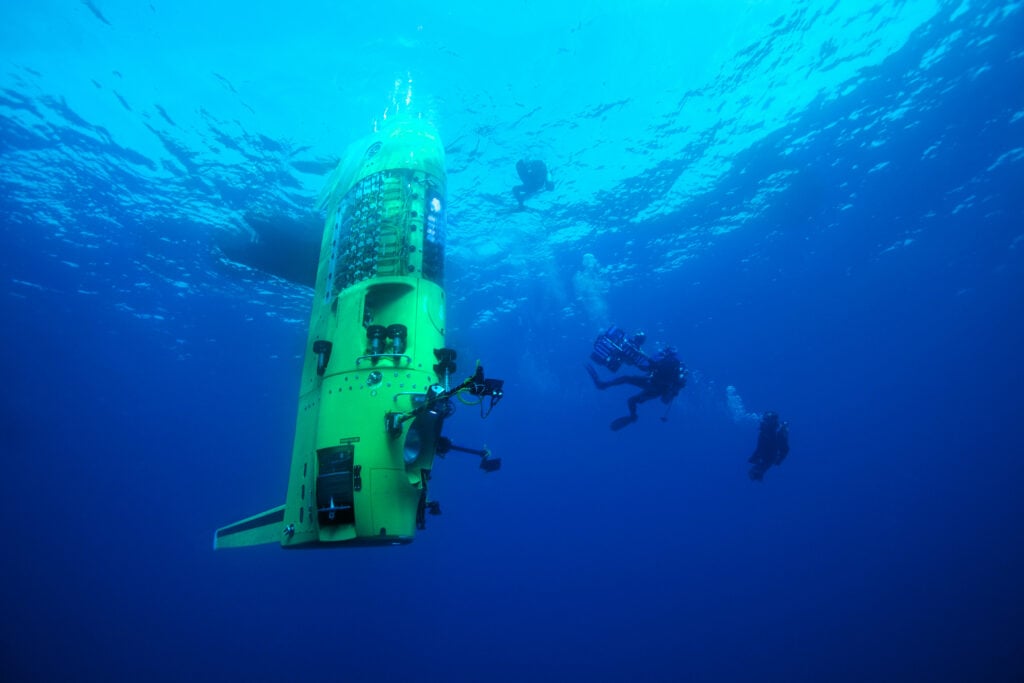 James Cameron Into the Abyss
PRESSURE
Extended until May 1!
Our planet is over 70 per cent water — primarily ocean water — yet we know more about the surface of the moon than we do the ocean. Explore the DEEPSEA CHALLENGER and dive into the future of ocean conservation at 50 Sussex Drive in Ottawa.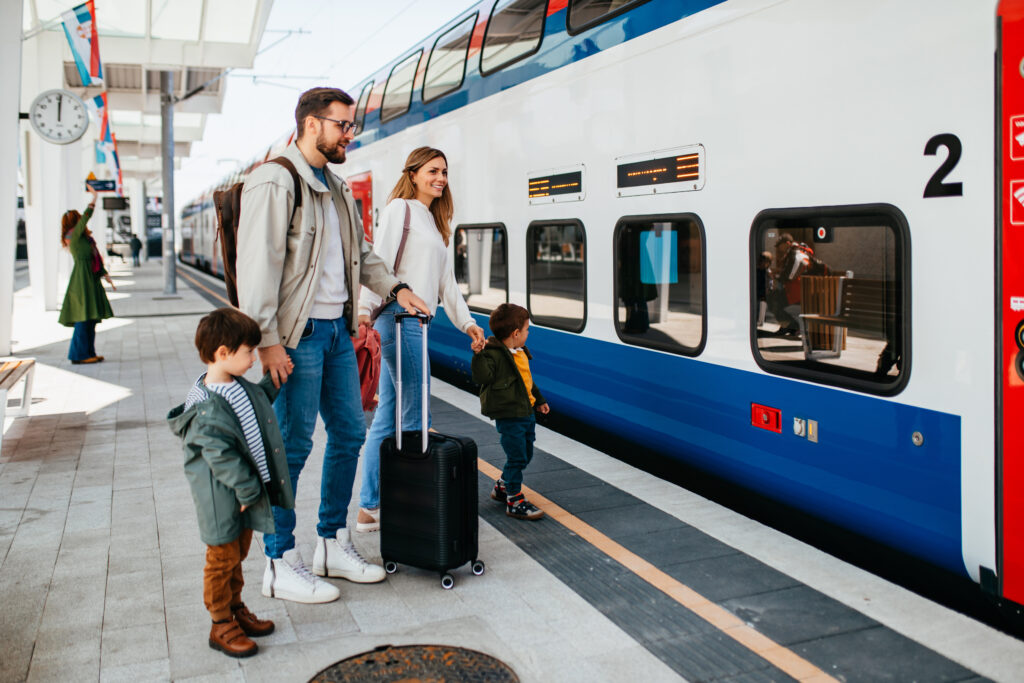 November 27 - December 10
Live Net Zero Challenge: Holidays
Carbon budgets can take off when celebrating holidays and taking winter vacations, so     households keep them in check and carry on.