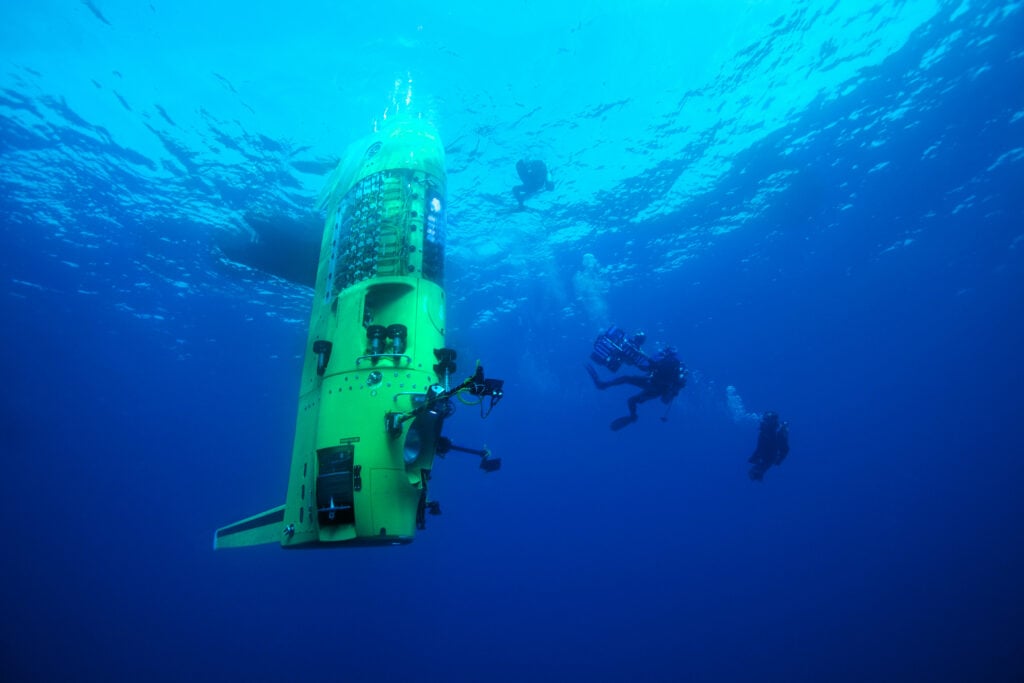 James Cameron Into the Abyss
PRESSURE
Extended until November 17!
Our planet is over 70 per cent water — primarily ocean water — yet we know more about the surface of the moon than we do the ocean. Explore the DEEPSEA CHALLENGER and dive into the future of ocean conservation at 50 Sussex Drive in Ottawa.
ICYMI: Highlights from our recent issues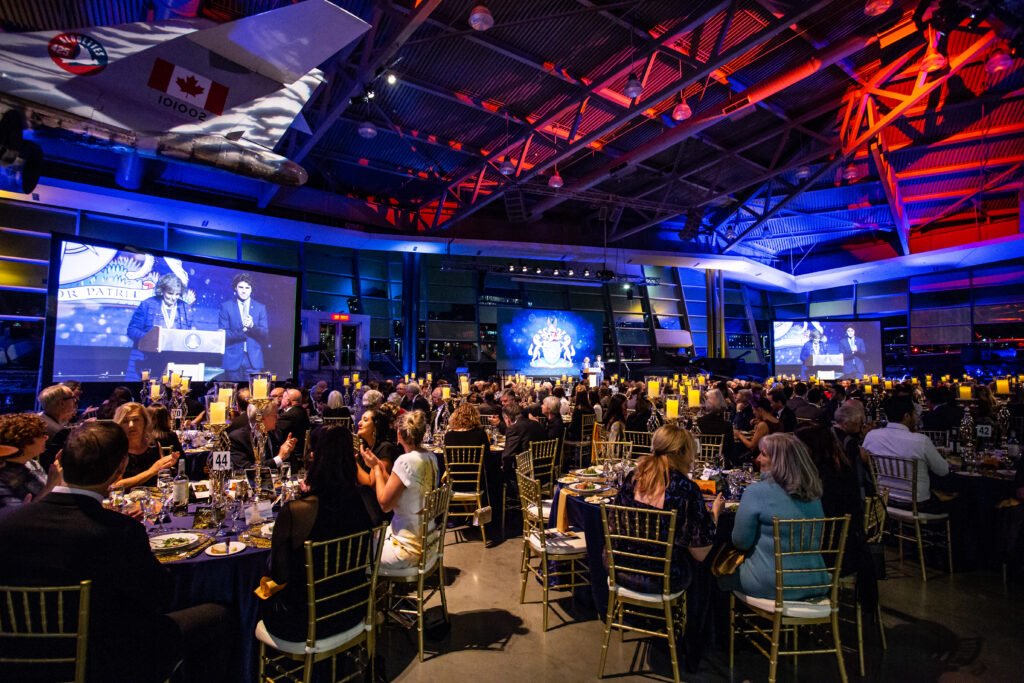 RCGS's most important event of the year!
Geographica
Wednesday, November 15th, 2023
Join us for the Geographica Dinner (previously named the College of Fellows Annual Dinner), at the Canadian War Museum, 1 Vimy Place, Ottawa.
Enjoy our early bird pricing of $250 per person if you purchase your tickets before September 17th 2023. All proceeds support the Society's vital work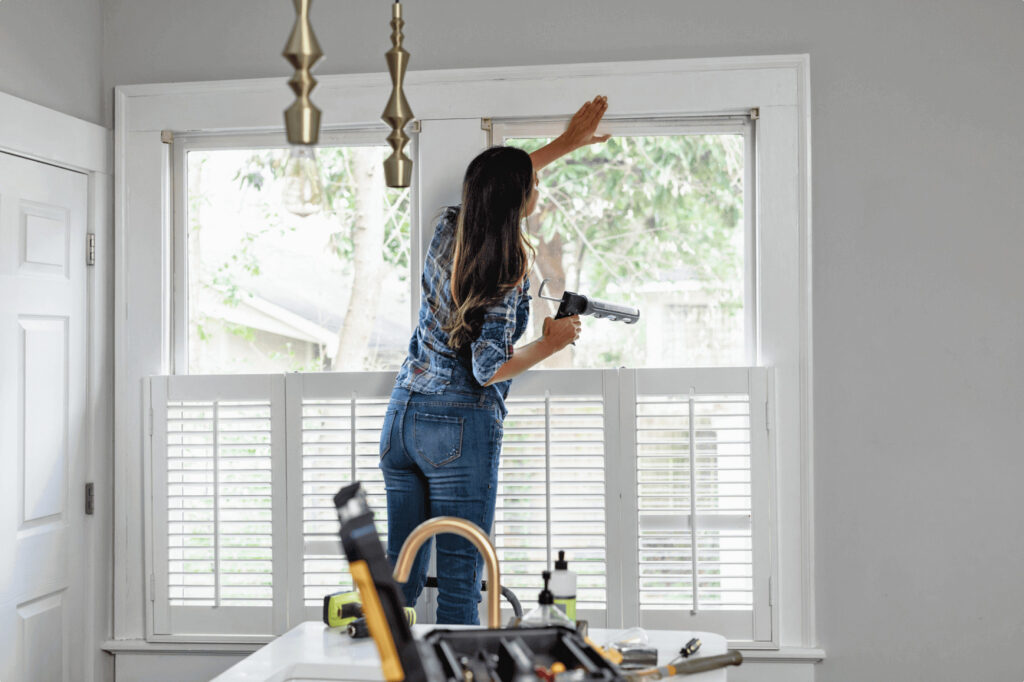 September 25 - October 8
Live Net Zero Challenge: Home Envelope
To seal this deal households need to ditch drafts and fill the gaps in their home's cold weather defences.