ICYMI: Highlights from our recent issues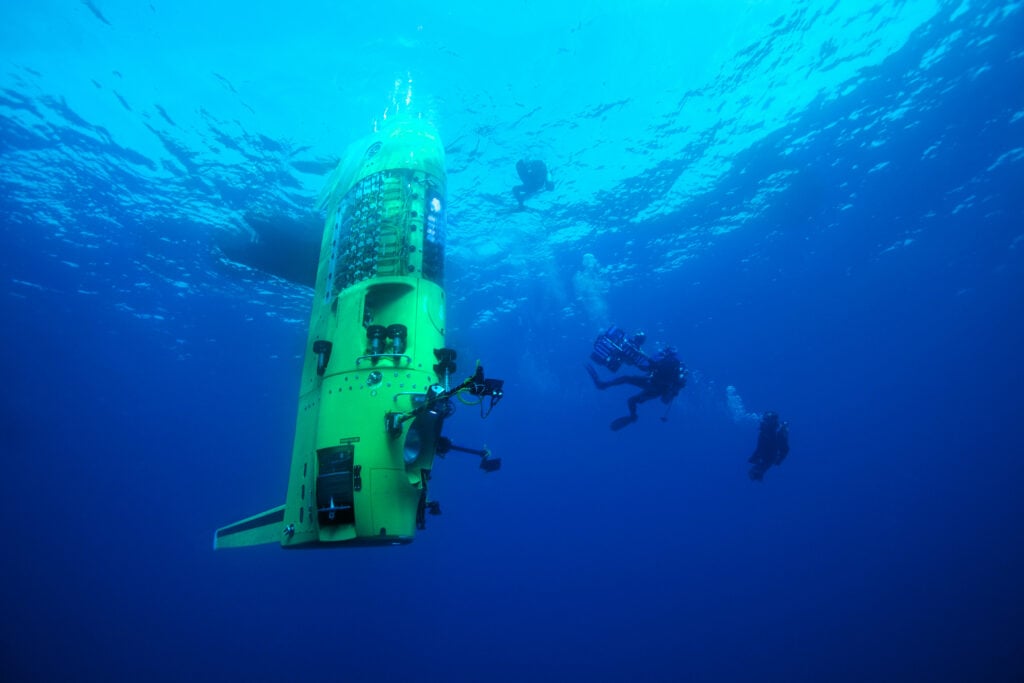 James Cameron Into the Abyss
PRESSURE
Extended until May 1!
Our planet is over 70 per cent water — primarily ocean water — yet we know more about the surface of the moon than we do the ocean. Explore the DEEPSEA CHALLENGER and dive into the future of ocean conservation at 50 Sussex Drive in Ottawa.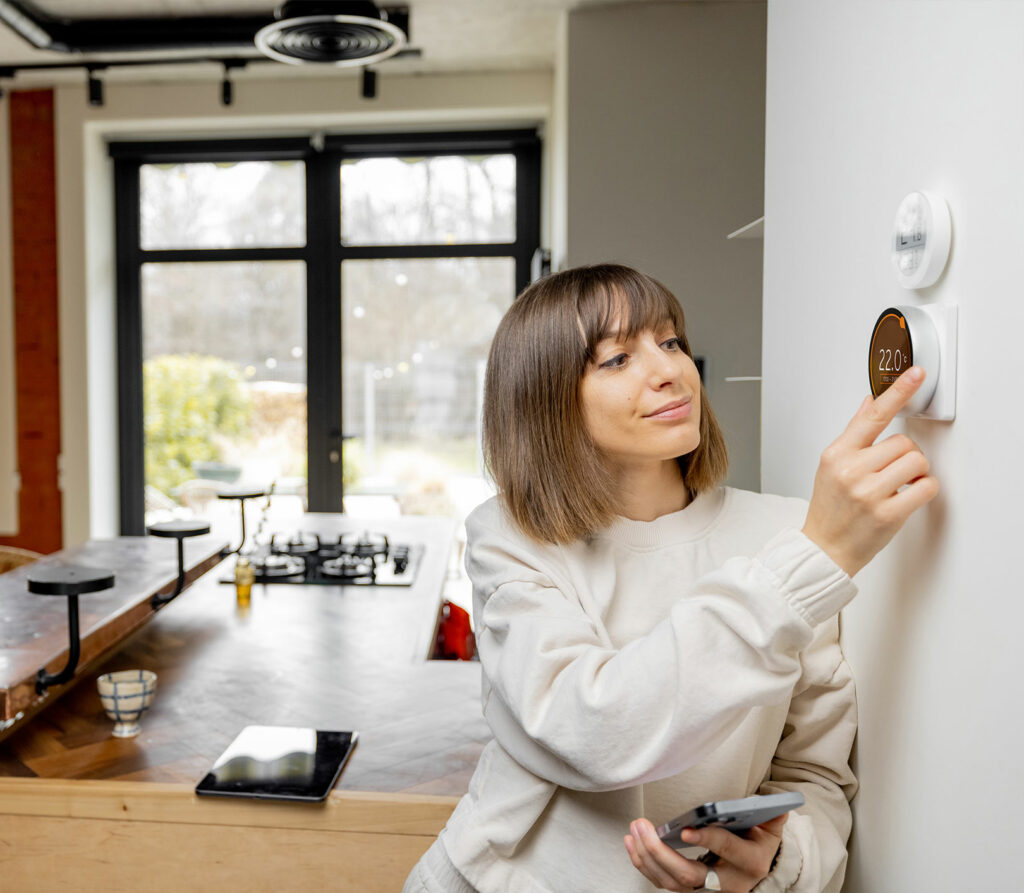 October 16 - October 29
Live Net Zero Challenge: Heating and Cooling
Households keep their cool while ensuring their home is warm and water's hot with the fewest carbon emissions possible.