Highlighting Indigenous voices
Mapping residential schools
Paths to Reconciliation
Hundreds of Indian residential schools were never recognized in the Indian Residential Schools Settlement Agreement because they were operated outside the timelines of the agreement or by provinces or other organizations. Here are some of those schools, as well as stories from survivors.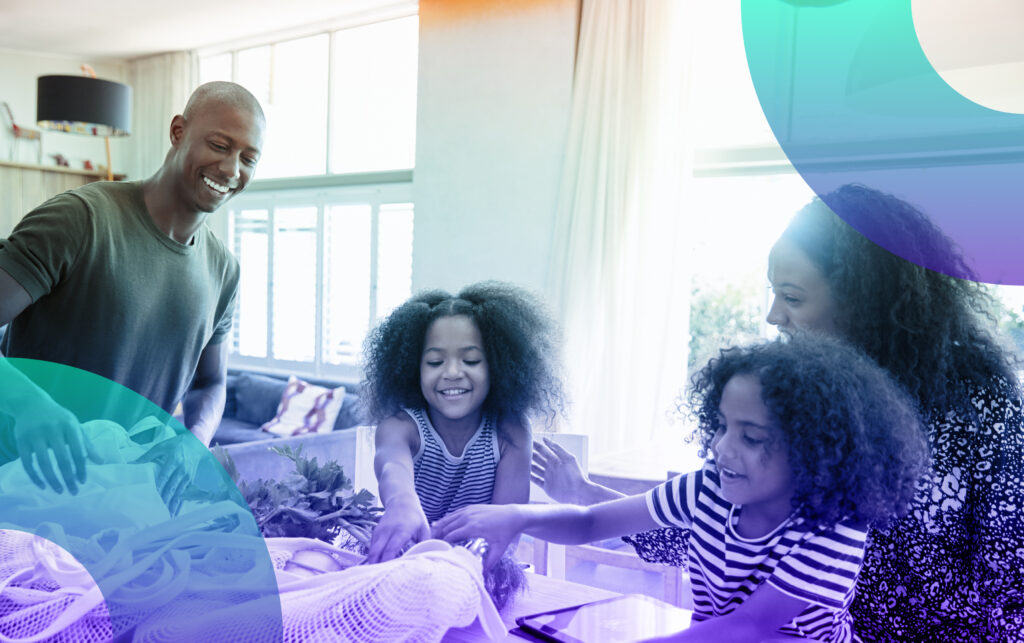 Live Net Zero
Five families compete for the planet
Follow along as each family competes in a series of carbon reduction challenges on their journey to become a net zero household.