RCGS Ambassador: Daisy Gilardini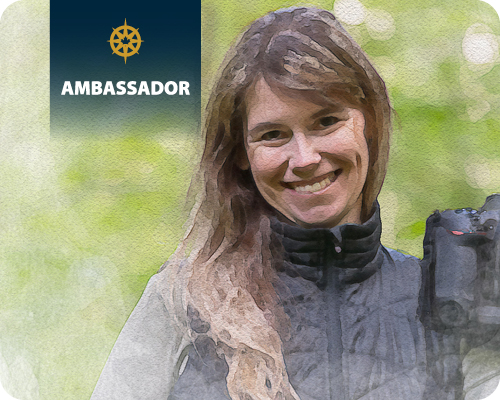 Daisy Gilardini is a conservation photographer who specializes in the polar regions, with a particular emphasis on Antarctic wildlife and North American bears.
She is a member of the International League of Conservation Photographers (ILCP) and the SeaLegacy Collective, a Fellow of the Royal Canadian Geographical Society and the Explorers Club, a Greenpeace Antarctic Ambassador and a Canadian Geographic Photographer-in-Residence.
Daisy's images have been published internationally in leading magazines such as National Geographic, BBC Wildlife, Canadian Geographic, Nature's Best and Outdoor Photography, among many others.
Travel with Daisy Gilardini