Rome, Assisi & Magical Umbria with Robin Esrock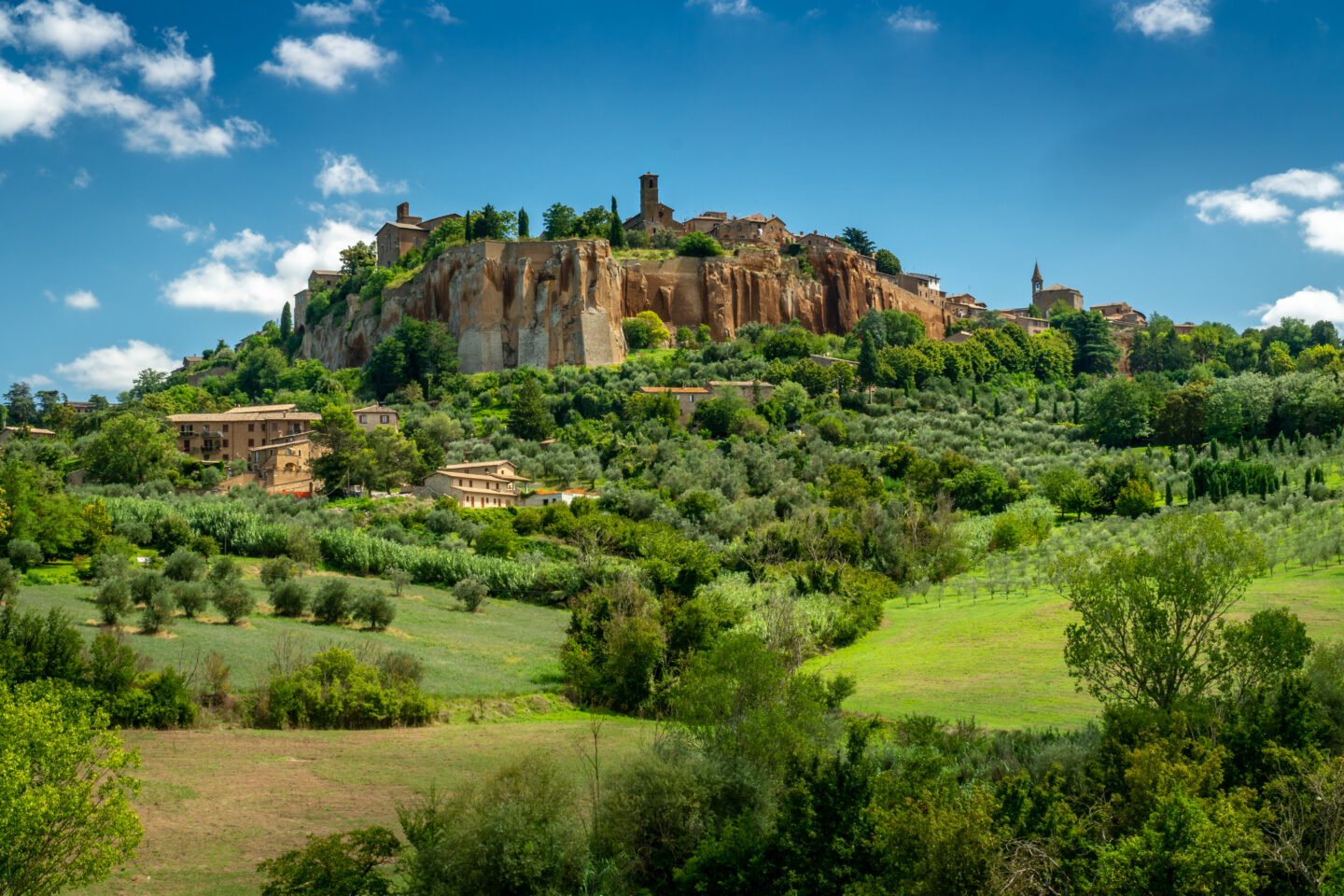 Departing October 19, 2024
Discover Rome, Assisi and Umbria with the Royal Canadian Geographical Society accompanied by explorer Robin Esrock.
Explore historic landmarks and classical ruins in Rome and Assisi. Walk through the unspoiled countryside of Italy, staying in a picturesque four-star resort in the hills of Umbria, led by an expert local guide and hosted by bestselling author, TV host, public speaker and Royal Canadian Geographical Society fellow, Robin Esrock. Whether it's your first time in Italy or your 100th, this guided walking tour will live long in your heart.
Join a guided tour in Rome, which takes in the Colosseum and Trevi Fountain
Hike through the hills and villages of Umbria
Discover the UNESCO-listed hill town of Assisi, birthplace of Saint Francis
Enjoy the comforts of a four-star hotel and countryside resort with a spa
Sample fine wines and craft beers in Montefalco and Todi
Learn the secrets of making fresh pasta in an Italian cooking class
Visit the iconic Museum of Chocolate in Perugia
Learn all about the art of producing delicious olive oil
Meet your RCGS Travel Ambassador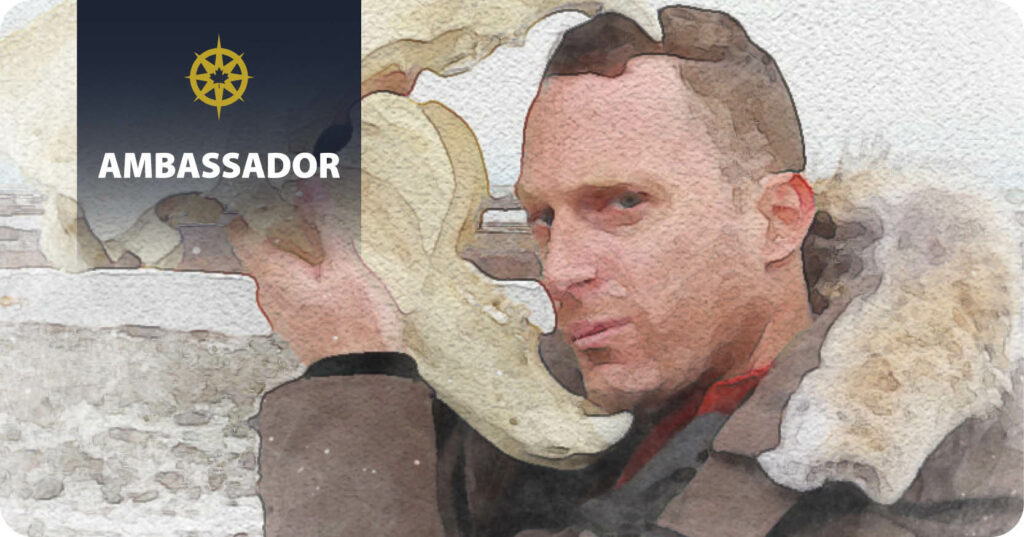 Robin Esrock
Robin Esrock is a bestselling author, journalist, TV host and public speaker. Having travelled to over 110 countries on 7 continents, his stories and photography have appeared in major publications on five continents, including National Geographic Traveler, The Guardian, The Chicago  Tribune, South China Morning Post and Sydney Morning Herald. A former travel columnist for The Globe and Mail, Vancouver Sun, Outpost and MSN, Robin has been profiled as a travel expert by 60 Minutes, CBC, MSNBC, ABC, CTV, Global, Travel and Leisure, The Wall Street Journal and many others.
Sharing the stage with Buzz Aldrin and Ken Burns, Robin was honoured as Master of Ceremonies at the Explorer's Club Annual Dinner in New York.
He is the creator and co-host of the 40-part television series Word Travels, and his passion for travel has been seen by millions of viewers in nearly two-dozen languages on National Geographic and Travel Channel International, and on  OLN, Prime Video and CityTV in Canada. These adventures were also captured for his international bestselling book, The Great Global Bucket List.
Robin spent years scouring every province and territory for Canada's most unique experiences, recording his journey in the smash bestseller The Great Canadian Bucket List. He has also written two bestselling travel books about Australia. A Fellow of the Royal Canadian Geographical Society, Robin currently writes the national column Bucket Listed for Can Geo Travel. Born and raised in Johannesburg, South Africa, he lives in Vancouver with his wife and two children.