Thank you for purchasing an item from the RCGS x Canadiana collection. You are helping the Royal Canadian Geographical Society and Canadian Geographic make Canada better known to Canadians and the world!
Click through the carousel below to see the latest items in the collection, and read on to learn more about our work.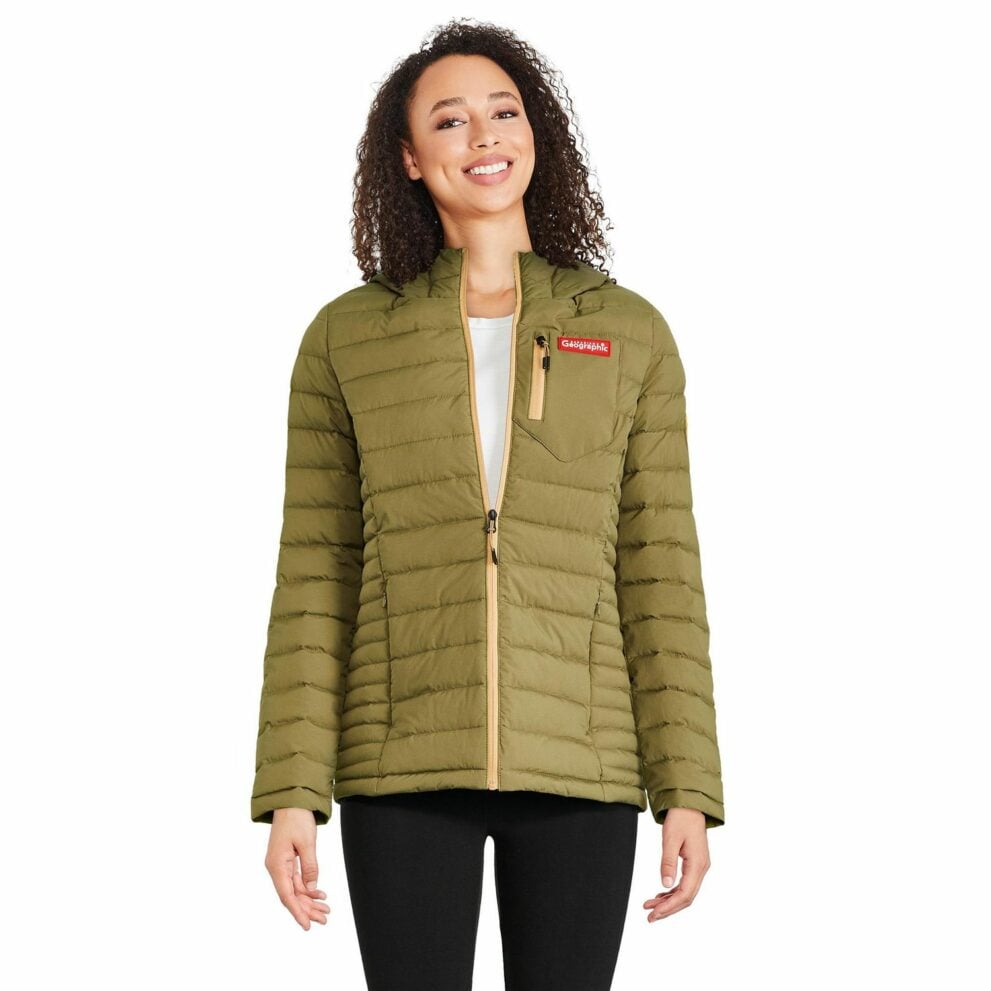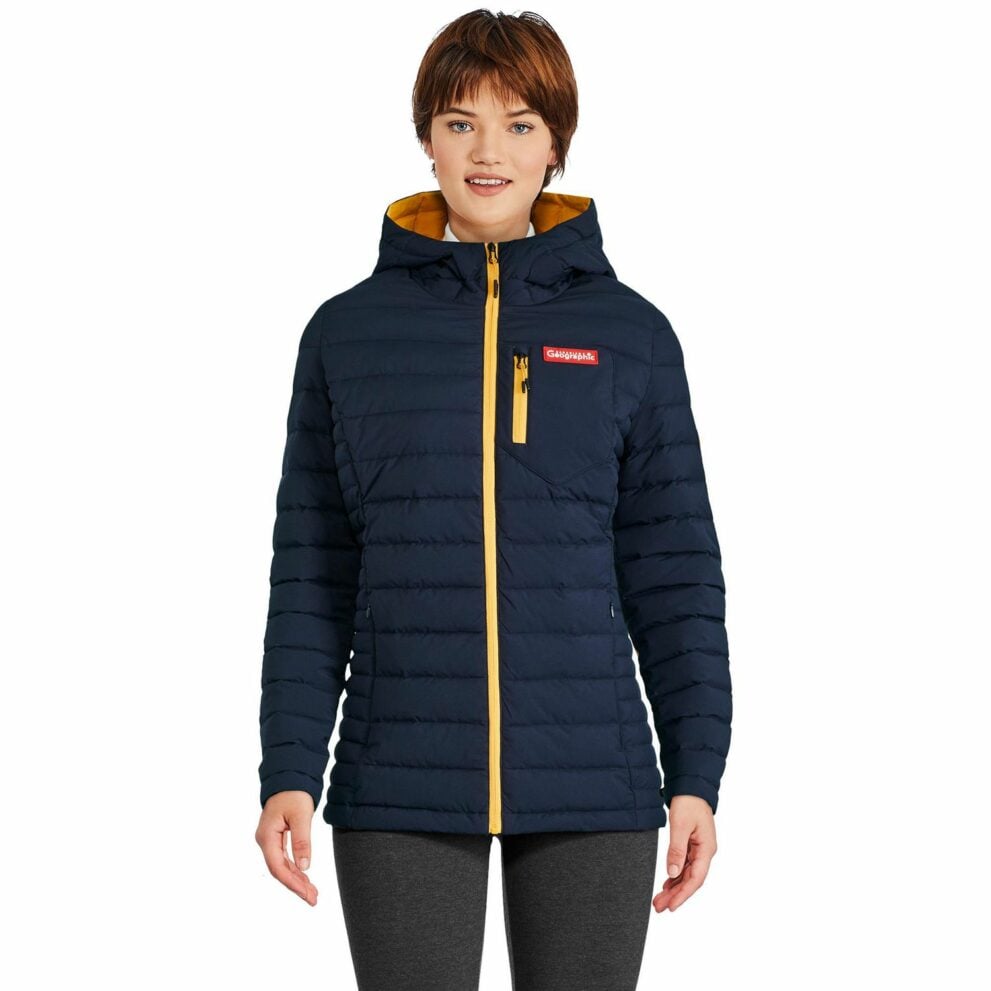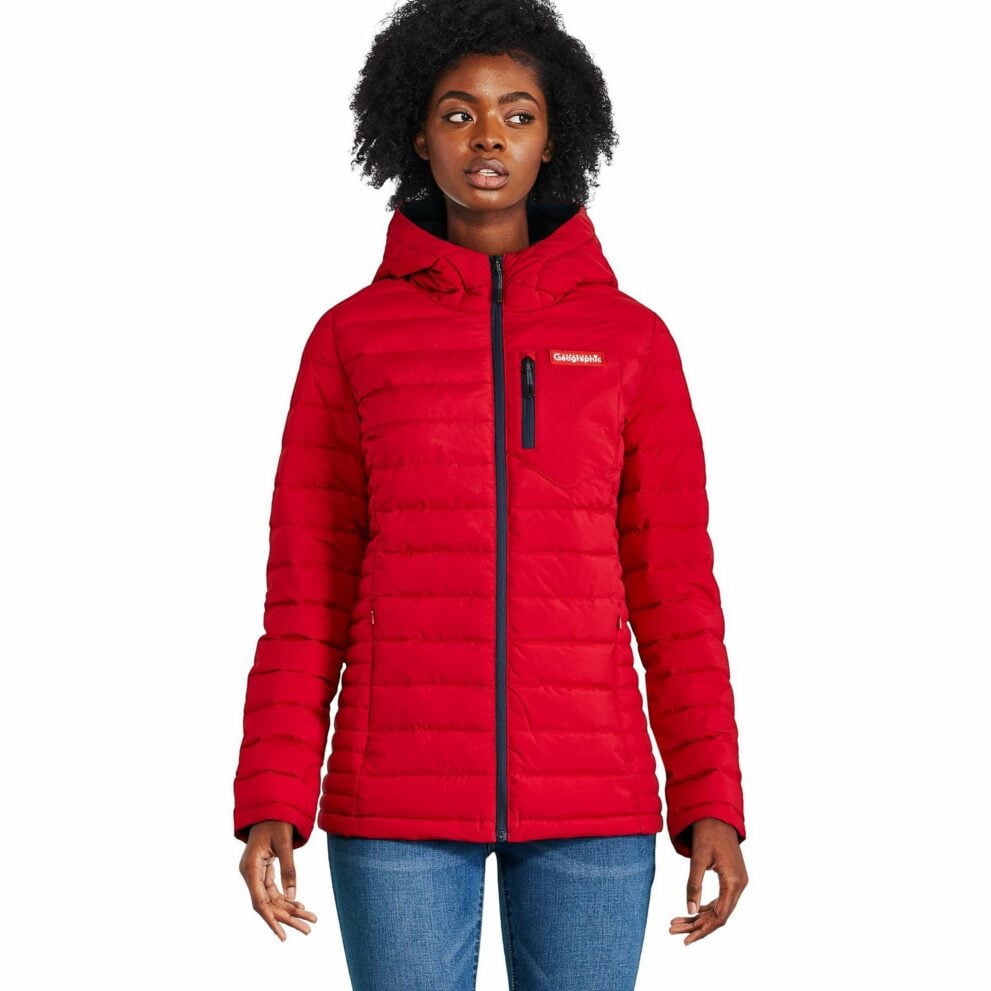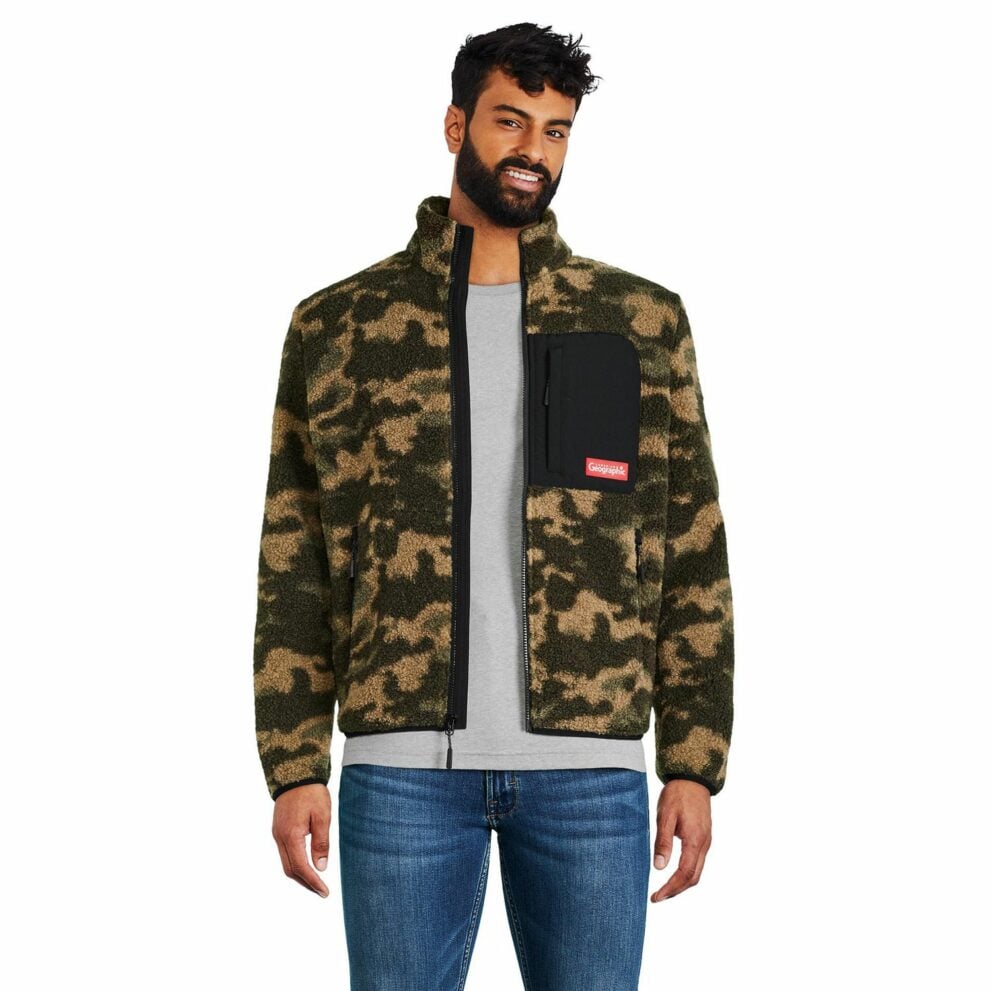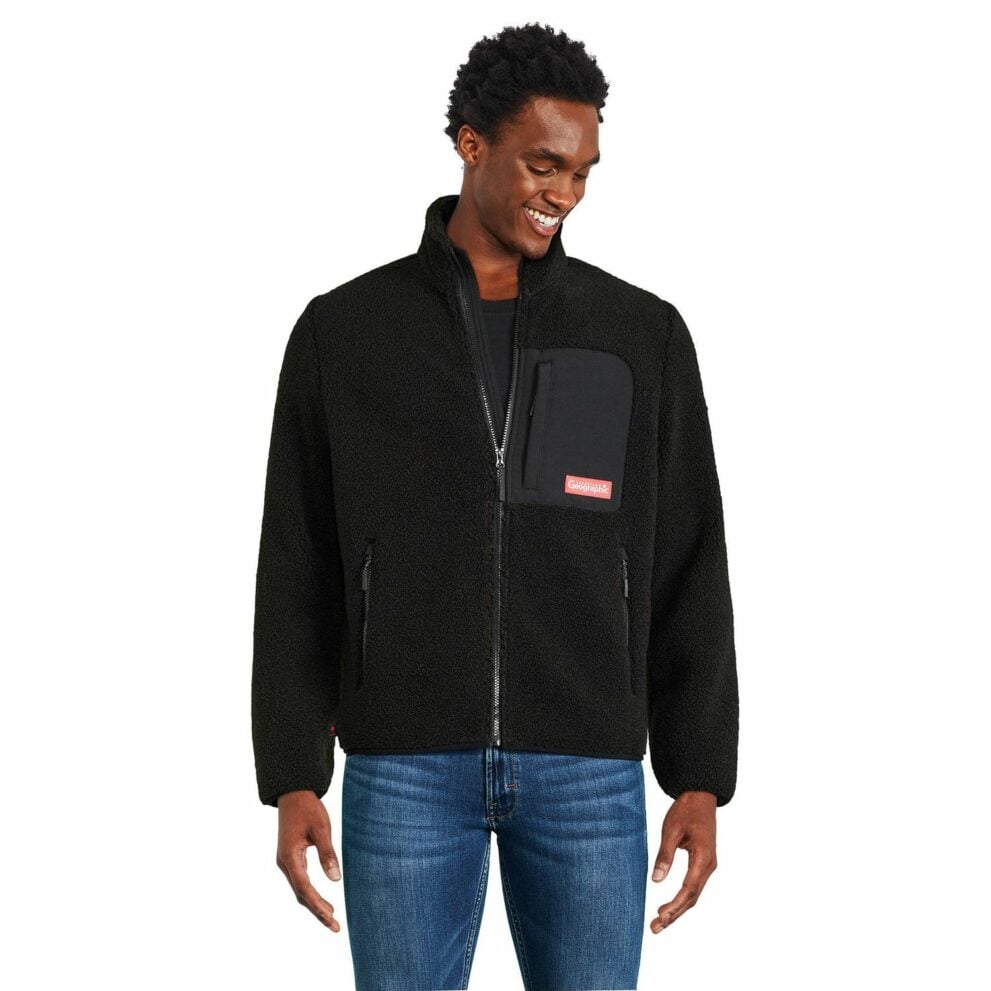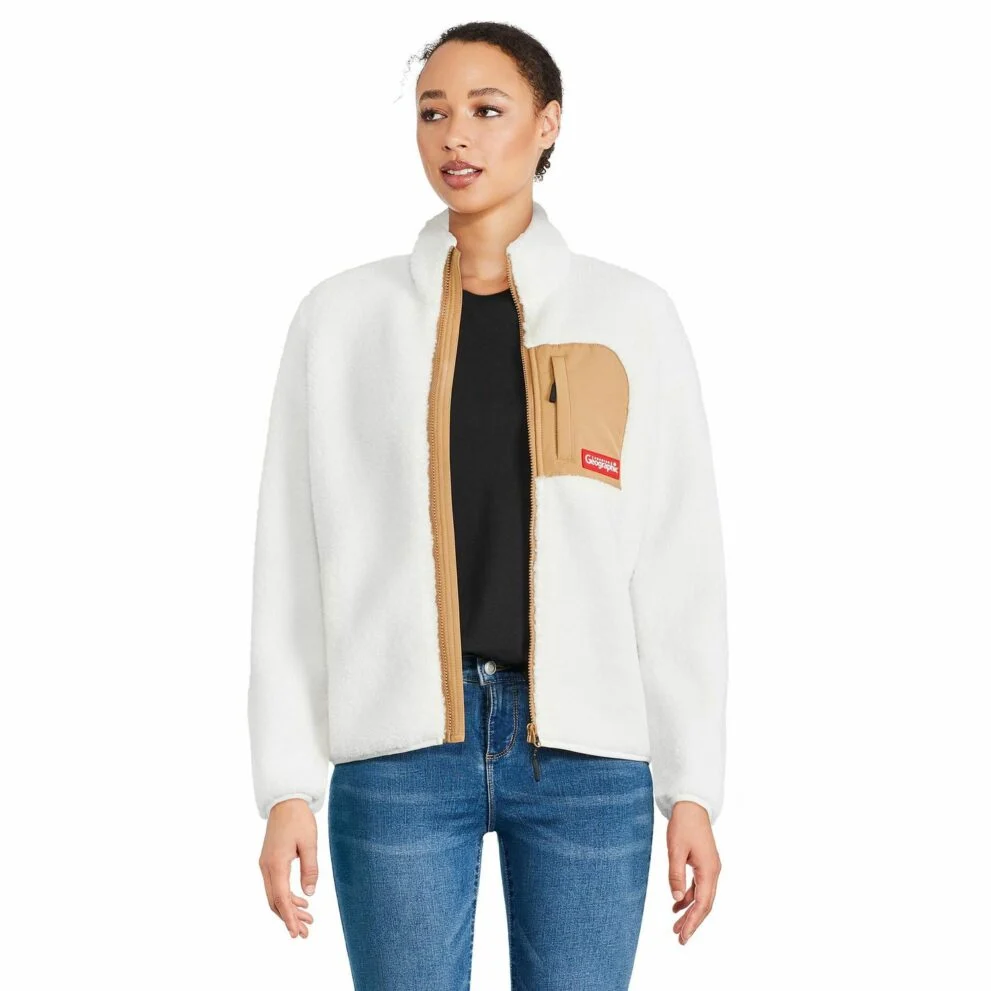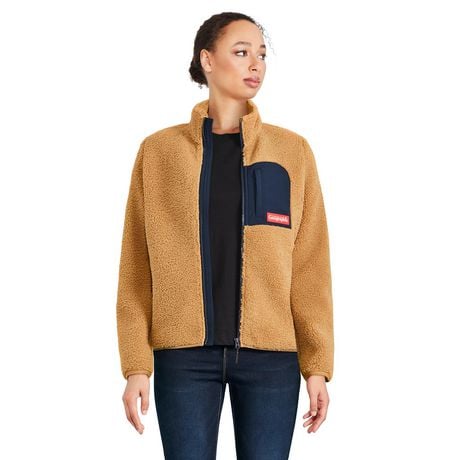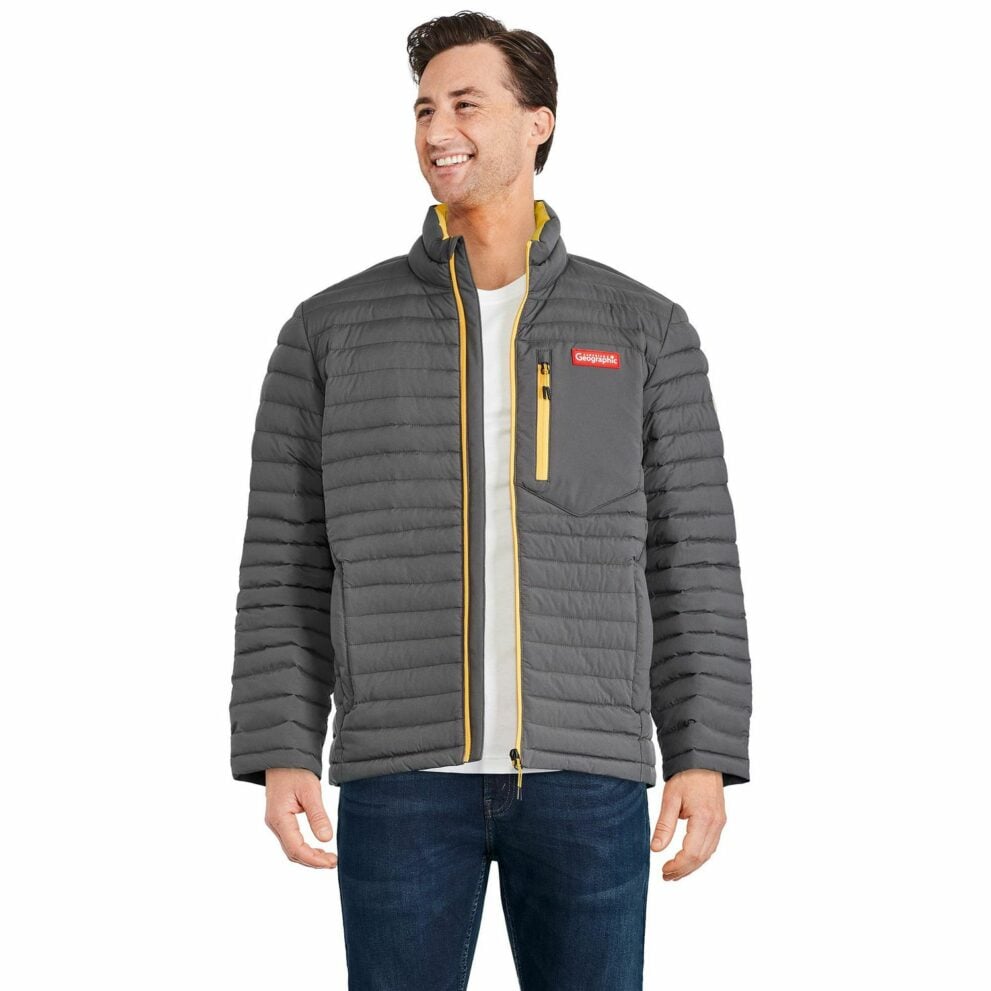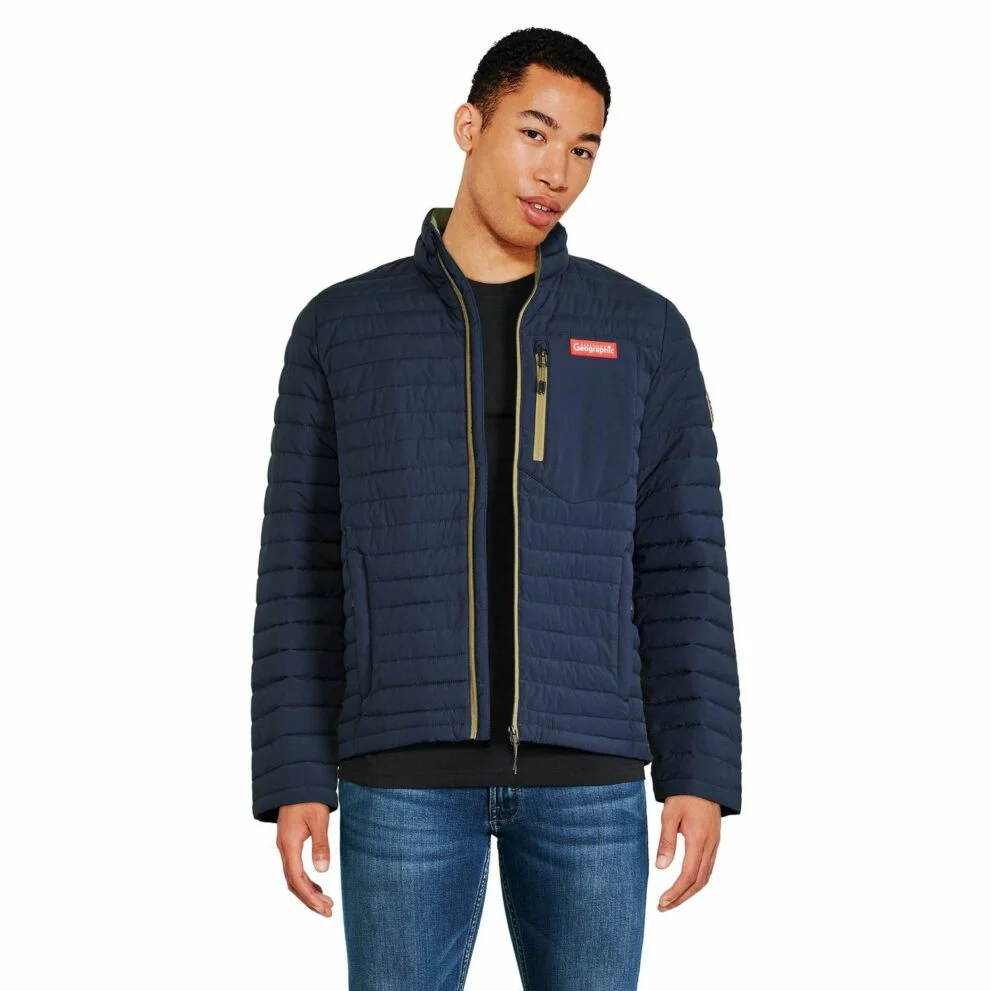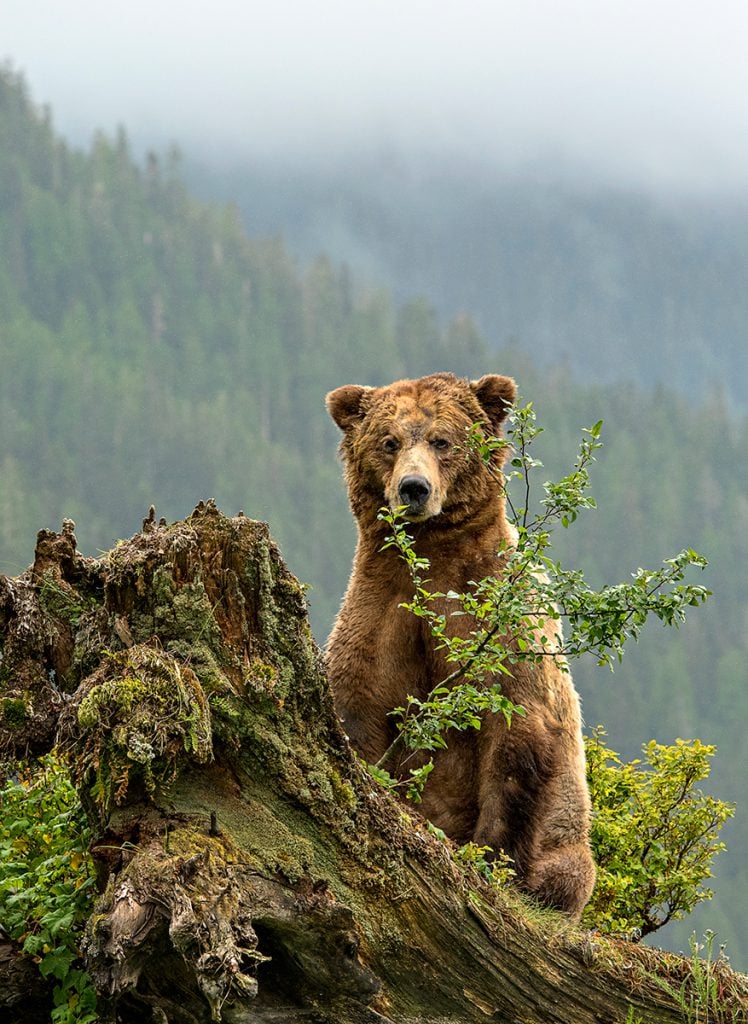 About Canadian Geographic
Canadian Geographic celebrates Canada — our past, present, and possible futures. We are dedicated to uncovering and communicating stories about Canadian people, places, and issues that matter. 
Every day, we take our on a voyage of discovery and exploration, sharing the latest in science, environment, travel and human or cultural stories from across the country. We work with Canada's leading writers, photographers, creators and knowledge keepers to bring their stories to written and visual life through award-winning journalism, stunning photography, original cartography, digital video and elegant art direction.
This tradition of showcasing our love for Canada began in 1930, when The Royal Canadian Geographical Society first published Canadian Geographical Journal.
Today, Can Geo remains a trusted voice among Canadians. Our award-winning magazine content is now complemented by a highly engaging website, a popular Can Geo Talks lecture series, dynamic supplement publications, the Explore podcast and a growing slate of documentary films (you can catch Returning Home on Crave).
Follow Canadian Geographic on Instagram: @CanGeo
Learn about membership.
Photo: Michelle Valberg / Can Geo
Check out some of our latest stories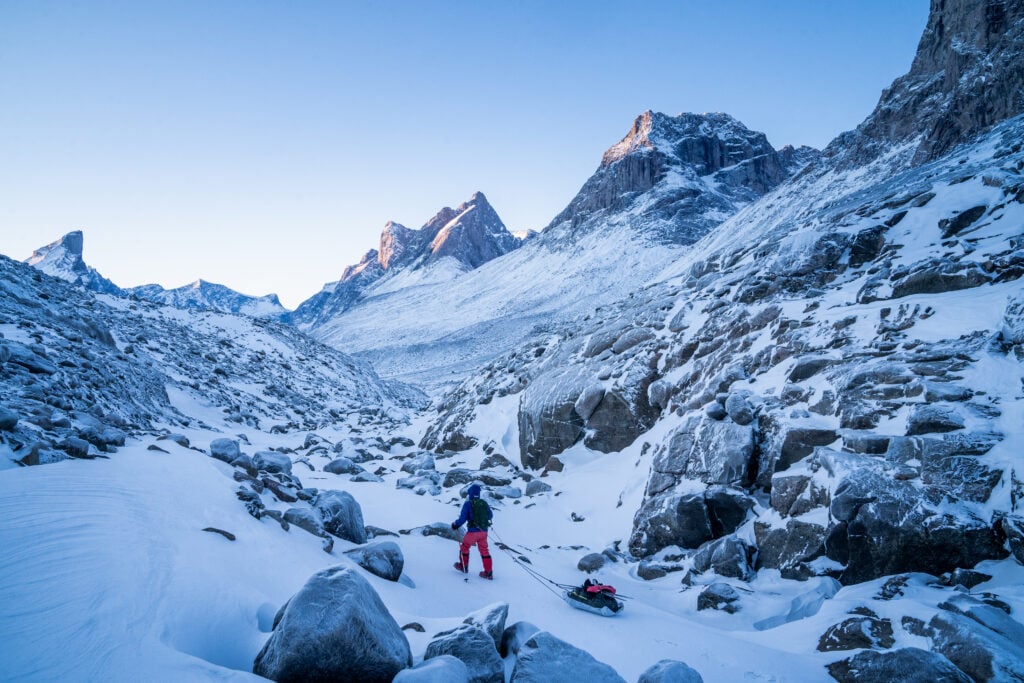 About the Society
Founded in 1929, the Royal Canadian Geographical Society has been making Canada better known to Canadians and to the world for over 90 years. Best known for its Canadian Geographic magazine, the Society also supports expeditions and provides grants and scholarships for cutting-edge geographical research. The Society's vision is to help Canadians chart a successful future by fostering a greater understanding of Canada's geography — its diverse human and physical landscapes — as well as the changes affecting its people and the environment.
Follow the Society on Instagram: @RCGS_SGRC
Click here to donate to the Society.
Photo: Ray Zahab / RCGS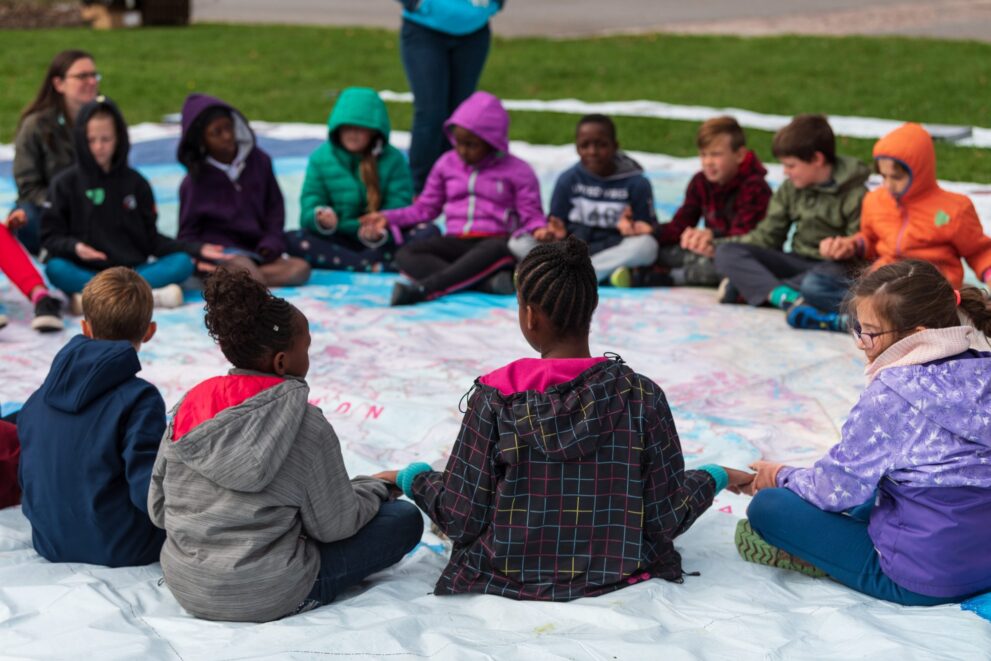 About Canadian Geographic Education
One of the largest programs of its kind in Canada, Can Geo Education provides free educational resources and interactive programming to more than 27,000 teachers from coast-to-coast-to-coast. Resources include maps, videos, lesson plans, infographics and activity sheets designed to spark inquiry, develop geographic literacy and help students understand the world around them. Can Geo Education also provides numerous professional development opportunities for educators throughout the school year on a broad and ever-changing range of themes, from STEM resources and citizen science to Indigenous knowledge and ways of knowing.
Follow Can Geo Education on Instagram: @CanGeoEdu
Become a Can Geo Education member.