RCGS Ambassador: John Wright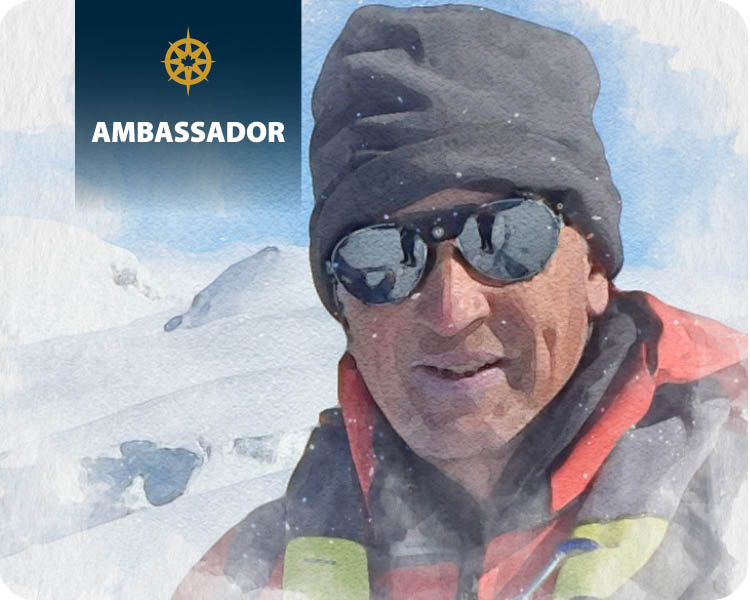 John is originally from the UK but following careers with the British Antarctic Survey, and the British and Canadian Armies he now calls Canada home. He has wide experience of both Polar regions and was awarded the British Polar Medal with Antarctic and Arctic clasp by Queen Elizabeth II in 1998. He has climbed and skied in many different parts of the world; it was his interest in mountaineering that led to his employment as a Field Guide with the British Antarctic Survey in the 1970s. He worked on the Polar Plateau and in the Shackleton Mountains and overwintered at Halley Station and unintentionally at the Argentine Belgrano Station. 
Throughout his subsequent military career John undertook expeditions to areas such as New Zealand, Greenland, Svalbard, and Borneo. Between family commitments he used periods of leave to guide on cruise ships in the Arctic.
Since retiring from the Canadian Army John has expanded his guiding to include Antarctic cruises and has become an active fellow of The Royal Canadian Geographical Society. He has helped to secure significant historical artifacts for the Society including a sledge used on the first surface crossing of the Arctic Ocean and the last dog sled to be used in the Antarctic.