Patagonia Birds & Wildlife with Canadian Geographic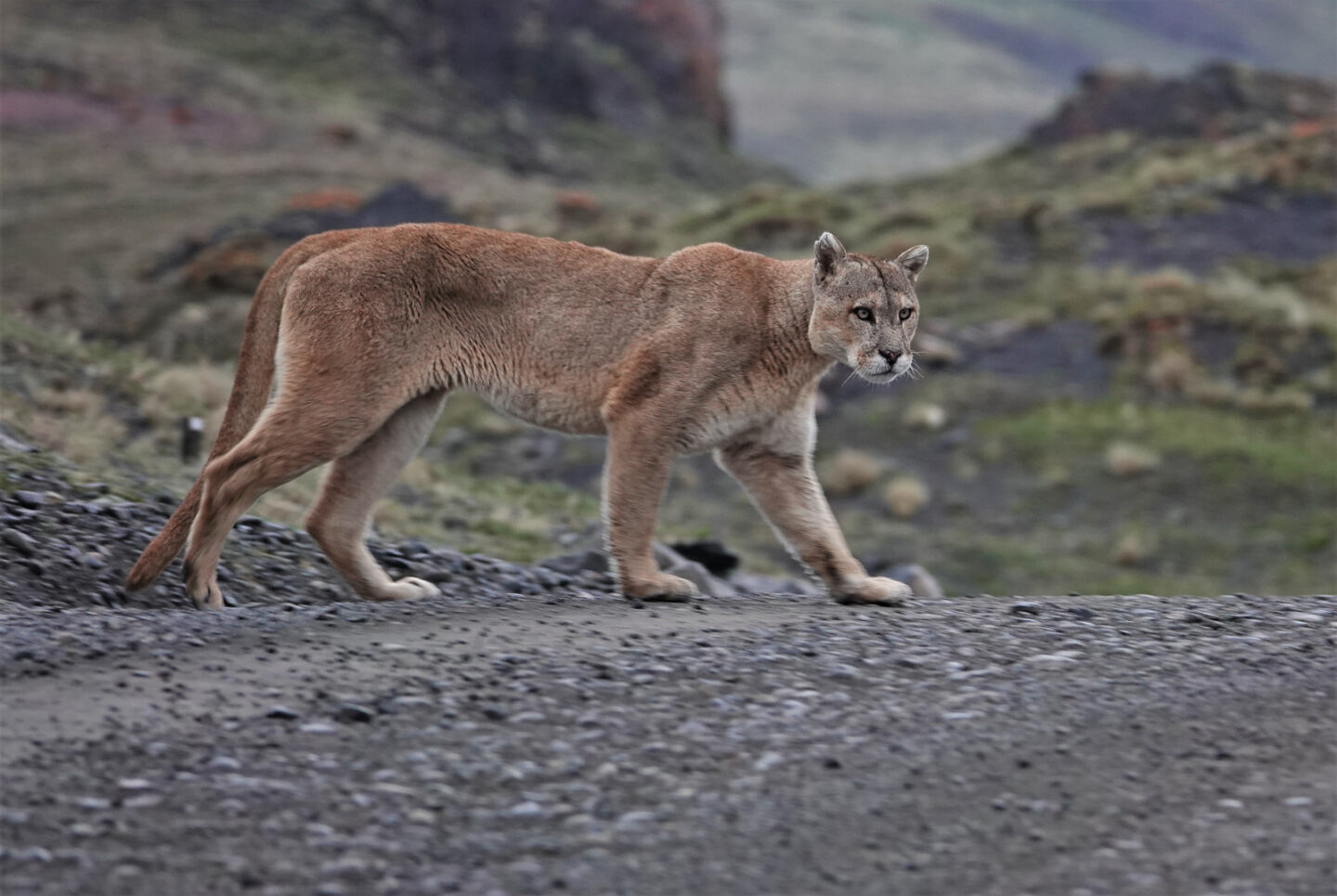 Departing Oct 30, 2024
Jump on board as we explore untamed Patagonia, where some of the world's most picturesque landscapes are filled with abundant marine and terrestrial wildlife. Southern Chile and Argentina offer exceptional close-up viewing of coastal species such as southern right whales and elephant seals in the area around Peninsula Valdes, while further south one can find king, gentoo and Magellanic penguins in the straits of Tierra del Fuego. As many species of penguins can be found here as one can hope to see on an average Antarctic journey, and even leopard seals are a possibility!
Further inland, we find the best puma (or mountain lion) viewing on the planet. With the impressive Torres del Paine as towering backdrops, we'll be guaranteed to observe and photograph guanacos, rheas, and condors roaming free in their natural settings, and with some patience, we hope to see puma up close. It's springtime in Patagonia and all of the breeding birds will be showing their best. These include austral parakeet, Chilean flamingo, chocolate-vented tyrant, flightless steamer-duck and perhaps the endangered Magellanic plover.
The UNESCO-designated Peninsula Valdes is where orcas haul out on the beach to have a go at elephant seal pups; however, this is a very rare event.
In Argentina we'll enjoy the food and wine culture that this modern destination offers, while in Chile the quaint atmosphere and friendly locals will further enrich our experience.
Overall this is an enjoyable jaunt through a stark and jaw-dropping landscape full of history, culture and of course, wild animals.
Meet your RCGS Travel Ambassador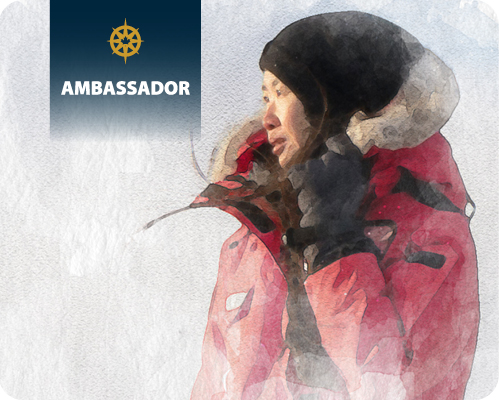 Jenny Wong
Jenny Wong is a visual storyteller who specializes in wild places and wild creatures. She strives to understand the world through science and communicate it through the visual and emotional art of storytelling. Conservation is without a doubt an underlying theme in her work; she is currently exploring the impact of climate change in the Canadian High Arctic.
Photography was never her chosen field of work, but rather something that happened organically. Her camera started out as a paperweight in her travel bag and became the trusted companion through which she shares all her experiences and stories. She specializes in adventure, travel, wildlife, and commercial photography. Currently, her personal passion lies in using her craft to spread awareness about the frontlines and last lines of climate change, the Arctic.
Jenny is a Fellow of the Royal Canadian Geographical Society.