Vancouver to Whistler Cultural Hiking Journey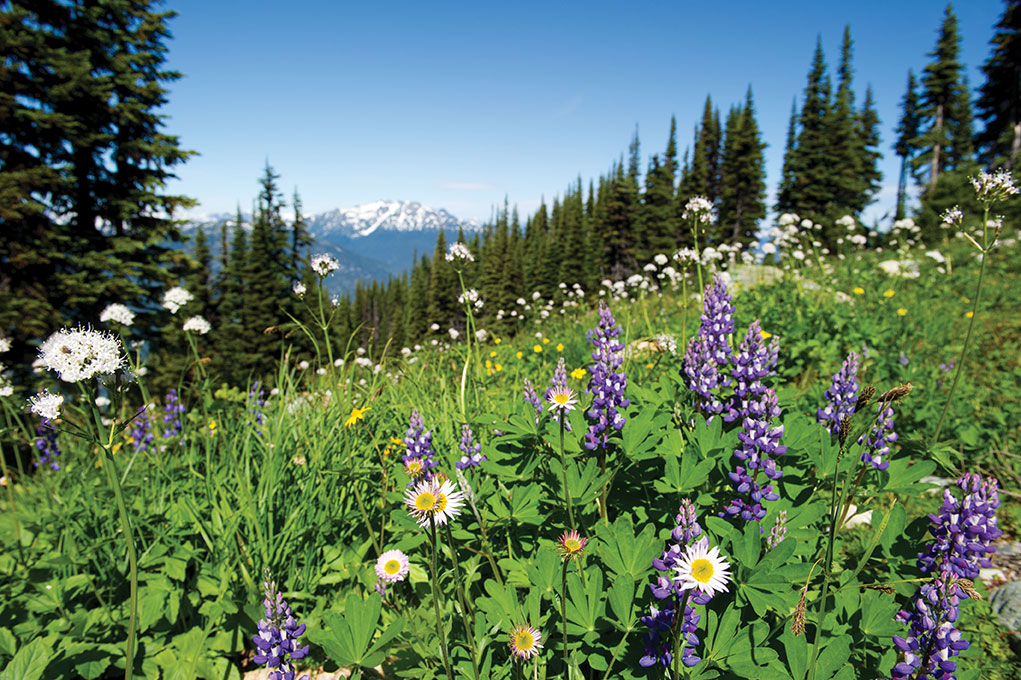 Departing July 26, 2024
This one-week itinerary from Vancouver to the world-class mountain town of Whistler focuses on the region's natural wonders and Indigenous experiences. The adventure begins with an immersive experience into the creativity and cultural work of Vancouver's Urban Aboriginal Community at Canada's first Indigenous arts and culture hotel. We continue our exploration in Stanley Park with a local First Nations guide, learning how to better connect with nature. Taking the scenic drive along the Sea to Sky Highway, memorable walks in B.C.'s wild backcountry await us. Along the west coast of British Columbia, the Coast Mountains feature some of Canada's best hiking trails. Various carefully selected day hikes take us through old-growth forests, alpine meadows filled with colourful wildflowers, and mountain ridges to admire glaciated peaks and crystal clear turquoise lakes. Make the most of your adventure as our knowledgeable guide shares his passion for the history, flora and fauna, and great stories about places you will explore on this perfect mountain escape.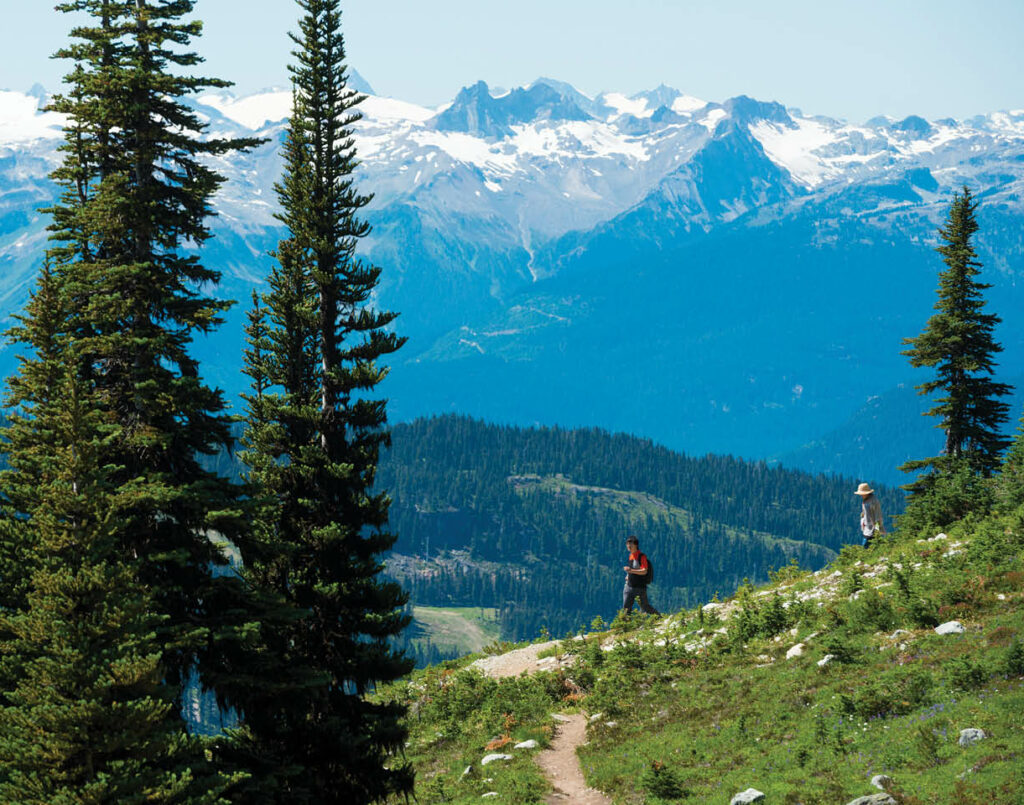 Itinerary
Day 1: Arrive in Vancouver
Day 2: Vancouver to Squamish (4-5hrs walk – 8km +/-350m)
Day 3: Sea to Sky, Mount Habrich (3-4hrs walk – 6km +/-350m)
Day 4: Squamish to Whistler, Squamish Lil'wat Cultural Centre
Day 5: Hanging Lake, Whistler (5-6hrs – 14km +/-450m)
Day 6: Blackcomb & Whistler mountains (4hrs walk – 8km – +/-350m)
Day 7: Whistler to Vancouver, tour ends
Meet your RCGS Travel Ambassador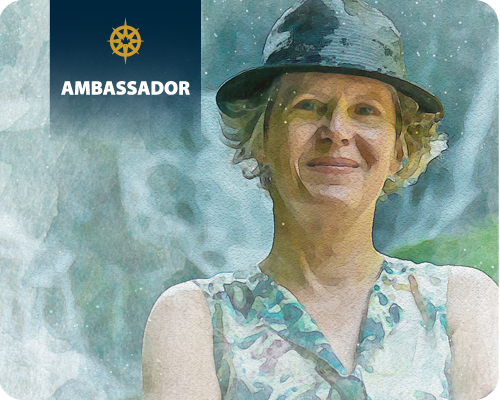 Nancy Webb
Nancy Webb is an Ottawa native and RCGS Fellow, passionate about the heritage and natural beauty and many activities this capital city has to offer. She studied Fine arts at the University of Toronto and graduated from Ontario College of Art and Design.
Nancy began her career in the gallery world — working with artists, setting up shows and opening events. Located in Ottawa's Byward Market, she loved the opportunity it gave her to work with national (and numerous Indigenous) artists and meet all sorts of interesting individuals — both famous and ordinary.
Most of Nancy's career has been spent as President and Director of Client Services of Banfield (a strategic marketing and communications design agency), where she has led strategic and creative teams on many national and international brands for over 25 years. Nancy has learned much over the years: from philatelic marketing, to arts and healthcare organizations; satellite communications and network infrastructure and so much more. On top of that, it gave her an opportunity to travel and explore the country and the world with an array of national and international clients.
Among those brands was the RCGS, which she was introduced to in 1996 by Louise Maffet (past Chairman). Nancy has since spent many years getting to know Canadian Geographic, working alongside Gilles Gagnier on numerous initiatives including: brand strategy, Online Atlas of Canada, advocacy campaigns, educational resources, AGM support, and many others. Nancy was very honoured to be nominated as a Fellow of the Society in 2010.
Since handing over the reins to Banfield, Nancy has launched into travel for personal interest – squeezing in a two-month exploration of Australia and New Zealand just before the pandemic. She has continued to enjoy trips closer to home since the pandemic and continued her passion for nature and the outdoors — kayaking, hiking and cycling adventures embarking from her beloved cabin in the woods near Charleston Lake, Ont.