Vancouver to Whistler Cultural Hiking Journey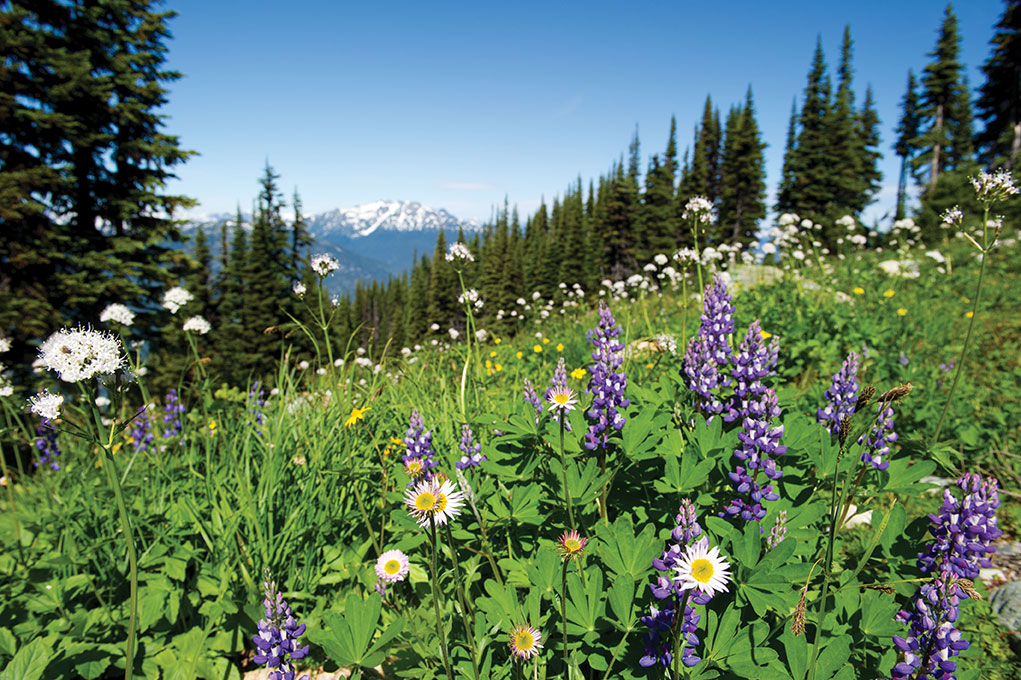 Departing July 21, 2023
This one-week itinerary from Vancouver to the world-class mountain town of Whistler focuses on the region's natural wonders and Indigenous experiences. The adventure begins with an immersive experience into the creativity and cultural work of Vancouver's Urban Aboriginal Community at Canada's first Indigenous arts and culture hotel. We continue our exploration in Stanley Park with a local First Nations guide, learning how to better connect with nature. Taking the scenic drive along the Sea to Sky Highway, memorable walks in B.C.'s wild backcountry await us. Along the west coast of British Columbia, the Coast Mountains feature some of Canada's best hiking trails. Various carefully selected day hikes take us through old-growth forests, alpine meadows filled with colourful wildflowers, and mountain ridges to admire glaciated peaks and crystal clear turquoise lakes. Make the most of your adventure as our knowledgeable guide shares his passion for the history, flora and fauna, and great stories about places you will explore on this perfect mountain escape.
Meet your RCGS Travel Ambassador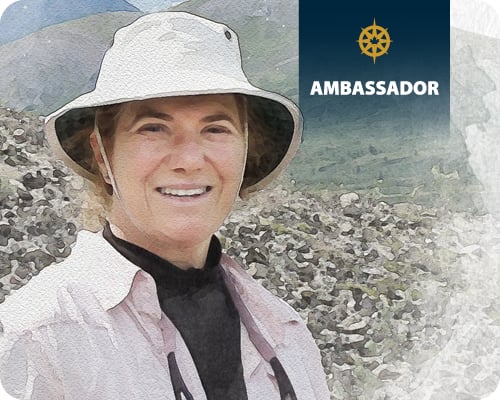 Marlis Butcher
Marlis Butcher is an environmental conservationist, author, and photographer.  She is a Fellow of the Royal Canadian Geographical Society and of The Explorers Club. Based in Ontario, Marlis volunteers on the board of directors of the Royal Botanical Gardens, and served on the board of the Bruce Trail Conservancy protecting the Niagara Escarpment, a UNESCO World Biosphere Reserve. She's a canoeist, kayaker, hiker, cyclist, Nordic skier, world traveller, and a "park bagger."
Marlis is obsessed with getting to (aka "bagging") all the national parks of Canada, and learning about her country. In 2019 she became the first visitor to all 47 Canadian parks. To inspire others to get to know the country, Marlis "shares the park experience" in her book Park Bagger – Adventures in the Canadian National Parks, published in 2021.