Canadian Badlands and Rocky Mountains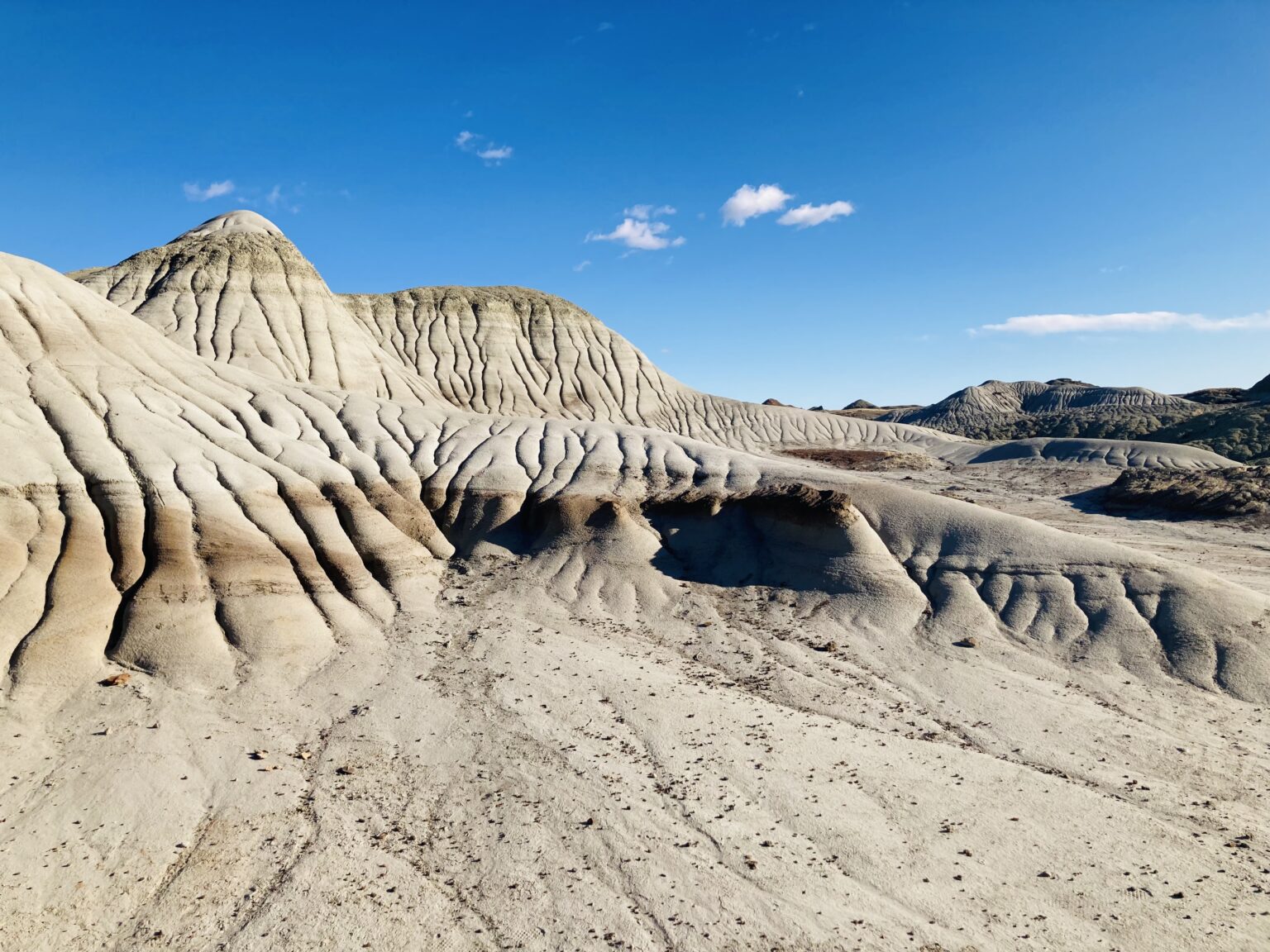 Departing July 29, 2023
For many, Alberta is all about the Great Plains; for others, the province is all about the Canadian Rockies. This itinerary provides the perfect mix of the scenic rural landscapes of the westernmost province of the prairie, as well as its aquamarine glacial lakes and majestic snow-capped mountains. Home to the third-largest Indigenous population in Canada, your experience in Alberta includes significant historic sites like dinosaur fossil beds and buffalo jumps. As we leave the multi-hued canyons and wind-sculpted hoodoos of the Canadian Badlands, we go along the foothills of the mountains into Waterton Lakes. While the landscapes are spectacular, remember to also keep your eyes open for the abundant wildlife including bighorn sheep, grizzly bears and bison recently reintroduced in Alberta as a conservation project. From here we keep the mountain backdrop for scenic drives to some of the world's best hiking trails in Banff & Yoho National Parks. We take a big dose of fresh air wandering endless forests, admiring the panoramic mountain views, the turquoise colour of the glacier-fed lakes, and rainbows at the waterfalls.
Meet your RCGS Travel Ambassador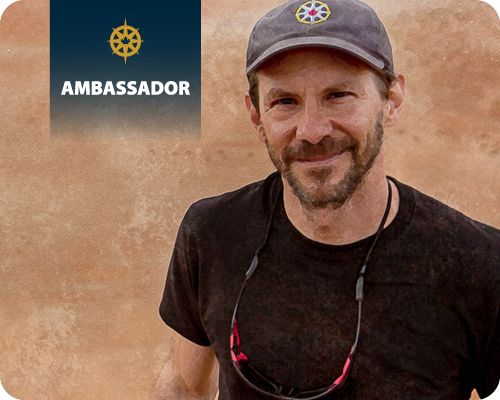 George Kourounis
George Kourounis has a passion for the world's extremes. As an explorer, storm chaser, TV presenter, and Explorer-In-Residence with the RCGS, he's travelled to over 75 countries on all seven continents to document extreme forces of nature so that others can appreciate the power of Mother Nature. For 25 years he has chased tornadoes on the Great Plains, driven into the eye of hurricanes along the Gulf Coast, rappelled deep in the crater of active volcanoes in the Congo & South Pacific, climbed mountains in North Korea, and earned a Guinness World Record for become the first person to set foot at the bottom of the Darvaza flaming gas crater in Turkmenistan while leading an expedition for National Geographic.
Best known for hosting 50 episodes of his own globe-trotting TV series Angry Planet, Kourounis is also a regular on The Science Channel, The Weather Network and countless other networks and video platforms.
"I think that sustainable travel is an integral tool in promoting conservation," he says. "We are only interested in preserving things that we are care about, and we only care about things that we are exposed to. By visiting a rainforest, a coral reef, or a mountain glacier, we personally connect with the landscapes and wildlife we encounter there and that can create an emotional bond that we keep with us our entire lives."