Annapurna Sanctuary Photography Trek with Javier Frutos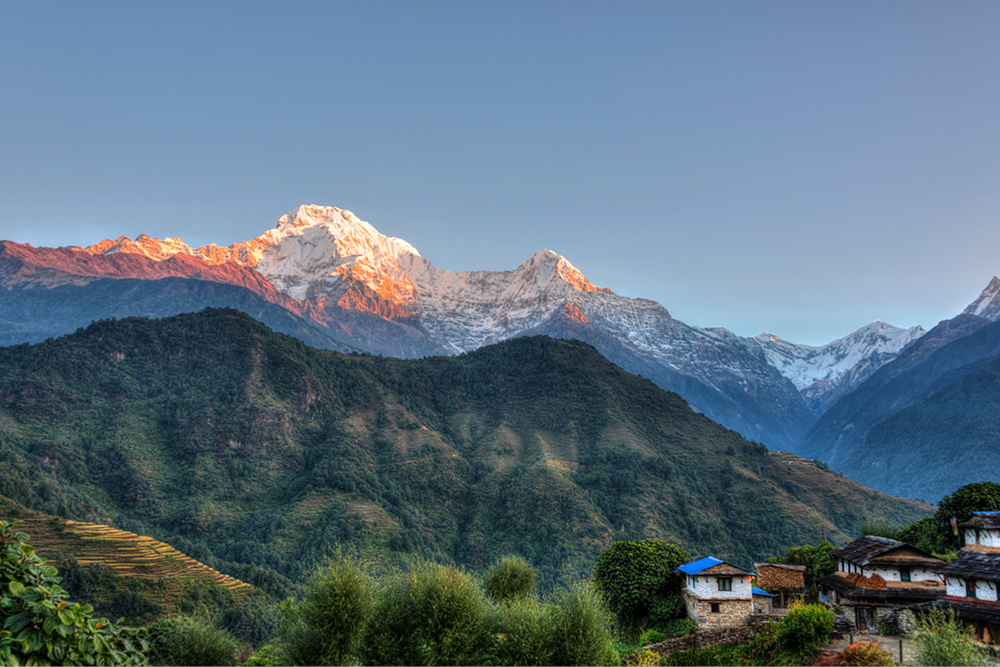 Departing October 21, 2023
This classic trek in the Annapurna is one of the best in Nepal. Join the adventure with the Royal Canadian Geographical Society accompanied by renowned photographer and Canadian Geographic Creative Director Javier Frutos. 
This special departure of our Annapurna Sanctuary Photography Trek in Nepal is led by Javier Frutos. Trek the Annapurna Base Camp with this incredible RCGS photographer, explorer, and adventurer. This special photographic departure includes breathtaking scenery and trekking with a helpful photographer's eye by your side. From photographing glaciers in the Alps to penguins in Antarctica, Javier has extensive experience and will be on hand to share the secrets to wildlife and nature photography surrounded by some of the most fascinating scenery in the world. 
The Annapurna Himal is a vast mountain range with several peaks above 7,000 metres. Part of the range forms a natural amphitheatre known as the Annapurna Sanctuary, ringed by such giants as Annapurna 1, Glacier Dome, Gangapurna, Fang, and Machhapuchhare. The trek starts through forested hillsides before arriving at the Sanctuary with its panoramic views of the Annapurna. At higher altitudes, the close-up mountain views are perhaps the finest in the world. There is a day to explore this awe-inspiring mountain arena before returning to Pokhara via a different route. 
Meet your RCGS Travel Ambassador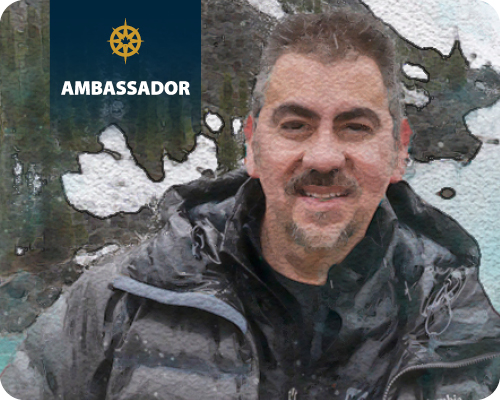 Javier Frutos
Javier Frutos is the creative and brand director of the RCGS and Canadian Geographic. In that capacity, he regularly works with both professional and amateur photographers, including members of the Can Geo Photo Club, to evaluate their images and help them improve their skills. He is also an award-winning photographer whose assignments have seen him travel extensively in Canada, Europe, the U.S., Mexico and numerous other locations around the world.
Javier has been an RCGS travel ambassador since 2017 and he regularly travels on editorial assignments for Canadian Geographic.
"My favourite photographic subjects are unique and remote places," Javier says. "To have the opportunity to go to places that not a lot of other people have the chance to visit is very special. I cherish sharing those places with others through the camera lens. When you travel to a new place, you have to do some research and learn more about that location. Once you know more about the wildlife, habitat or culture it makes the photographic process so much more interesting."