Halfway Lodge & Allenby Pass — August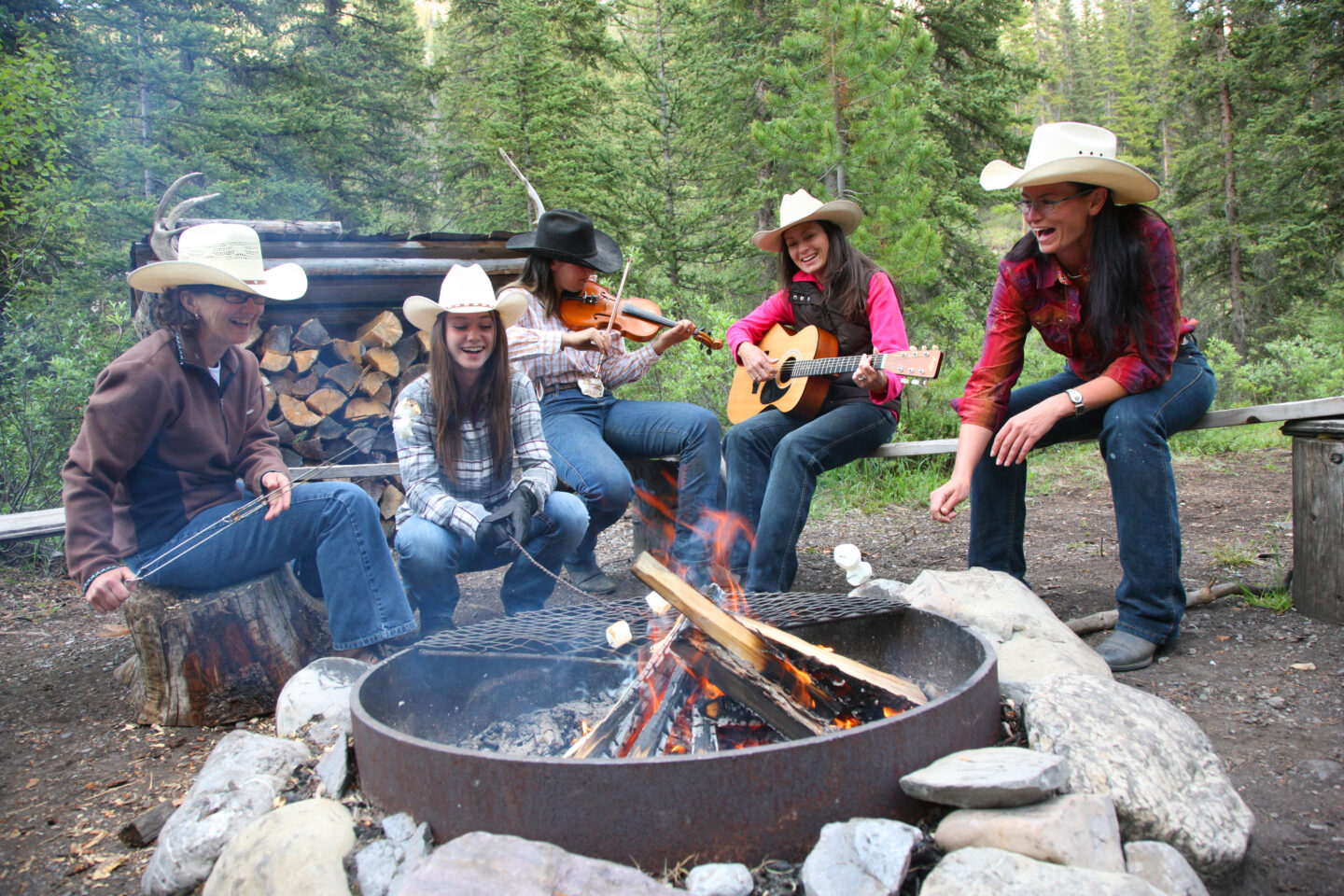 5 nights
Departing August 29, 2024
Sky-piercing mountains stretch out across the landscape, their peaks crusted with ice and snow. The air is cool and fresh. And best of all, there's an almost zen-like quiet out here. This is a typical day on the trail when you join our 6-day Halfway Lodge horseback adventure. You'll pass by the shimmering waters of the Bow River, travel along a historic pack trail and then ride up Allenby Pass, where jagged rock formations line the route.
And although you do climb to an elevation of 8,100 feet on this trip, the terrain is gentle for the entire way. And for all the rugged scenery that surrounds you on this trek, the adventure itself is far from 'roughing it.' Unwind in rustic luxury at the spacious Sundance Lodge and later at the cozy Halfway Lodge – both are quintessential mountain cabins boasting comfortable beds, a crackling fire and some of the most delicious backcountry cuisine you'll ever try.
Meet your RCGS Travel Ambassador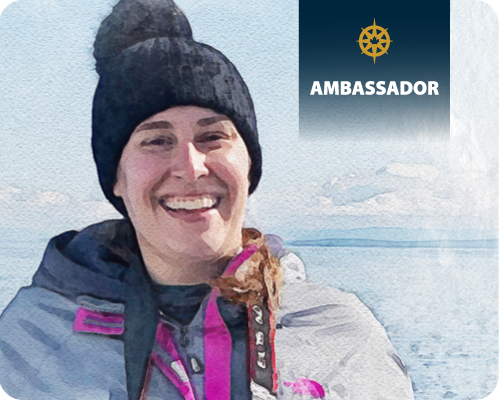 Alexandra Pope
Alexandra Pope is the editor-in-chief of Canadian Geographic. She holds a Bachelor of Philosophy in Interdisciplinary Leadership Studies from the University of New Brunswick (Fredericton) and a Master of Arts in Journalism from Western University. Her reporting career has spanned two countries, three provinces and a wide range of subjects and beats, from human rights issues in the Dominican Republic and Haiti to county council briefs in rural Alberta to the stories of refugees building new lives in New Brunswick. In 2011, a lifelong interest in meteorology led her to The Weather Network, where she produced content for television broadcasts and online and served as social media lead. She has been with Canadian Geographic since 2015. 
Alexandra is an enthusiastic promoter of travel within Canada and will happily tell you what those clouds mean. She currently lives in Ottawa with her husband and toddler son.