RCGS Ambassador: Travis Steffens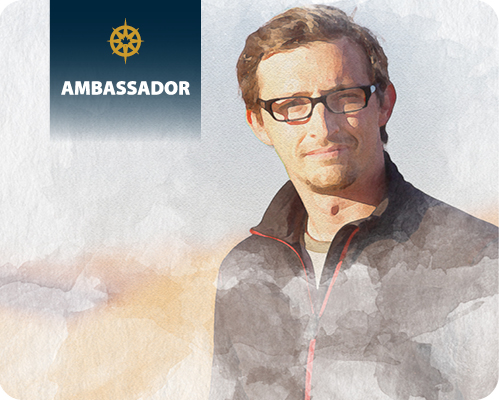 Travis Steffens is an Assistant Professor of Anthropology at the University of Guelph and Executive Director of the charity Planet Madagascar. His research and conservation efforts focus on a OneHealth approaches to conserving lemurs that live in connection to people. Travis is Fellow of the Royal Canadian Geographic Society and Explorers Club and is also a member of the International Union for the Conservation of Nature Primate Specialist Group.
Travis loves the outdoors and photography and has spent over 15 years leading/hosting groups and expeditions in Canada, Belize, Costa Rica, South Africa, Botswana, Namibia, Madagascar, and Russia. Travis has an intimate knowledge of wildlife, cultures and landscapes, and he leverages his experience in Anthropology and OneHealth to help guests understand the connections between people, wildlife and their shared landscapes.