Heli-hiking in the Cariboos with Robin Esrock — August 8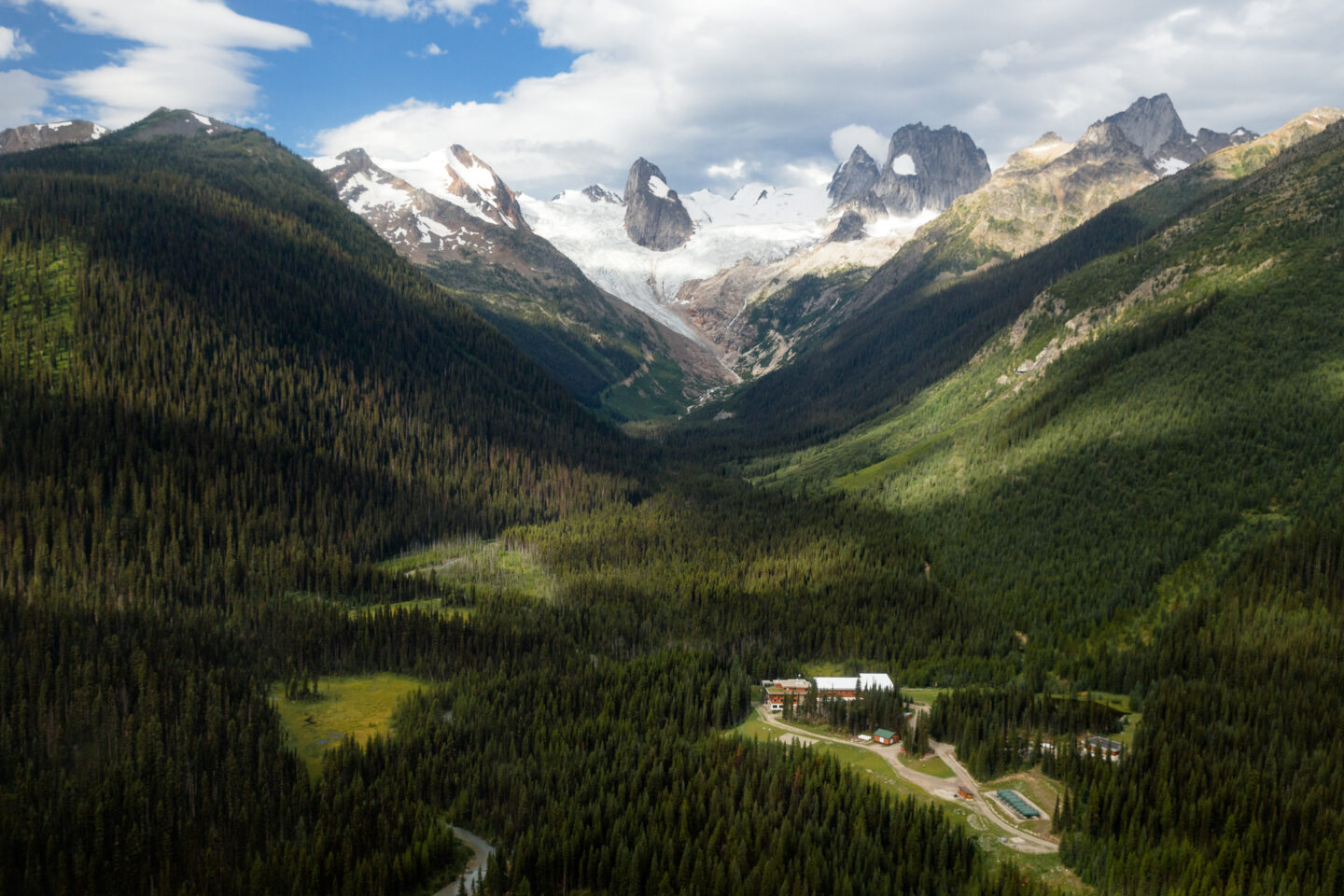 Departing August 8, 2023
Fly to remote viewpoints with your Can Geo Ambassador, Robin Esrock for a day of hiking and travel writing instruction. You'll cover topics including how to find your story angle, ways to capture your experience, and the art of descriptive writing.
Perfectly placed within Canada's 'high country', CMH Cariboos offers all the comforts of a well-appointed lodge in the middle of absolutely nowhere. For 3 nights and 4 days, enjoy plush beds at night, and incredible adventure by day.
 
Meet your RCGS Travel Ambassador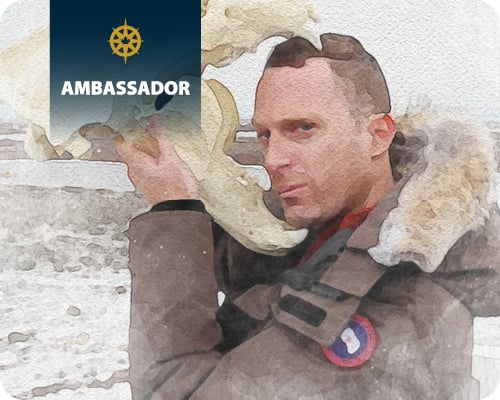 Robin Esrock
Robin Esrock is a bestselling author, journalist, TV host and public speaker. Having travelled to over 110 countries on 7 continents, his stories and photography have appeared in major publications on five continents, including National Geographic Traveler, The Guardian, The Chicago  Tribune, South China Morning Post and Sydney Morning Herald. A former travel columnist for The Globe and Mail, Vancouver Sun, Outpost and MSN, Robin has been profiled as a travel expert by 60 Minutes, CBC, MSNBC, ABC, CTV, Global, Travel and Leisure, The Wall Street Journal and many others.
Sharing the stage with Buzz Aldrin and Ken Burns, Robin was honoured as Master of Ceremonies at the Explorer's Club Annual Dinner in New York.
He is the creator and co-host of the 40-part television series Word Travels, and his passion for travel has been seen by millions of viewers in nearly two-dozen languages on National Geographic and Travel Channel International, and on  OLN, Prime Video and CityTV in Canada. These adventures were also captured for his international bestselling book, The Great Global Bucket List.
Robin spent years scouring every province and territory for Canada's most unique experiences, recording his journey in the smash bestseller The Great Canadian Bucket List. He has also written two bestselling travel books about Australia. A Fellow of the Royal Canadian Geographical Society, Robin currently writes the national column Bucket Listed for Can Geo Travel. Born and raised in Johannesburg, South Africa, he lives in Vancouver with his wife and two children.