Newfoundland Circumnavigation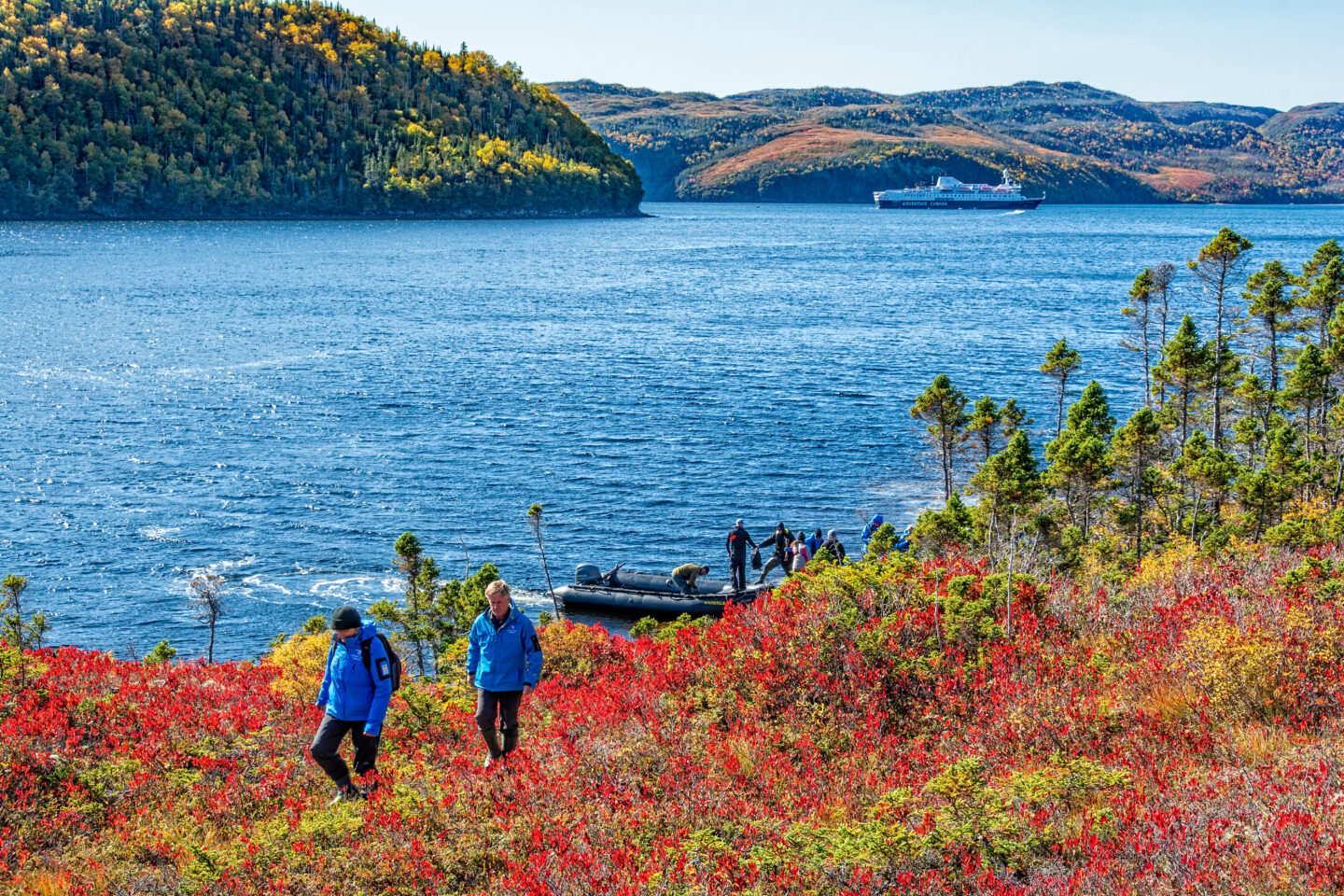 Departing October 1, 2023
Visit picturesque villages and charming communities. Immerse yourself in Viking archaeology and Basque whaling history. Enjoy the scenic coastlines and hike through incredible geology. Explore Newfoundland in autumn, when trees and shrubs are in peak colour—and locals' spirits are as vibrant as the stunning scenery! Expand your knowledge of the places we visit alongside Canadian Geographic ambassador Jenny Wong and Adventure Canada experts on this life-changing journey.  
Also known affectionately as the Rock, Newfoundland is where hearty fishing families have endured for generations, wresting a living from the sea and developing a famously extroverted culture that's rich in folk music, friendly humour, delightful dialects, and unique foods. The best way to see it all is the old way, by sea.   
Meet your RCGS Travel Ambassador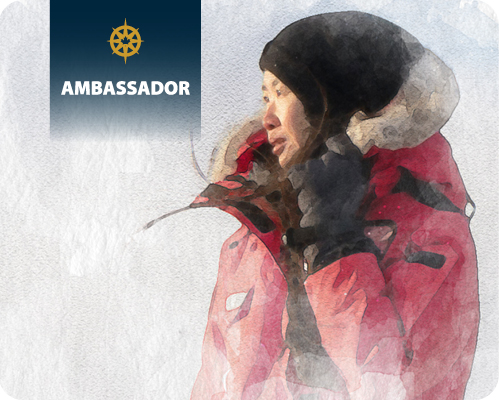 Jenny Wong
Jenny Wong is a visual storyteller who specializes in wild places and wild creatures, with a BSc in Chemistry. She strives to understand the world through science and communicate it through the visual and emotional art of storytelling. Conservation is without a doubt the underlying theme in her work, and is currently exploring the intersection of climate change in the Canadian High Arctic.
Having backpacked around the world, and travelled on all continents except Australia, she is well versed and adaptable in various cultural etiquettes.
Photography was never chosen, but rather something that happened organically. Starting out as a paperweight in her travel bag, to becoming the trusted companion that she shared all her experiences and stories with. Camera in hand she specializes adventure, travel, wildlife, and commercial photography. Currently, her personal passion lies in using her craft to spread awareness about the frontlines and last lines of climate change, the Arctic.
Jenny is an honoured Fellow of the Royal Canadian Geographical Society.