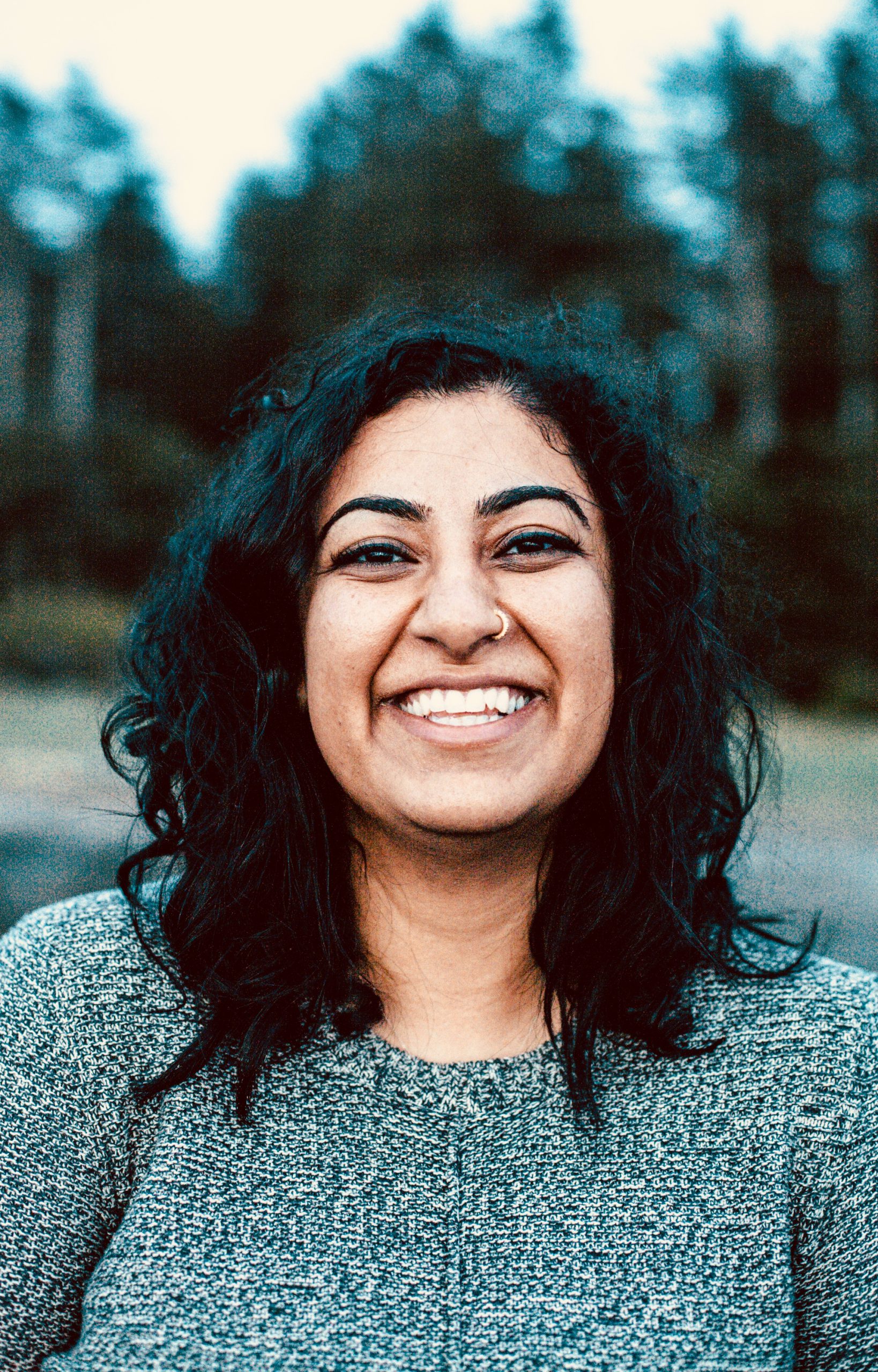 Jasveen Brar
Jasveen Brar's mission to empower youth through Science, Technology, Engineering and Mathematics (STEM) shines through her volunteer work. Inspired by her National Science Fair experiences, Brar founded Operation Lab Coats and Beakers, a program that provides mentorship to youth and helps overcome obstacles surrounding participation in science fairs.
She has held many positions in the science fair world, from co-director of the Halifax Sci-Tech Expo to content creator for Youth Science Canada. Brar's focus on STEM literacy is complemented by her passion for environmental sustainability and ocean conservation. Inspired by her expeditions with Students on Ice to Antarctica and the Arctic, Brar has made strides as an environmental leader both in her community and globally. From organizing Halifax's first Our Poles Our Planet environmental conference, to presenting global resiliency projects at the UN Headquarters and representing Canada at the Pacific Climate Change Conference, Brar is creating a lasting positive impact.
Currently, she is working with Ocean Bridge, connecting and empowering youth across Canada to make a difference towards ocean conservation. For her efforts she has been named one of Alberta's Top 30 Under 30, is a recipient of The Sovereigns Medal for Volunteers and was featured in the children's book The Power of YOUth.