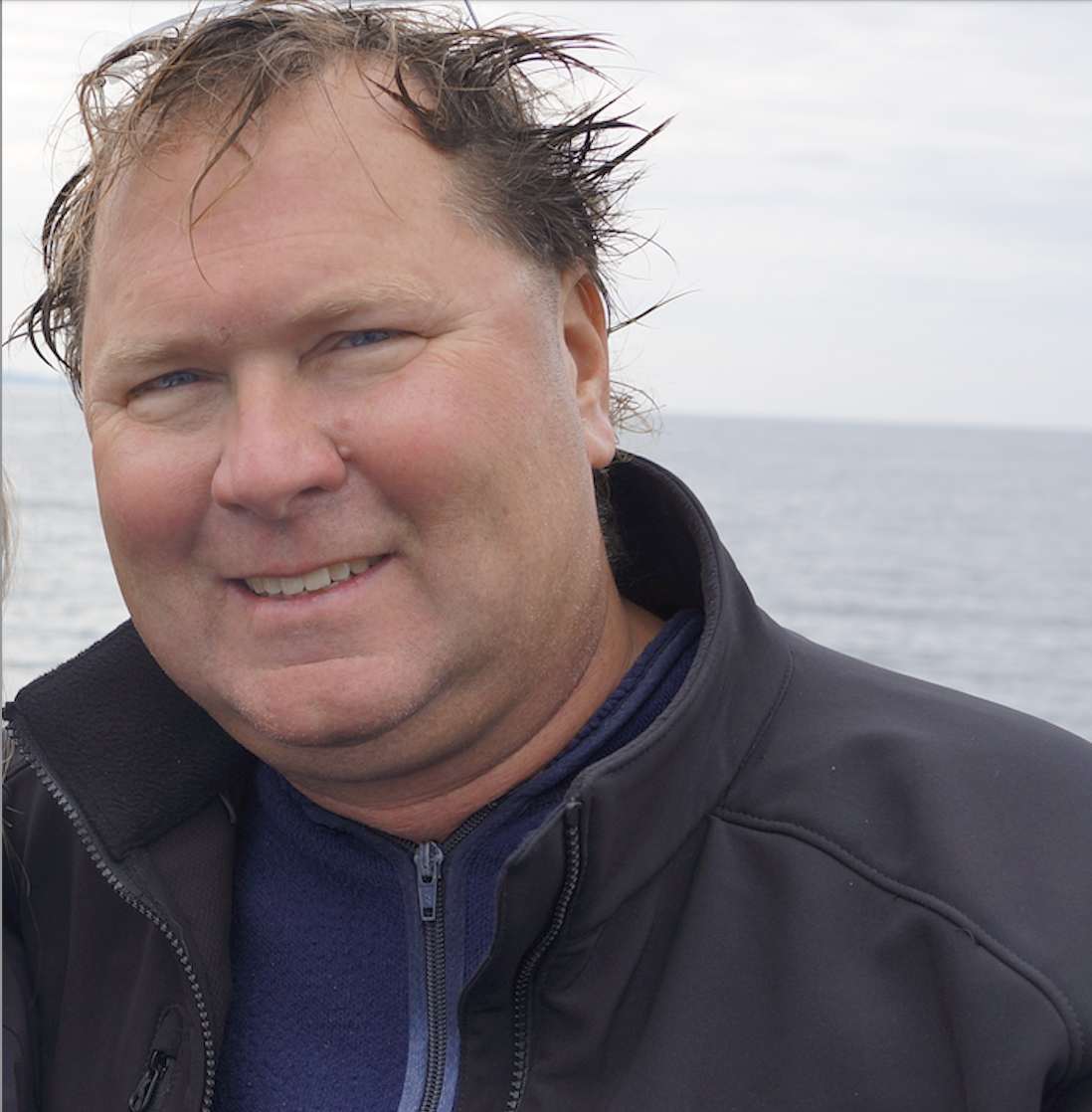 Chris Harvey-Clark
Dr. Chris Harvey-Clark obtained a B.Sc. degree with Distinction in Marine Biology in 1981 at the University of Victoria, followed by a Doctor of Veterinary Medicine in 1985 from the University of Saskatchewan, and has practiced mixed species and aquatic/ exotic animal medicine in five provinces. Currently appointed at Dalhousie University in Halifax, N.S., he has published more than 50 research and clinical papers and book chapters on veterinary aspects of wildlife and marine species.
In 1995, he initiated a WWF-funded research program elucidating the biology of the leatherback sea turtle in the North Atlantic Ocean which resulted in the creation of the Canadian Sea Turtle Network. In 2003, he developed a diving research program using telemetry to investigate the biology and ecology of the Greenland shark and continues to use similar techniques in the study of another elusive species, the Atlantic Torpedo ray. Since 2018, Harvey-Clark has been active in research and conservation efforts focussed on the restoration of the severely endangered Atlantic Whitefish.
As part of a lifetime of support for citizen science and facilitating marine environmental conservation, he has written, filmed and hosted more than 30 natural history documentaries for Discovery Channel, BBC, National Film Board of Canada, History Channel, Netflix and National Geographic. An avid underwater image maker and diver since 1976, e aprrticpated ibthe creatrion of the late Rob Stewarts famous docuemtnary "Sharkwater II; Extienction". he wrote the first photo-illustrated marine life guide to the Maritimes, Eastern Tidepool and Reef, in 1996, a Canadian bestseller. In 2021 he published an expanded new guide, Maritime Marine Life. Since 2020, his research has involved the first-ever Canadian photo identification database documenting the resurgence of great white sharks in Atlantic Canadian waters.