Special Projects
Explore special projects created by Canadian Geographic, the Royal Canadian Geographical Society and Canadian Geographic Education and our various partners.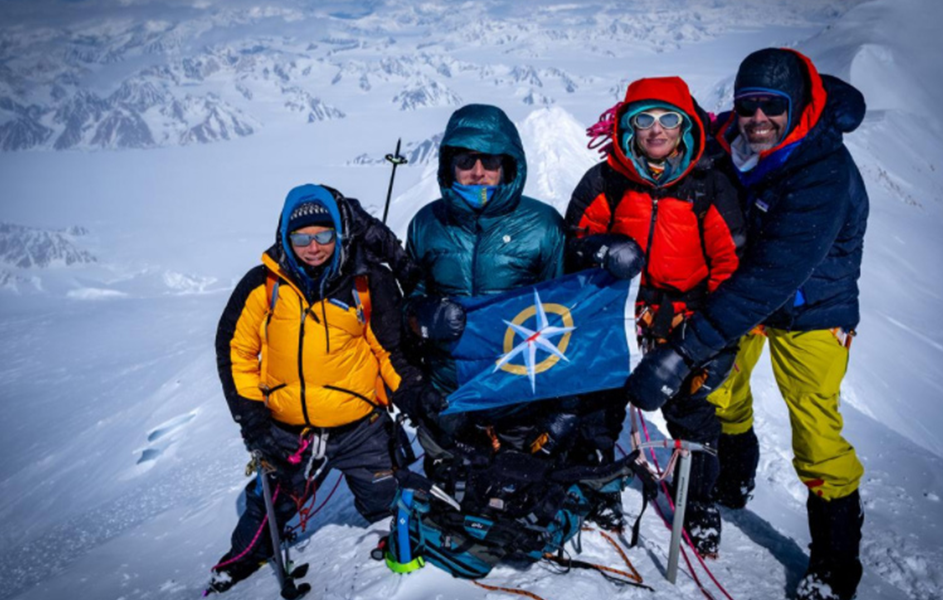 The Society
About RCGS
The Royal Canadian Geographical Society is dedicated to helping Canadians appreciate the value of geography in their understanding of Canada and its place in the world. Best known for publishing Canadian Geographic magazine, the Society also supports Canadian expeditions and provides grants and scholarships for geographical research. The Society's vision is to help Canadians chart a successful future by fostering a greater understanding of Canada's diverse human and physical landscapes, as well as the changes impacting people and the environment.
About Us
Canadian Geographic Travel
Canadian Geographic Travel is your go-to source for inspiring your next journey, wherever it may be. With superb storytelling, stunning photography and gorgeous maps, we'll take you across Canada and around the world, helping you discover unforgettable travel experiences, from incredible boutique hotels and the finest food and drink to remote adventures and the best urban escapes. 
About Us
Canadian Geographic Education
Canadian Geographic Education provides learning resources to help improve students' understanding of the world they live in. Geographically literate students are better prepared to face global challenges and have the skills necessary to become effective change agents. Explore our free resources to inspire curiosity and exploration in your classroom!
Support Canadian Geographic
For more than 90 years, the Royal Canadian Geographical Society and its iconic publication Canadian Geographic have been our country's most recognized voice for connecting Canadians with the land, culture and environment in which they live. If you like what you're seeing, please consider making a one-time or monthly donation to the Society.