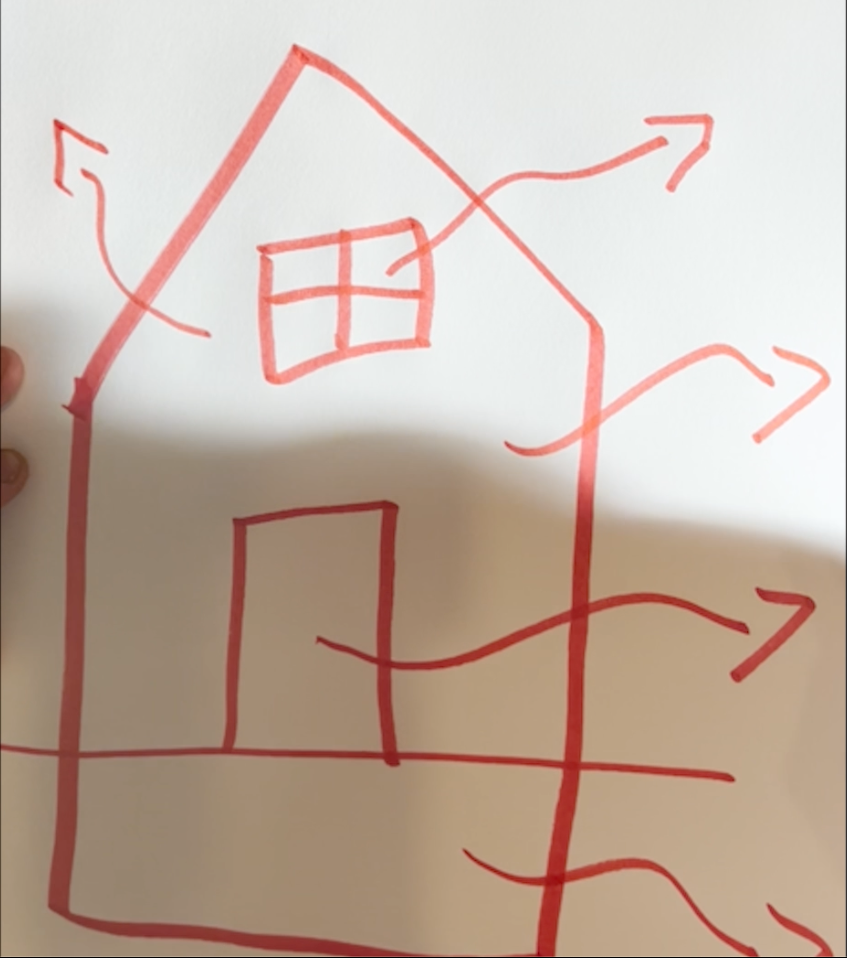 Your home envelope is what keeps your warm or cold air in.  Pretty simple right?  
But how can you find out exactly how your house is performing?  Well, that is what the Energy Audit is for.  (Free in Quebec!)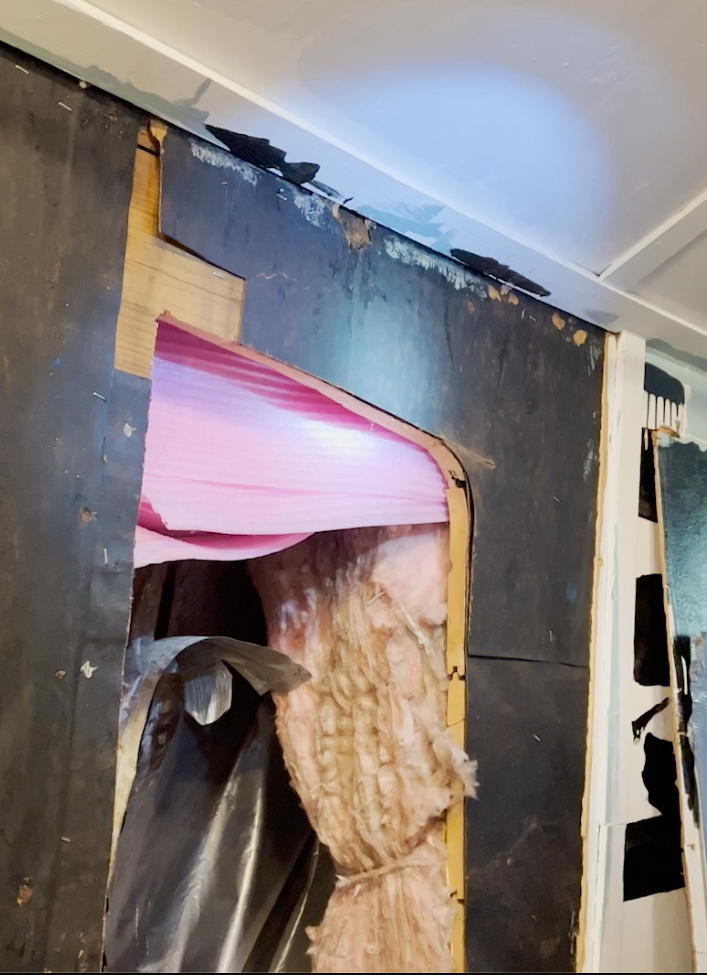 During an energy audit, your energy advisor will come to your house and try to evaluate how well your house is insulated. They'll look everywhere in your roof and your attic (see our wonderful attic in the image). They'll check out your basement and your windows. Your energy advisor will then create a detailed report that'll give you a comparison between your house and a typical new House. The most interesting part of the report is your energy efficiency road map. They'll list all the improvements that you can do and estimate the energy savings that you can get by doing those improvements.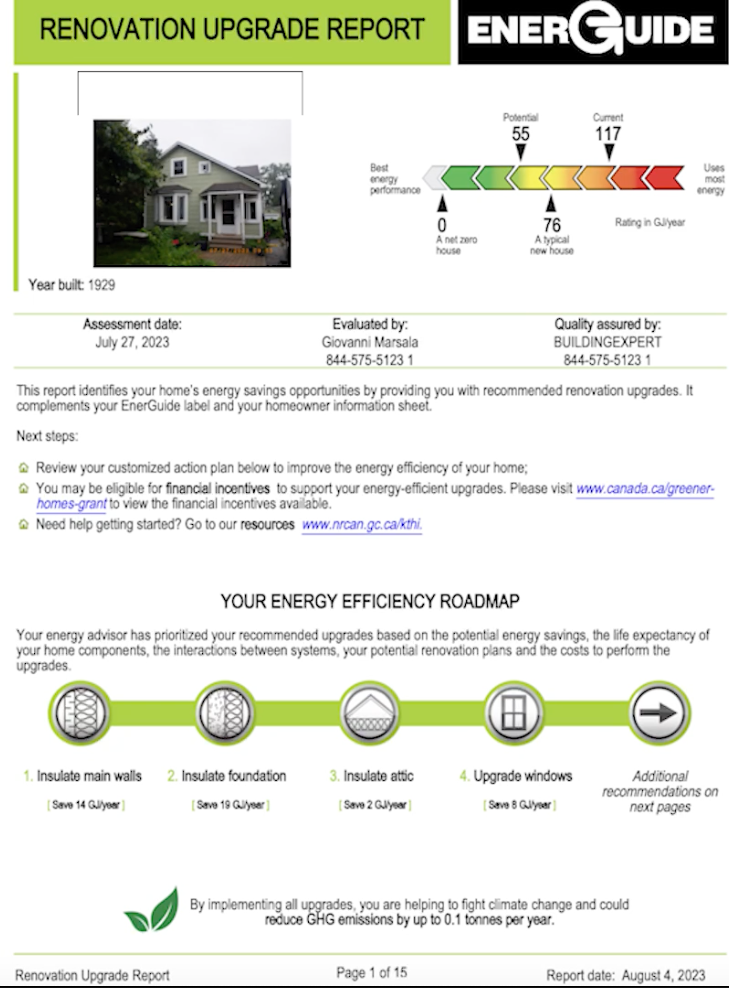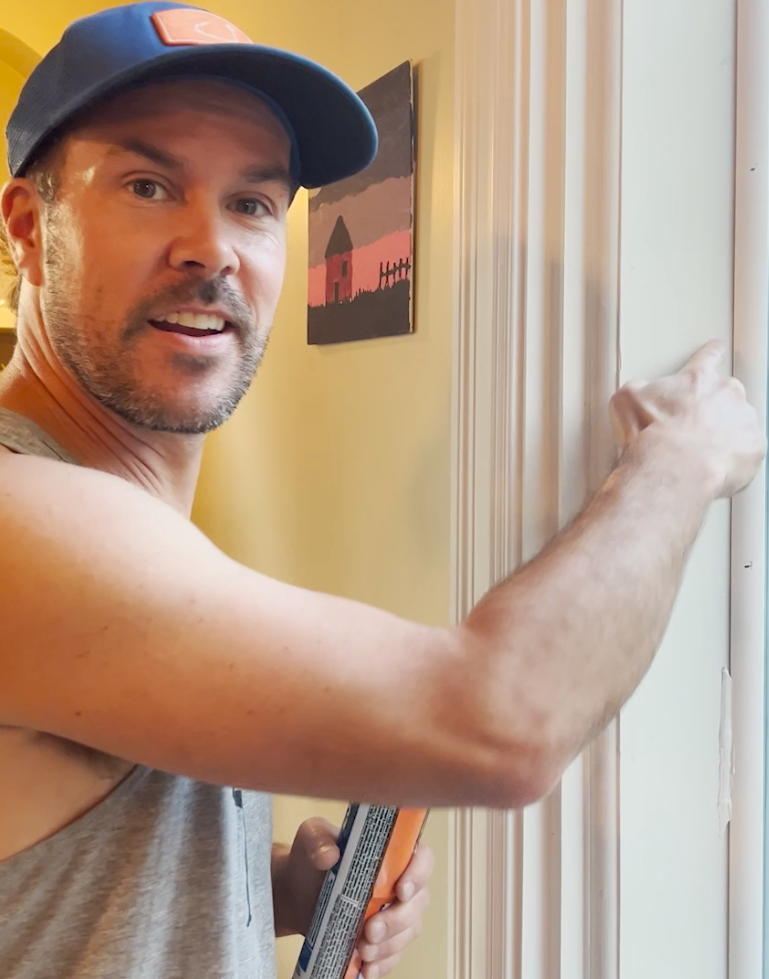 The easiest one for us was actually in #7: performing air sealing. This is where your energy advisor is really helpful. They'll actually do a blow test while they're at your house to see where the air leaks are. They'll walk all around and try to find air gaps and this is really helpful in finding the little gaps that can be easy to fill. Some other air leaks can be easily fixed with a bit of caulking.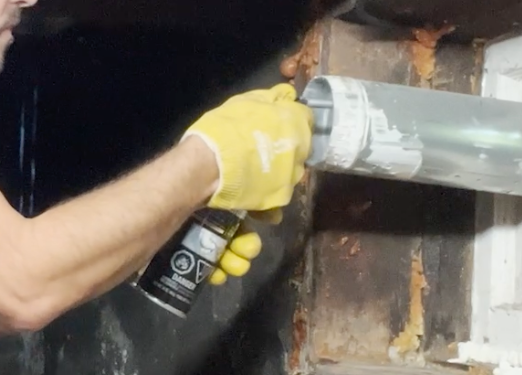 The basement was by far creating the most air leakage. We have this tube that's basically just leaking air out of the house. This tube was used to for an oil furnace. We got rid of the oil furnace four years ag but we've been having this tube leaking air out of our house for no reason.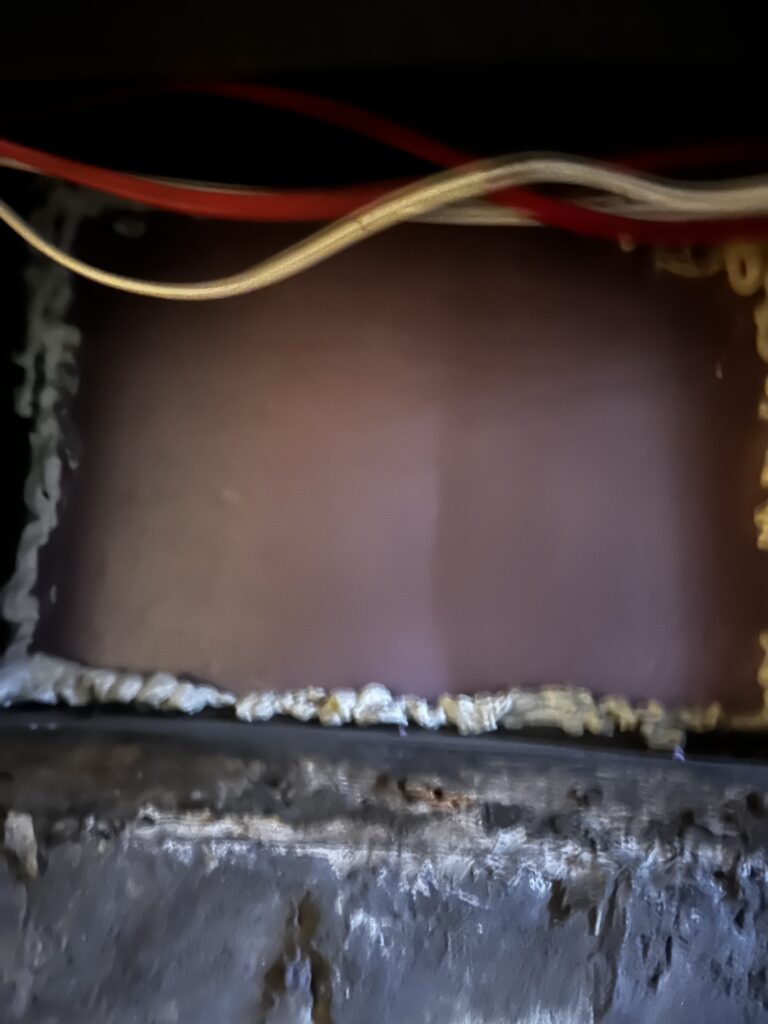 Our house is from the 1920s, so the windows in the basement are really in bad shape and pretty useless. We were suggested to completely insulate them since.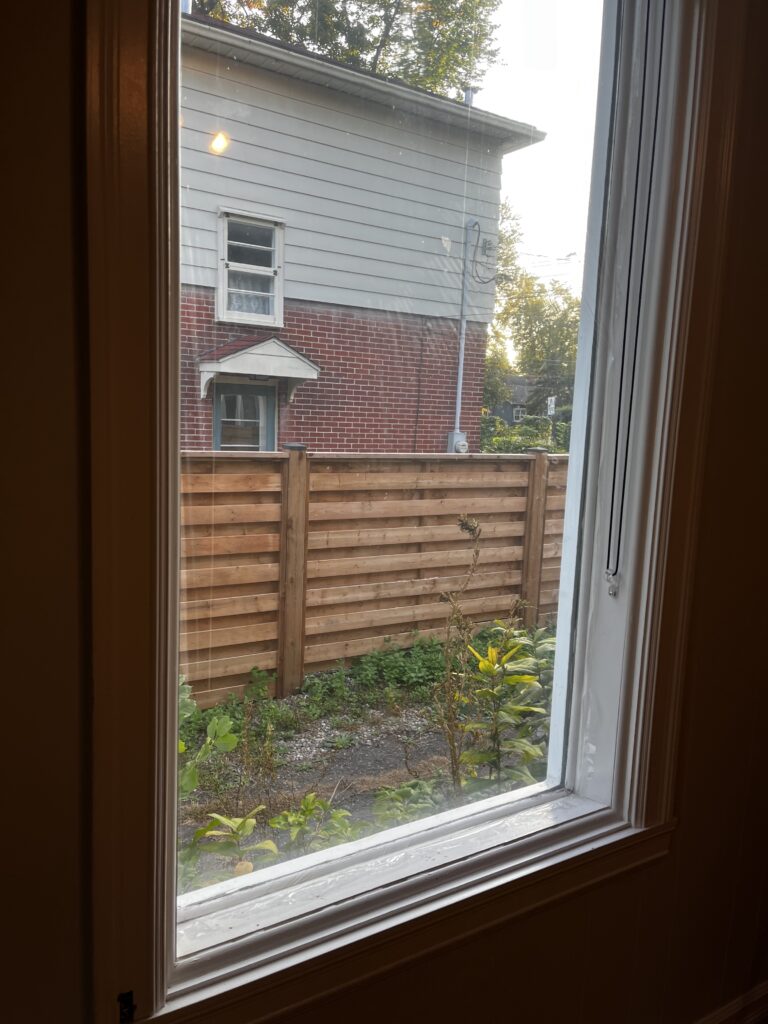 An easy, low cost solution to add insulation to your windows if you don't want to replace them is to add a plastic film.  First you just put the double sided tape around the window frame and stick the plastic film to the tape. Then you can use a hair dryer to really shrink it and it barely shows and that adds an extra insulation especially as the temperature gets cooler.
We hope that this motivated you to take a look at your home envelope!