Well, the debate on if size matters has been ongoing for years now 😉
In the case of your home heating and cooling, size really does matter!
When we replaced our heat pump six years ago, we chose the model based on the size of our home.  At the time we thought it made sense, but through the home envelope and heating and cooling challenges we have learned so much more!  It is far more important to choose your heating and ventilation unit based on family needs vs. home size.  Speaking of size, a heat pump's size for example, which is measured in BTUs (British Thermal Units), determines how much space it can heat or cool.
So how do you know what size you need?  Well, first you must consider that your house is a system.  An interactive, multicomponent system.  The house as a system includes the home envelope, the mechanical systems and the occupants.  All components interact to affect the heating and cooling needs of the house.  In our home envelope challenge we learned that the single most important retrofit activity is air sealing!  The more airtight your home envelope is, the less you will need to heat or cool it to maintain a constant temperature!  And needing less means saving more!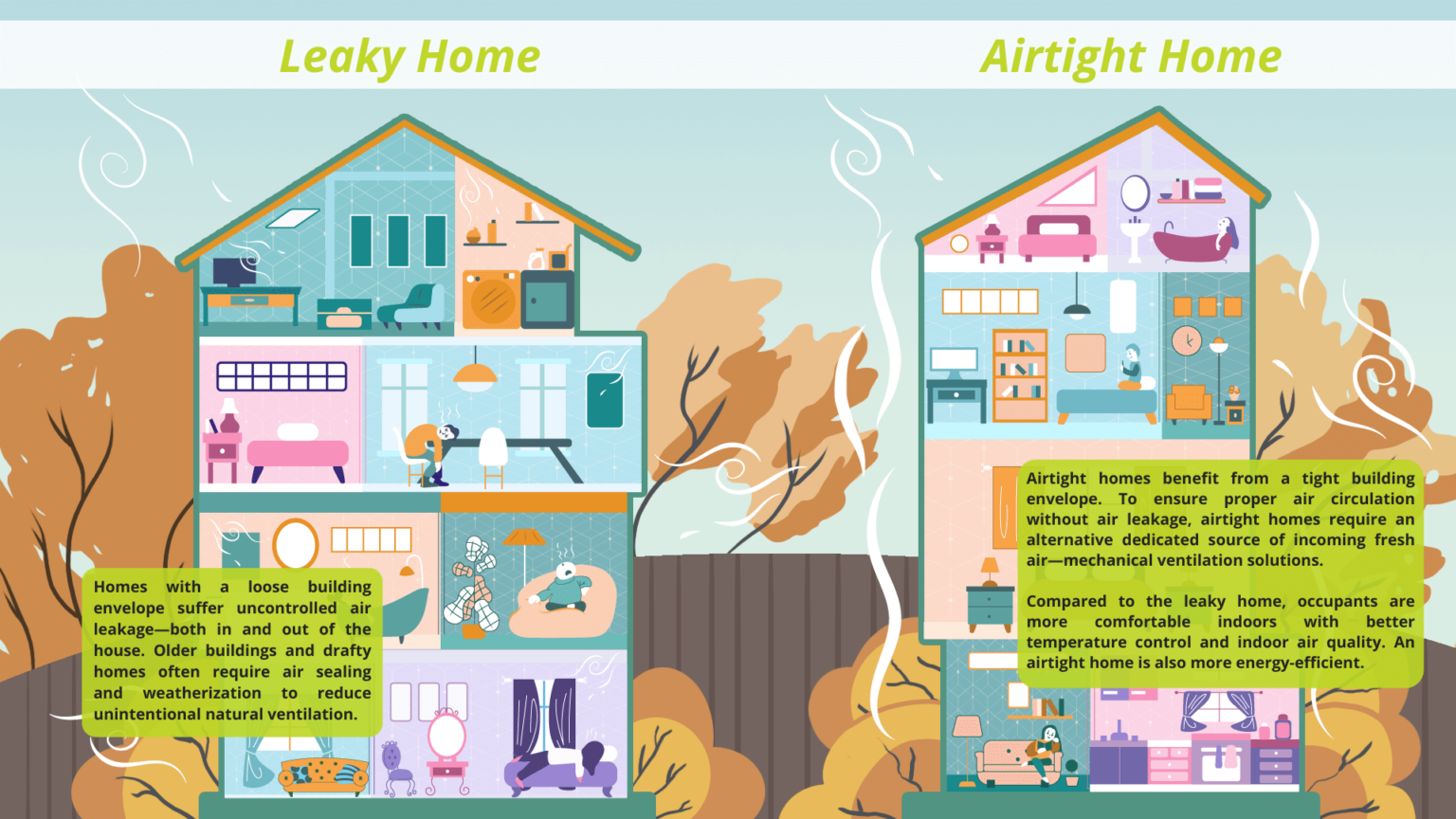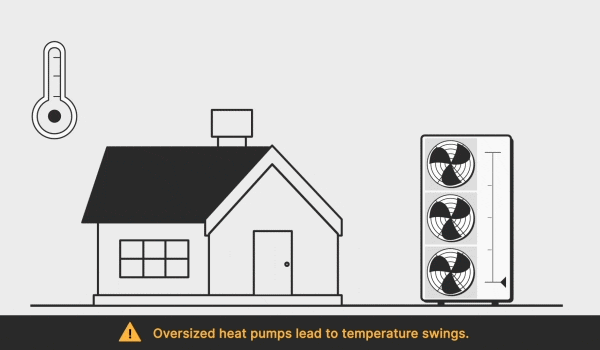 So, while we are tightening up our air sealing by replacing our windows and doors and insulating some of the basement foundation, we are also pausing to update our heat pump (our mechanical ventilation heating and cooling system).  Once we are more airtight, we will revisit as we may only need a Honda, not a Hummer!