Creating and living in a sustainable home offers numerous benefits.🏡 We're excited to share our journey to #LiveNetZero and inspire change across generations. Our triple-glazed windows arrived just in time for the Home Envelope Challenge! Here's why we opted in for them:
🌿- Enhanced Insulation: They provide superior thermal resistance, reducing heat transfer.
🌿- Improved Energy Efficiency: These windows lower heating and cooling costs by minimizing energy loss.
🌿- Reduced Carbon Footprint: They decrease energy consumption, helping to reduce greenhouse gas emissions.
🌿- Longer Lifespan: Built to higher standards, they require fewer replacements over time.
Check out our recent Instagram reel here: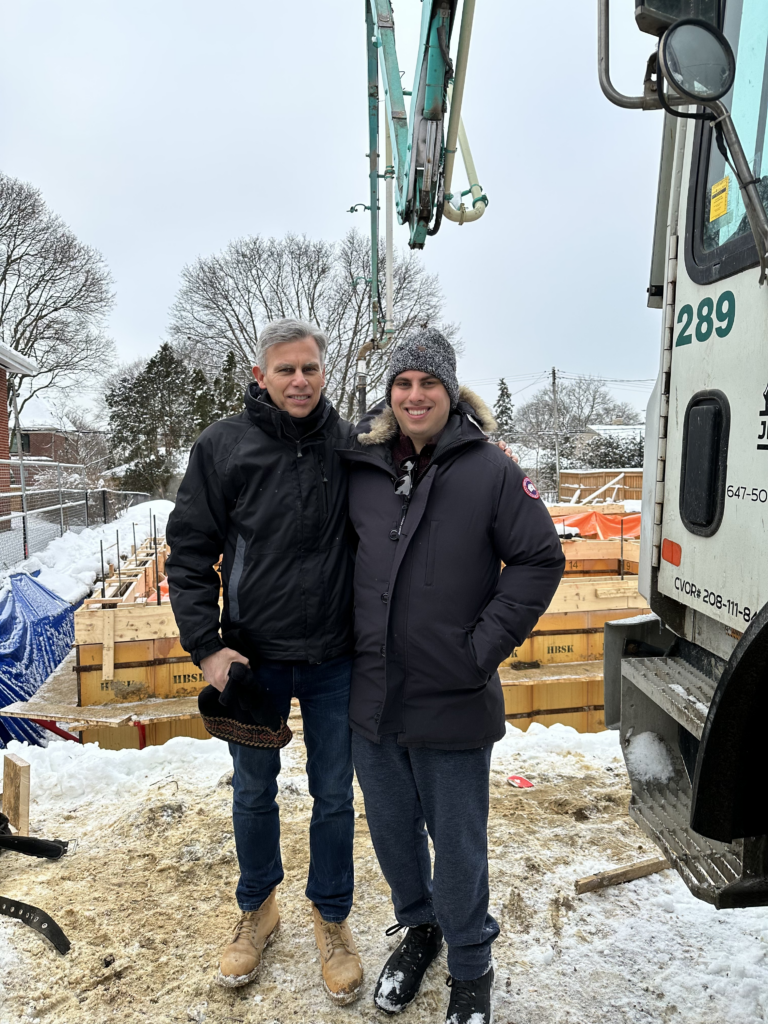 In summary, triple-pane windows are an excellent investment for homeowners looking to enhance their home's envelope. They provide superior insulation, noise reduction, and moisture control, leading to increased energy efficiency, comfort, and overall home value.