Click on this video for inspiration on how to celebrate holidays like Thanksgiving sustainably:
Now, let's break it down! 
1/10: Organic and plant-based living is our everyday norm! This Thanksgiving, we were committed to serving up a meat-free feast for our loved ones. However, our go-to Tofukery turkey was nowhere to be found at our local grocery stores. So, we decided to get creative and whip up a delicious vegetarian Thanksgiving spread with a blend of West and East Indian flavours, all using organic and plant-based ingredients. Our menu featured:
Mushroom Curry (with mushrooms, eggplant, peas, and potatoes)
Dhal (made with lentils)
Chole (prepared with chickpeas and masala)
Aloo Gobi (a delightful combo of potatoes and cauliflower)
Rice
Naan (the bread of our dreams)
2/10: Our electric vehicle was the star of the show this weekend! We zipped around town, hitting up grocery stores, farms, and restaurants, and even gave our loved ones a lift from the nearest train station. We used the Union Pearson (UP) Express Train to get to and from the Drake concert on Friday. Sustainable travel for the win! 
3/10: On Friday night, we danced the night away at the Drake concert and made an eco-conscious choice by opting for reusable cups. We filled them up with our favourite drinks instead of contributing to the typical disposable cup waste. 
4/10: We're all about that local wine! We snagged a few bottles of strawberry wine from Downey's farm and kept bottles from Stratus Winery in Niagara-on-the-Lake for occasions like Thanksgiving. Not only do they taste divine, but they're made sustainably, making every sip even sweeter.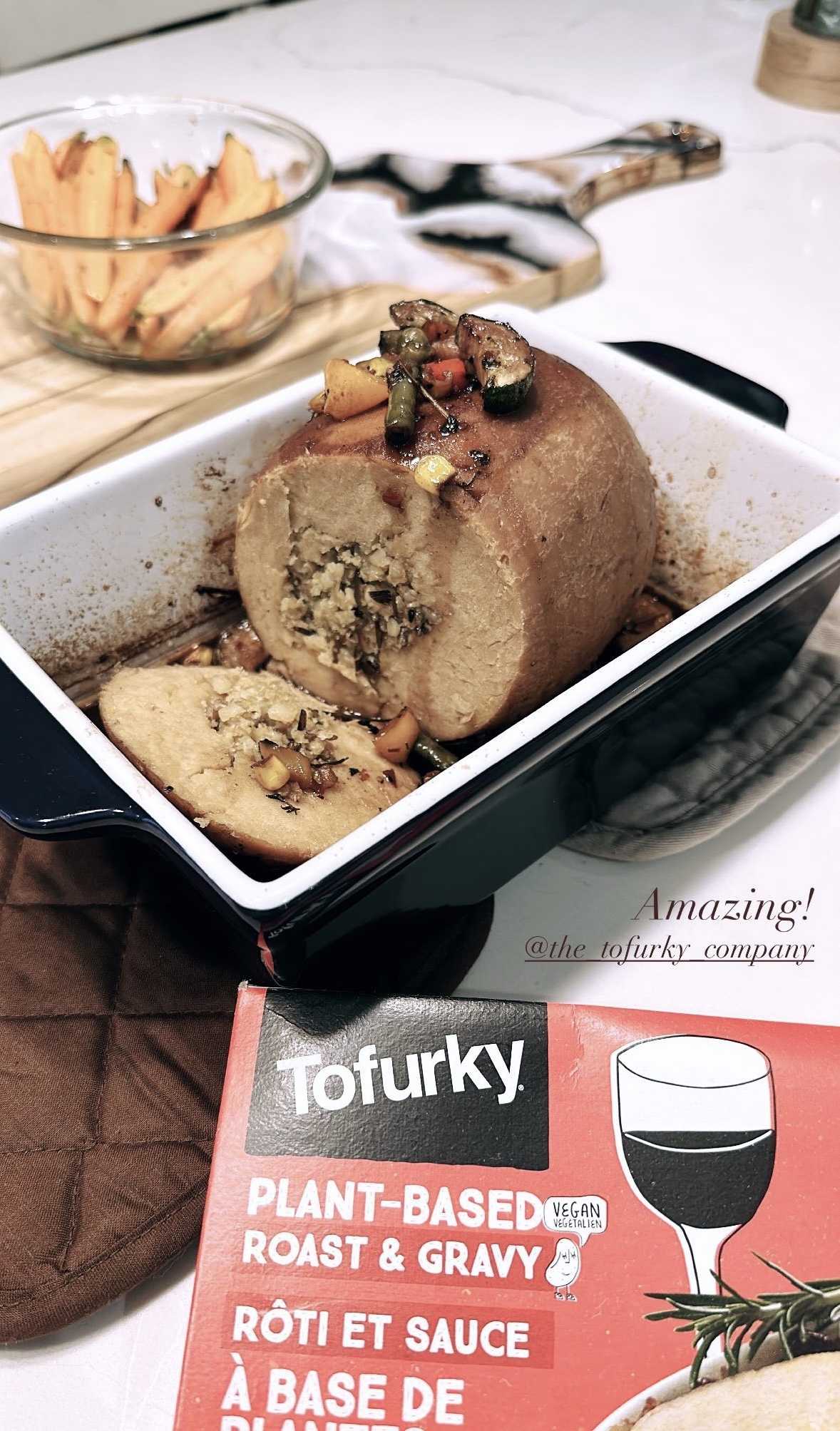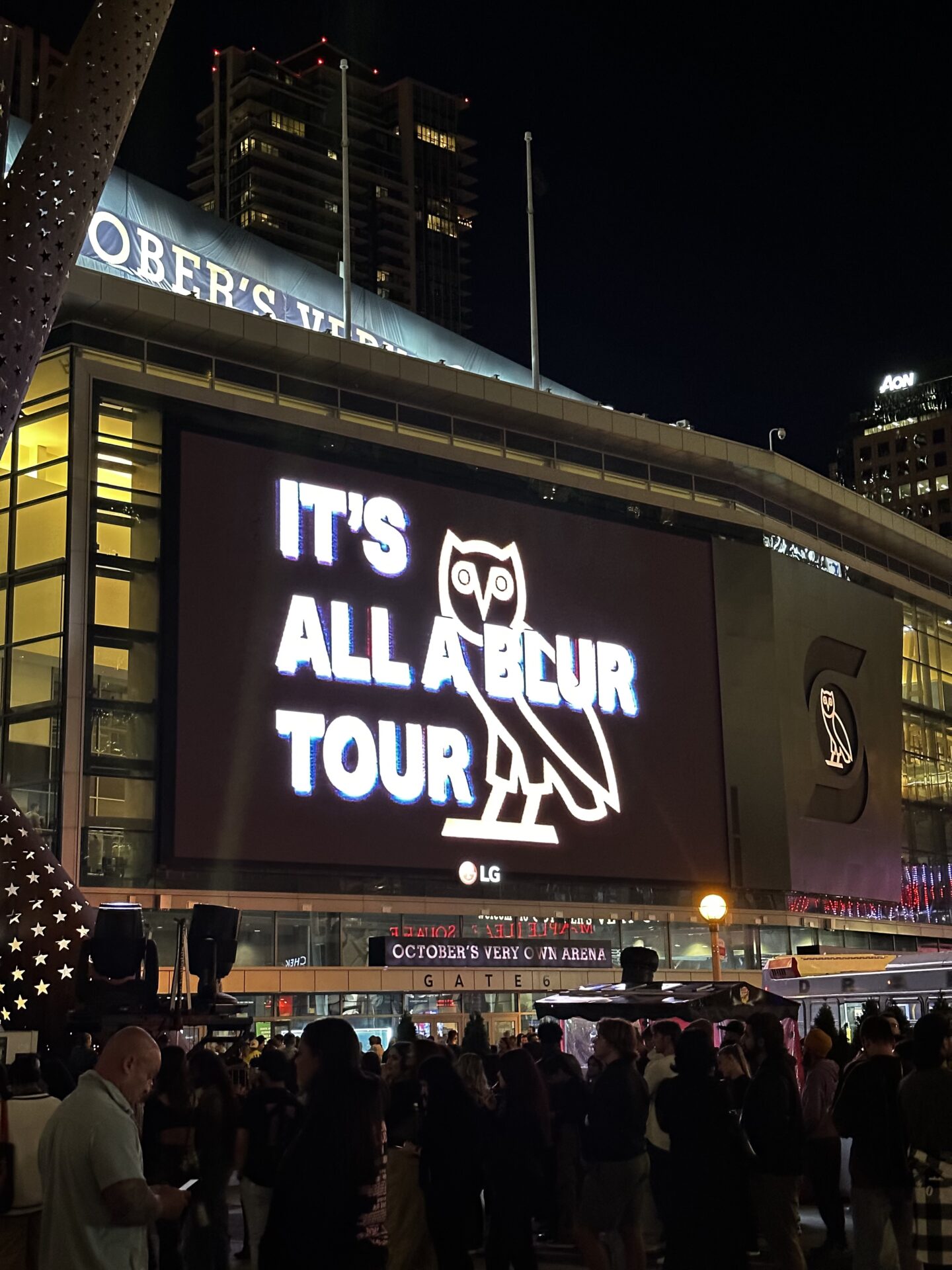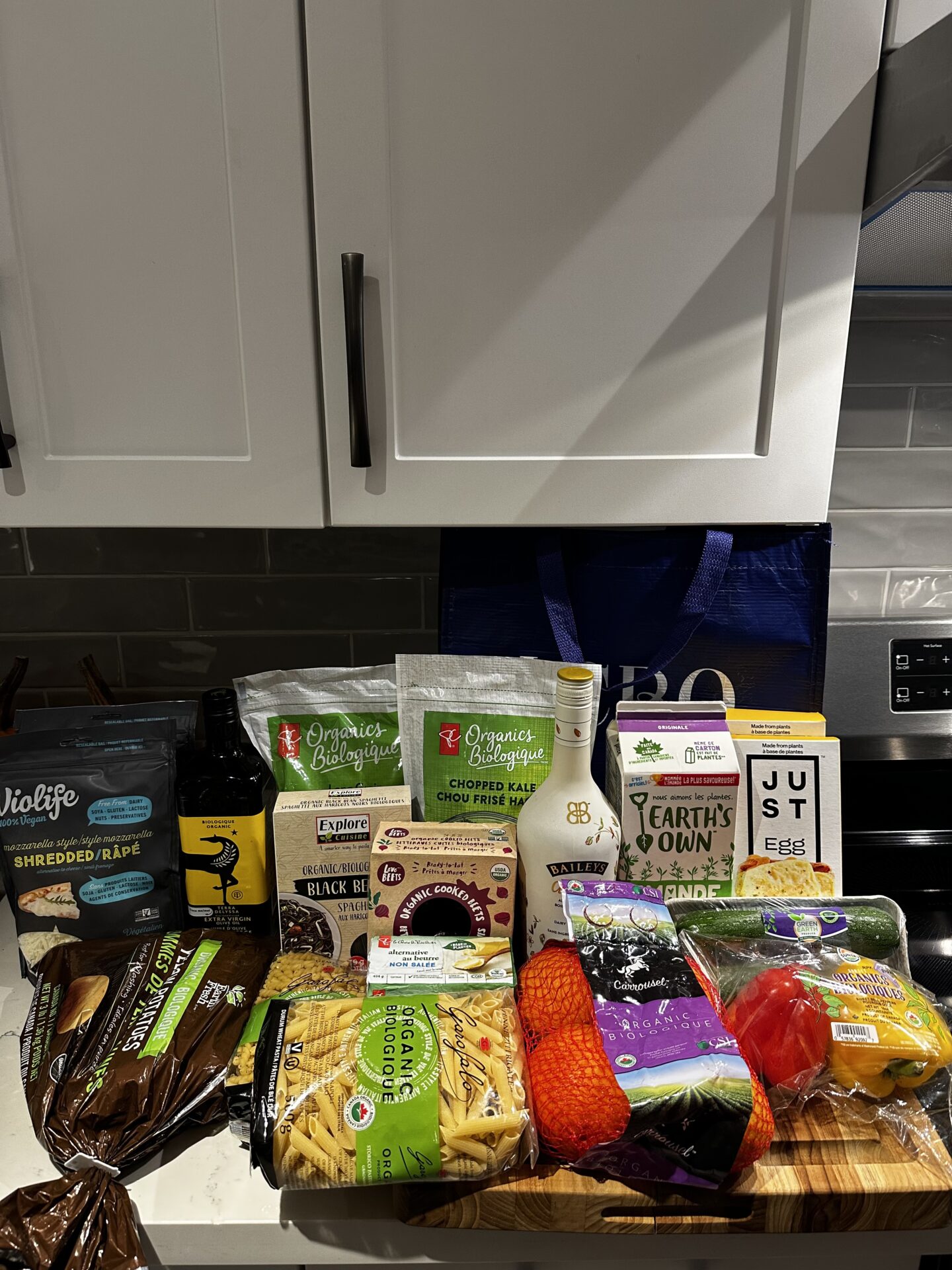 5/10: Tight enthusiasts, unite! Ameena and Madhu made a conscious choice to break up with their frequent tights purchases last year due to the frustratingly common issue of snags and runs, often within just 0-3 wears. The production and delivery of these delicate garments also take a toll on our planet's energy resources. However, when they discovered Sheertex, a company committed to crafting durable and sustainable tights, they decided to give it a shot. After 4 wears this weekend, the verdict is in: these tights are proving to be as sturdy as ever!
6/10: Madhu indulged in a delectable vegan lunch at one of her all-time favorites, Fresh, while Brandon and Nigel opted for a quick bite at Planta.
7/10: A fun day of harvest! Baldev, Ameena, Nigel, and Madhu had a fantastic time at Downey's farm, gathering apples, squash, pumpkins, and pears. Madhu whipped up a mouthwatering pumpkin soup, and Ameena crafted a heavenly apple pie! Nigel and Baldev took on the tough task of taste testing. 
8/10: Let the feast begin! Our scrumptious dinner spread, featuring the delights outlined in 1/10.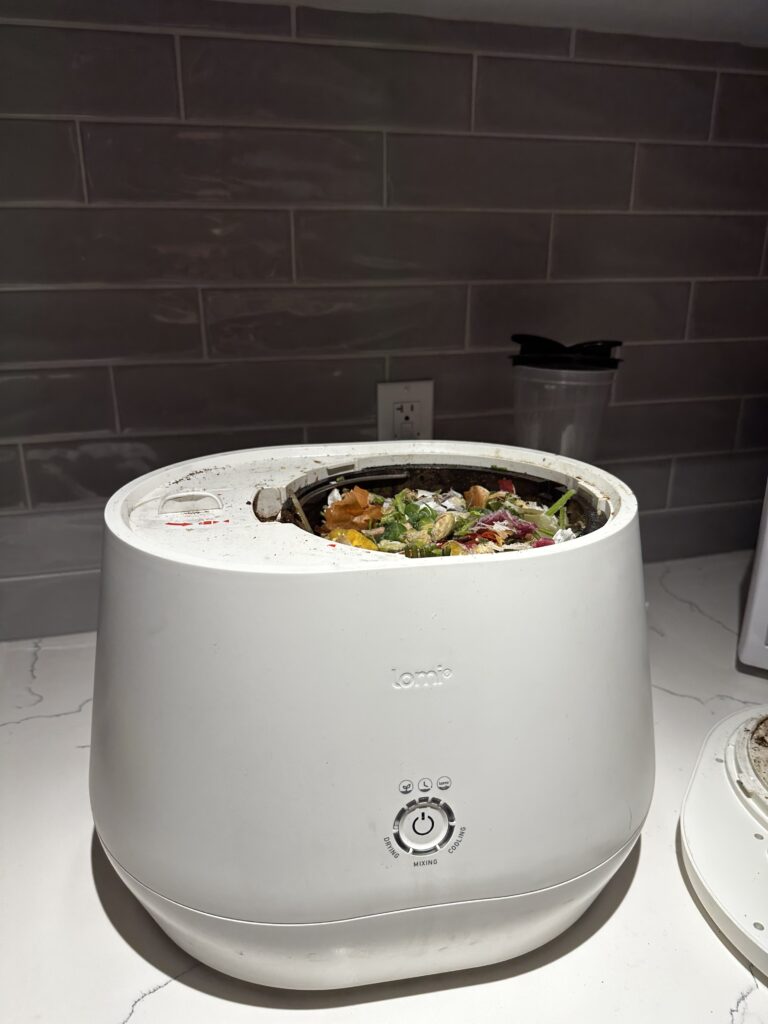 9/10: Brandon found a plant-based cheesecake at a local grocery store for us to enjoy for dessert, along with Ameena's apple pie!
10/10: Here comes the star of our sustainable weekend – the Lomi Composter! This remarkable device works its magic, transforming food waste and other compostable items into nutrient-rich soil in a matter of hours. We adore using this fertile soil in our indoor and outdoor gardens, and during the winter, we store it away, eagerly awaiting the spring planting season.