This question has been at the forefront of our minds as we embarked on the initial challenge of the Live Net Zero contest: the daily commute. In our household, remote work and study are the norm, which has significant positive implications for reducing our carbon footprint. Working from home dramatically cuts down on greenhouse gas (GHG) emissions linked to commuting, as it eliminates the need for us to use cars or public transportation to travel to and from our workplaces and educational institutions. This, in turn, reduces our consumption of fossil fuels and decreases air pollution. Furthermore, working from home liberates us from the grind of rush-hour traffic, resulting in lower fuel consumption (in our case, battery power for our electric vehicles) and fewer emissions from idling vehicles (gasoline-powered cars).
Family Stats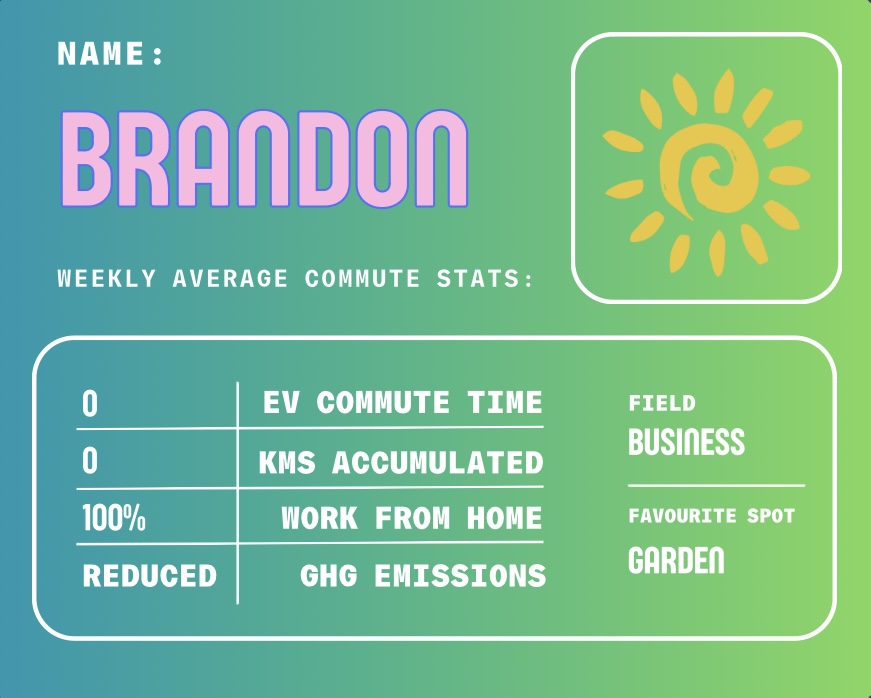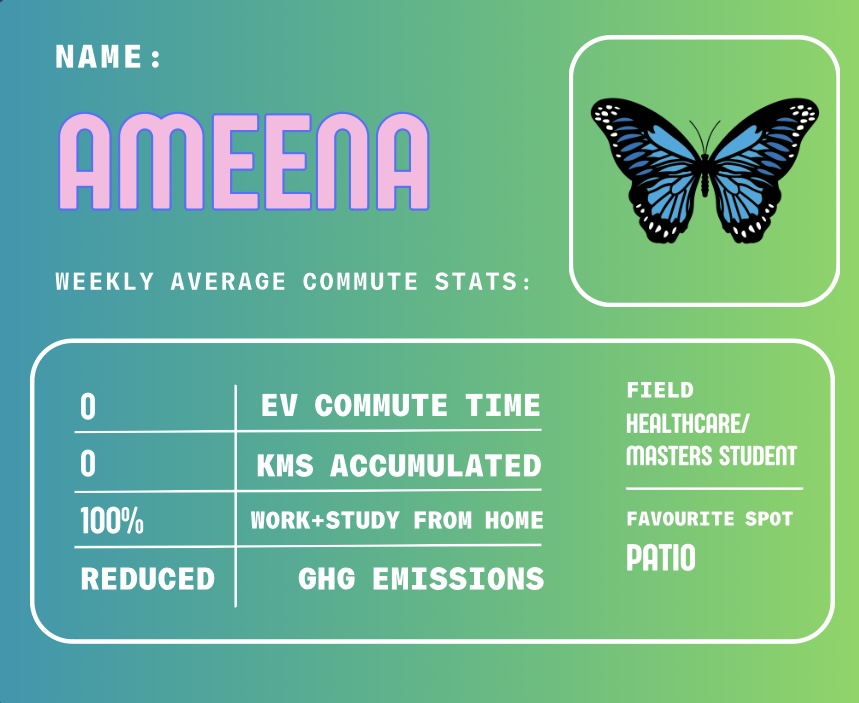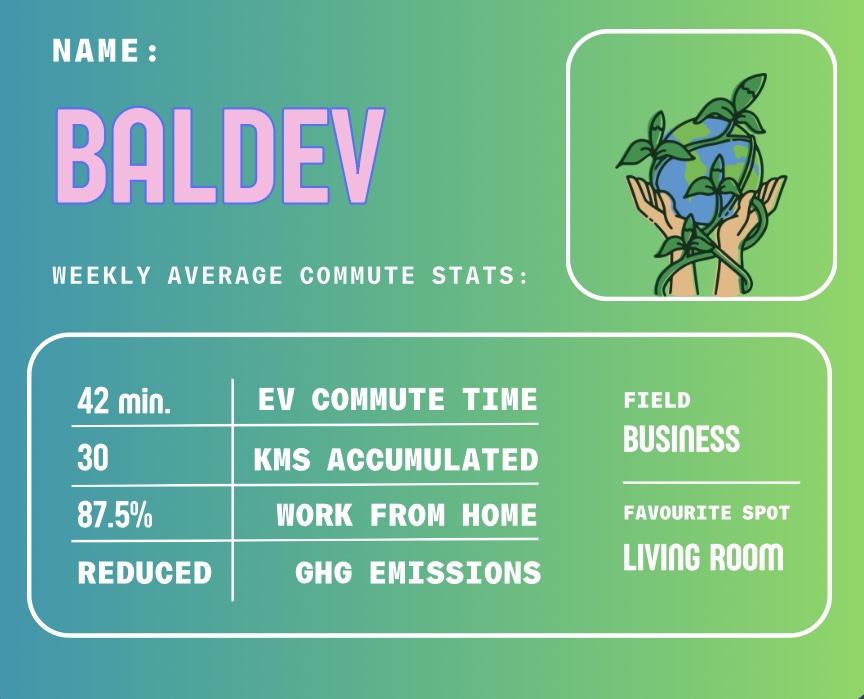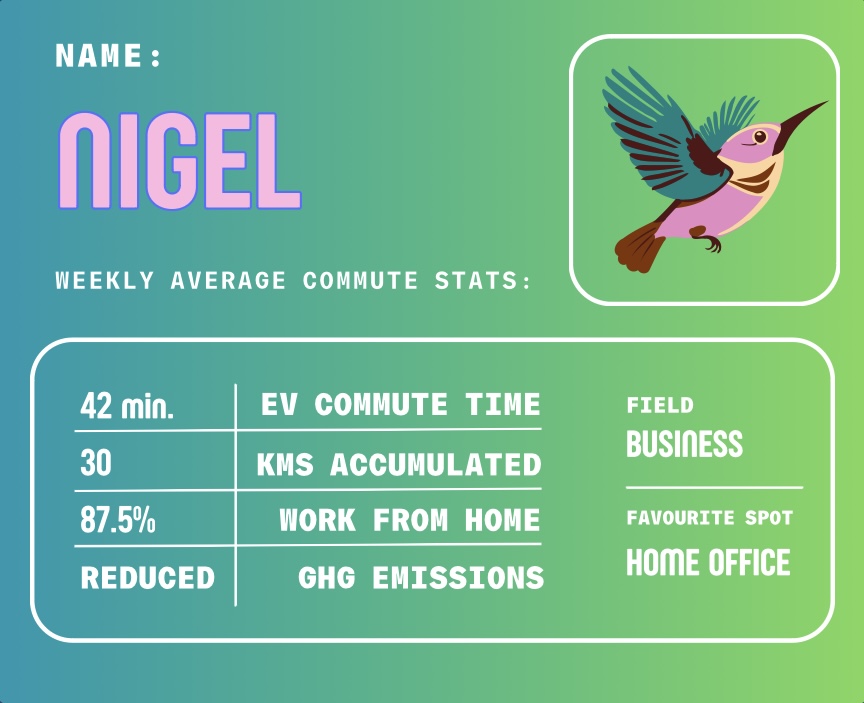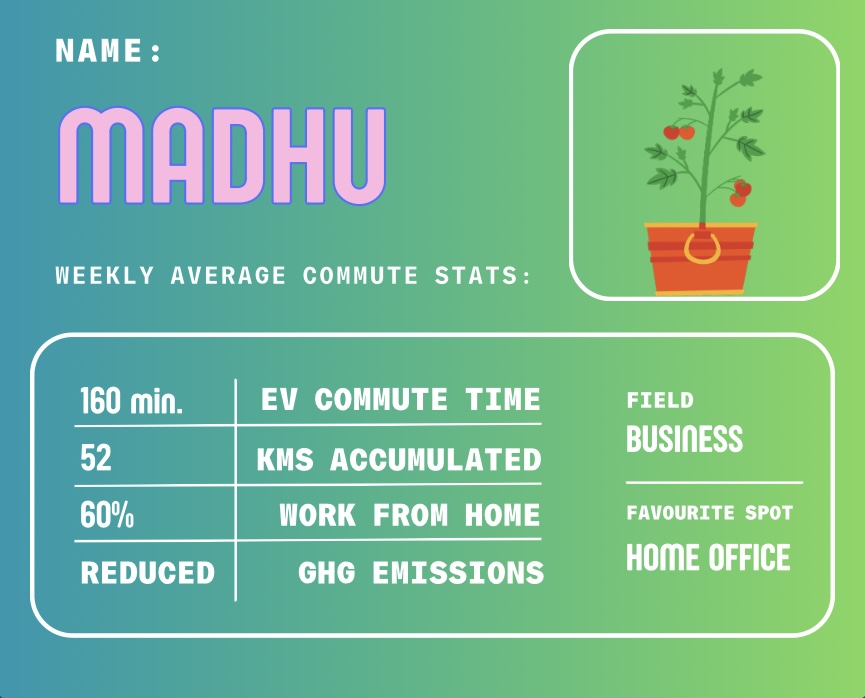 Speaking of electric vehicles (EVs), we are proud owners of two! To learn more about our EV ownership experience, check out this video:
We assessed our typical commuting behaviours and activities and identified that a significant portion of our family's travel revolves around health and wellness pursuits. Ameena and Baldev, for instance, make the 12-kilometre journey to their previous neighbourhood gym twice a week for yoga, strength training, and swimming. Nigel and Brandon frequently visit their gym, 9.6 kilometres away, for their weekly workouts two to three times weekly.
During the two-week challenge, our family has been taking deliberate steps to reduce our commute time for health and wellness activities. Follow our journey to see how it went!
The Marshs busy working and studying from home