In the Footsteps of Yukon's Explorers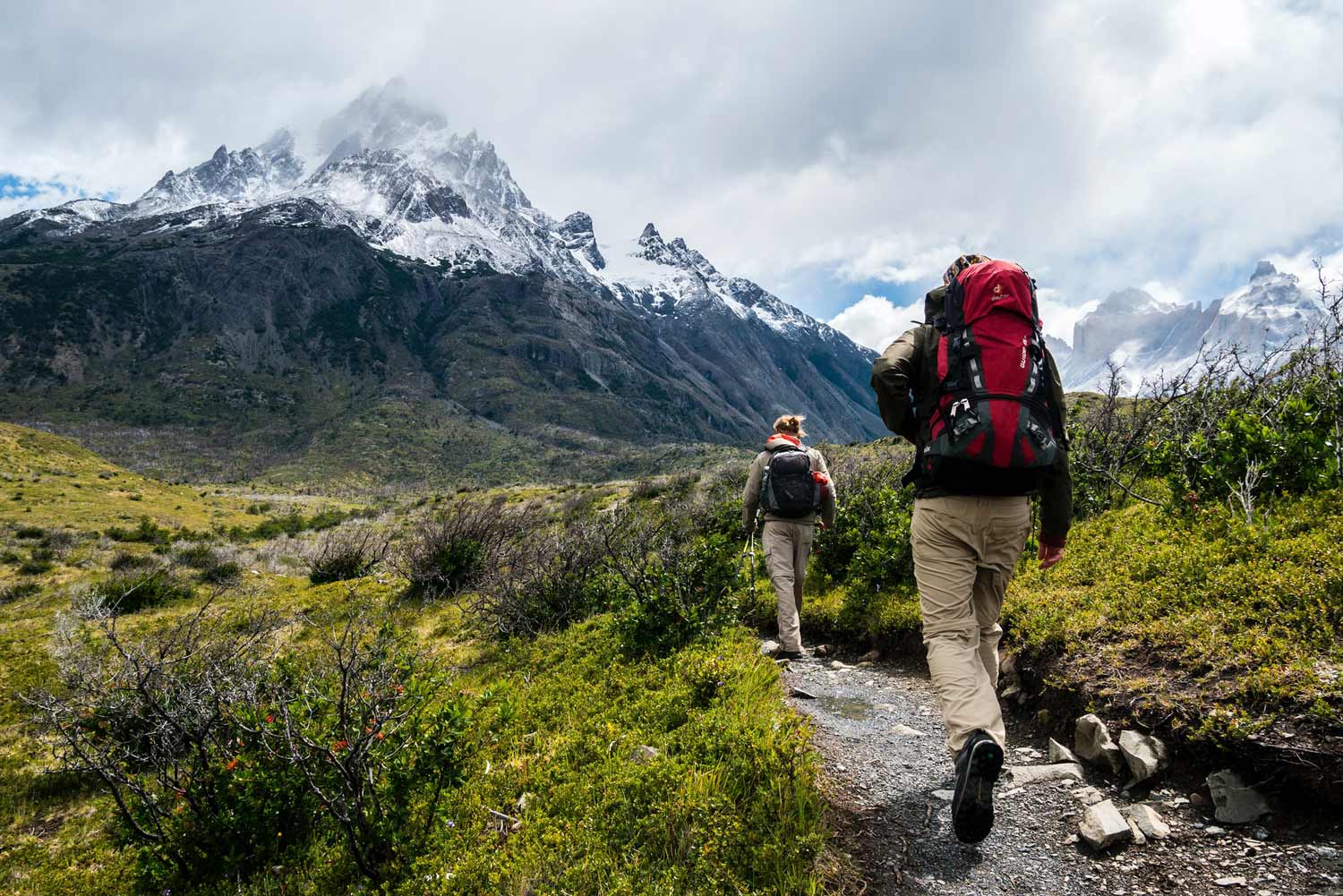 Departing 27 Aug, 2023
Over ten days, this adventure brings you into the grandeur of Yukon's pristine and vast wilderness. In the footsteps of the Klondike Gold Rush, you'll learn more about the people making this land so special, from the critical role of the First Nations to the gold prospectors seeking their fortune in the glittering rivers of the Klondike. With its abundant wildlife, and cultures that live, breathe and thrive beneath the golden sunsets, shooting stars, and midnight sun, the Yukon Territory is unique in more ways than you can imagine. If you're dreaming of the perfect nature escape with splendid alpine panoramas, colourful tundra, and dramatic granite pinnacles, this itinerary ticks all the boxes and many extras. You'll discover iconic places, including Kluane National Park, the Traditional Territory of the Carcross/Tagish First Nation, Tombstone Territorial Park, Whitehorse, Dawson City and the Southern Lakes areas in Canada's untamed North. For outdoor enthusiasts like yourself, this is the ultimate bucket list destination. So, leave the crowds behind and explore the treasures the Yukon has to offer.
Meet your RCGS Travel Ambassador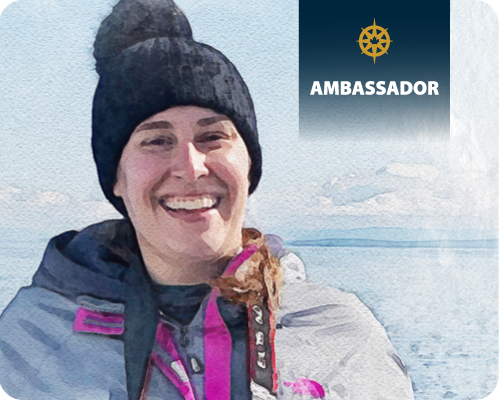 Alexandra Pope
Alexandra Pope is the editor-in-chief of Canadian Geographic. She holds a Bachelor of Philosophy in Interdisciplinary Leadership Studies from the University of New Brunswick (Fredericton) and a Master of Arts in Journalism from Western University. Her reporting career has spanned two countries, three provinces and a wide range of subjects and beats, from human rights issues in the Dominican Republic and Haiti to county council briefs in rural Alberta to the stories of refugees building new lives in New Brunswick. In 2011, a lifelong interest in meteorology led her to The Weather Network, where she produced content for television broadcasts and online and served as social media lead. She has been with Canadian Geographic since 2015. 
Alexandra is an enthusiastic promoter of travel within Canada and will happily tell you what those clouds mean. She currently lives in Ottawa with her husband and toddler son.