Hidden Treasures of Jordan with Sarah Legault

Departing October 19, 2024
Explore archaeological highlights with a knowledgeable local leader.
This 12-day trip to Jordan is ideal to truly appreciate all the country has to offer. It will give you enough time to take in its world-famous monuments, such as Petra and Jerash, and explore the less well-known historic and archaeological treasures. This itinerary includes visits to several of these sites, and the chance to experience the beautiful Wadi Rum desert and snorkel in the Red Sea, ensuring enough time to relax and unwind too.
Visit desert castles, steeped in centuries of history
Explore the ancient city of Jerash and Bethany
Float in the Dead Sea Visit Mount Nebo, claimed to be Moses' burial site
Enjoy two days in Petra, the Red Rose
City Citizen Science departures available on this trip
Meet your RCGS Travel Ambassador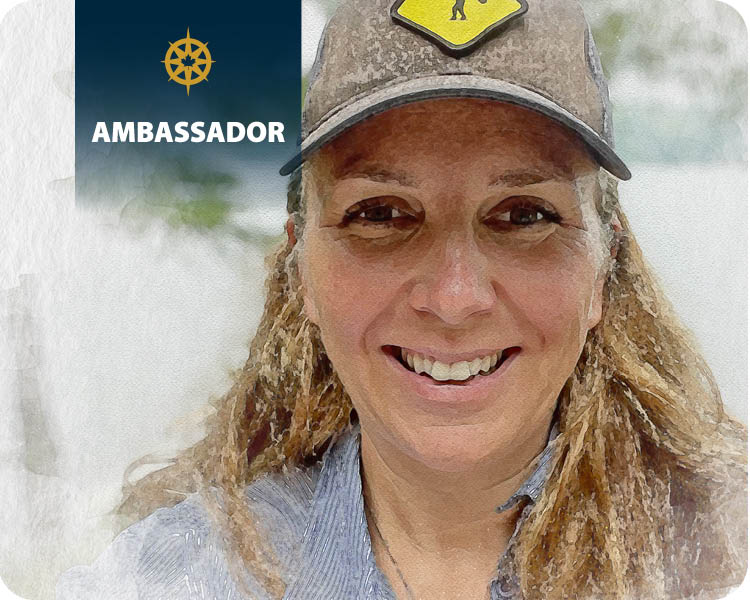 Sarah Legault
Sarah Legault has been the head of advancement at the RCGS since 2018 and has worked at amazing charitable organizations throughout her career. Her vast understanding of the Royal Canadian Geographical Society, Canadian Geographic and all associated programs is extraordinary. As the current Vice President of Philanthropy for RCGS, Sarah's mission aligned values of environment, people, culture and geographical literacy support engaging and forward thinking initiatives of which she is keen to share and discuss in the heart of culturally rich Jordan.