Consummate Explorer Package — July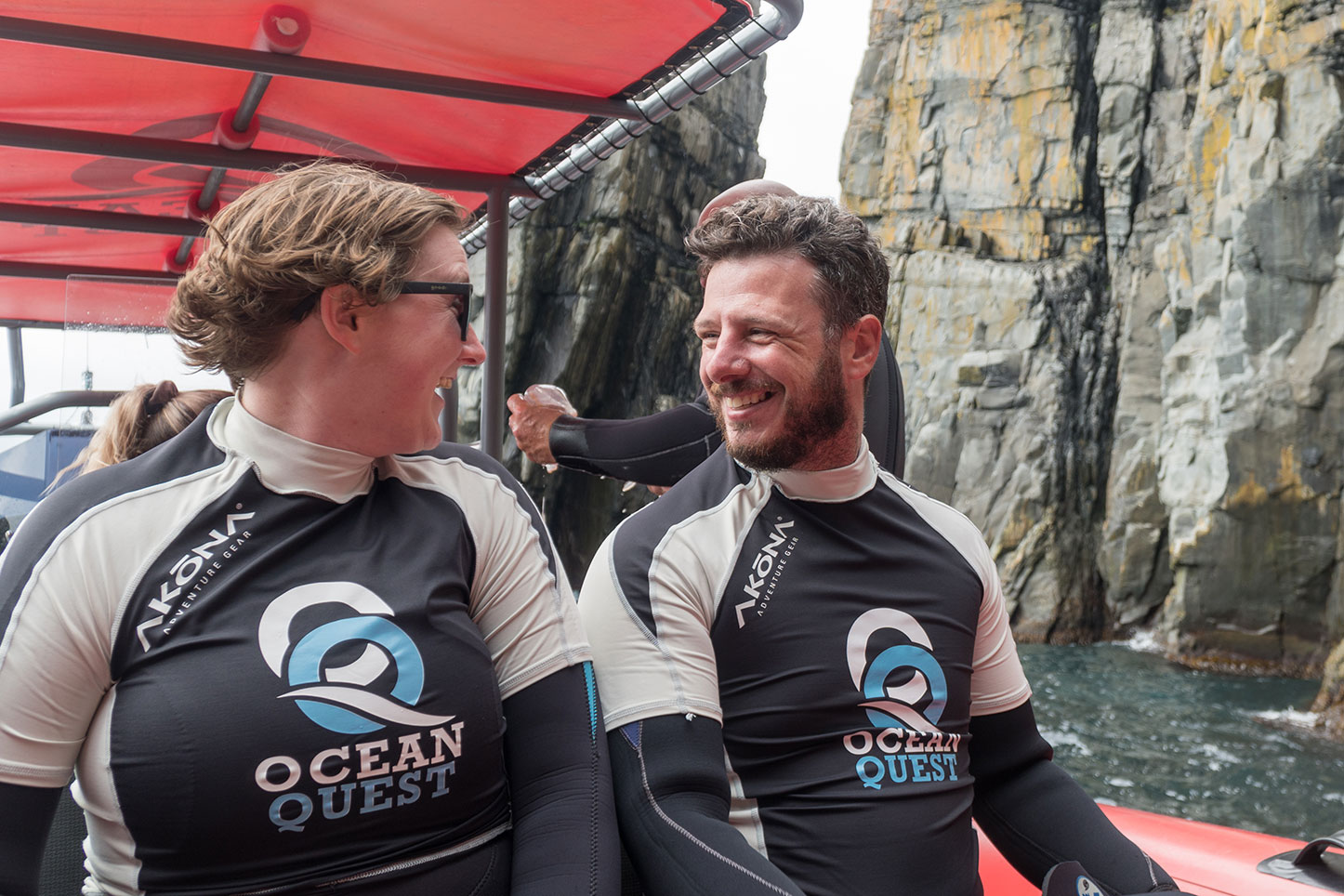 Departing July 15, 2023
Join Rick and Johnny O, Fellows of the Royal Canadian Geographical Society and expedition leaders, on the Consummate Explorer package with Ocean Quest Adventures. Staged at Ocean Quest Lodge, guests are immersed in a week full of activities, culture, true Newfoundland hospitality and the highlights of Newfoundland coastal living. The trip starts with an Ocean Safari which may include icebergs, whales, cod fishing and dinner prepared by a local chef, and progresses to include kayaking, a local tour to either the world famous Bell Island Mines or the South Dildo Whaling & Sealing Museum, local musical entertainment and snorkelling. At the end of each fun filled day, we regroup at Ocean Quest Lodge to debrief, share stories and revel in the joy of Newfoundland's musical entertainment. 
Meet your RCGS Travel Ambassadors
Rick Stanley
Rick, through his passion for adventure, has spent the last 25 years delivering great experiences while protecting and preserving the culture, history, heritage and nature that Newfoundland and Labrador has to offer. Rick is an expedition leader, cave diver and instructor for PADI and has guided many guests and professional photographers and cinematographers to explore the coastal communities and cold water off Newfoundland. This includes diving the many shipwrecks, taking expeditions around icebergs and viewing marine fish and wildlife such as the humpback whale. Rick has stepped foot on or been along the entire coast of Newfoundland and Labrador while leading these world class expeditions. Rick, along with his wife Debbie and Ocean Quest family, has won multiple awards; the most cherished are the Sustainable Tourism Awards for Canada in 2005 and again in 2021. Rick is and has been a member of numerous tourism industry boards and is a Fellow of the Royal Canadian Geographical Society and The Explorers Club.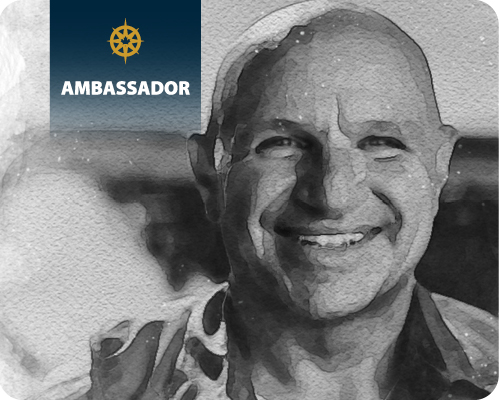 John Olivero
John Olivero is a professional adventurer who leads cultural history, diving, and ecotourism trips that introduce visitors to outdoor adventures in Newfoundland. He is a diving instructor and cave diver, boat captain, expedition safety specialist, outdoor guide and cultural historian. John leads visitors on ocean based eco-tours while describing and even singing about Newfoundland's unique culture. John has served as a safety specialist, diver and camera operator supporting numerous television specials and scientific expeditions in Newfoundland, including the 2016 Royal Canadian Geographic expedition of the year, MineQuest, exploring the Bell Island Mines.
John is Chief Happiness Officer at Ocean Quest Adventures and a Fellow of the Royal Canadian Geographical Society.
Why does he do all this? Yes, it is fun, of course. Also, John does all this to fulfill his number one goal in life: "Help people enjoy their lives MORE!"