Nahanni Canyons from Virginia Falls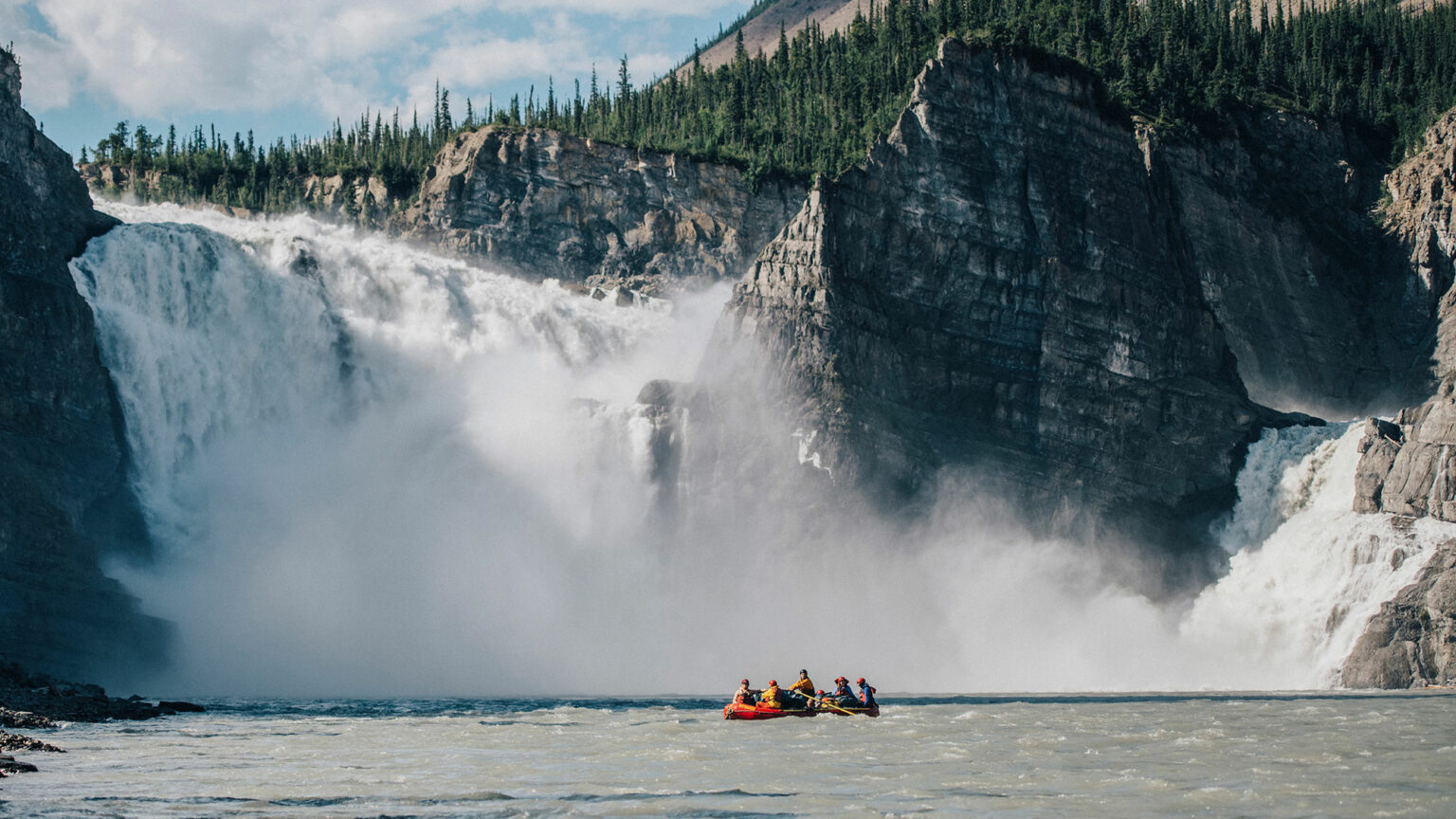 Departing August 16, 2023
Join us on an incredible journey down the Nahanni River – truly the icon of Canadian wilderness rivers. The Nahanni flows through a mountainous landscape, over Virginia Falls – nearly twice the height of Niagara Falls – through Canada's deepest river canyons, past hot springs and geological features so unique that the Nahanni River was declared the first World Heritage Site by the United Nations in 1978. The Nahanni River's reputation as a land of mystery and romance is supported by names like Deadmen's Valley, Headless Creek, Funeral Range, Burial Range, Hells Gate and Painted Canyon. Inhabited by moose, caribou, Dall sheep, grizzly and black bears and a host of others, the Nahanni River is also rich in human history with legends and lore that are inseparable from its physical beauty. Each of our Nahanni canoeing and rafting expeditions include Virginia Falls, the canyons and the small and isolated First Nation community of Nahanni Butte. All of our Nahanni River canoeing and rafting trips depart from Fort Simpson and include opportunities for hiking. We predict you, too, will fall in love with this regal river with such a beautiful name.
Meet your RCGS Travel Ambassador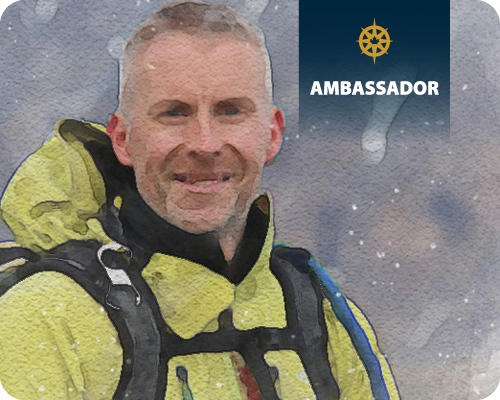 Gordon "Oz" Osinski
Dr. Gordon "Oz" Osinski is a Professor in the Department of Earth Sciences at the University of Western Ontario (Western), Canada. He holds a PhD from the University of New Brunswick (2004) and a BSc (Hons) from the University of St. Andrews (1999), Scotland, both in Geology. Dr. Osinski's research interests are diverse and interdisciplinary in nature, motivated by understanding the evolution of the surface of the Earth and other planetary bodies as well as the origin and evolution of life. He has conducted fieldwork on five continents, including Antarctica, Australasia, and Africa, but the Canadian Arctic is where much of his work takes place. In addition to teaching at Western, Dr. Osinski is also involved in providing geology training to Canadian and US astronauts and is passionate about science communication and public outreach. In his spare time, Dr. Osinski enjoys rock climbing, mountaineering, mountain biking, and skiing – skills that also frequently come in handy for his remote Arctic expeditions.