Great Bear Rainforest Photo Trip with Canadian Geographic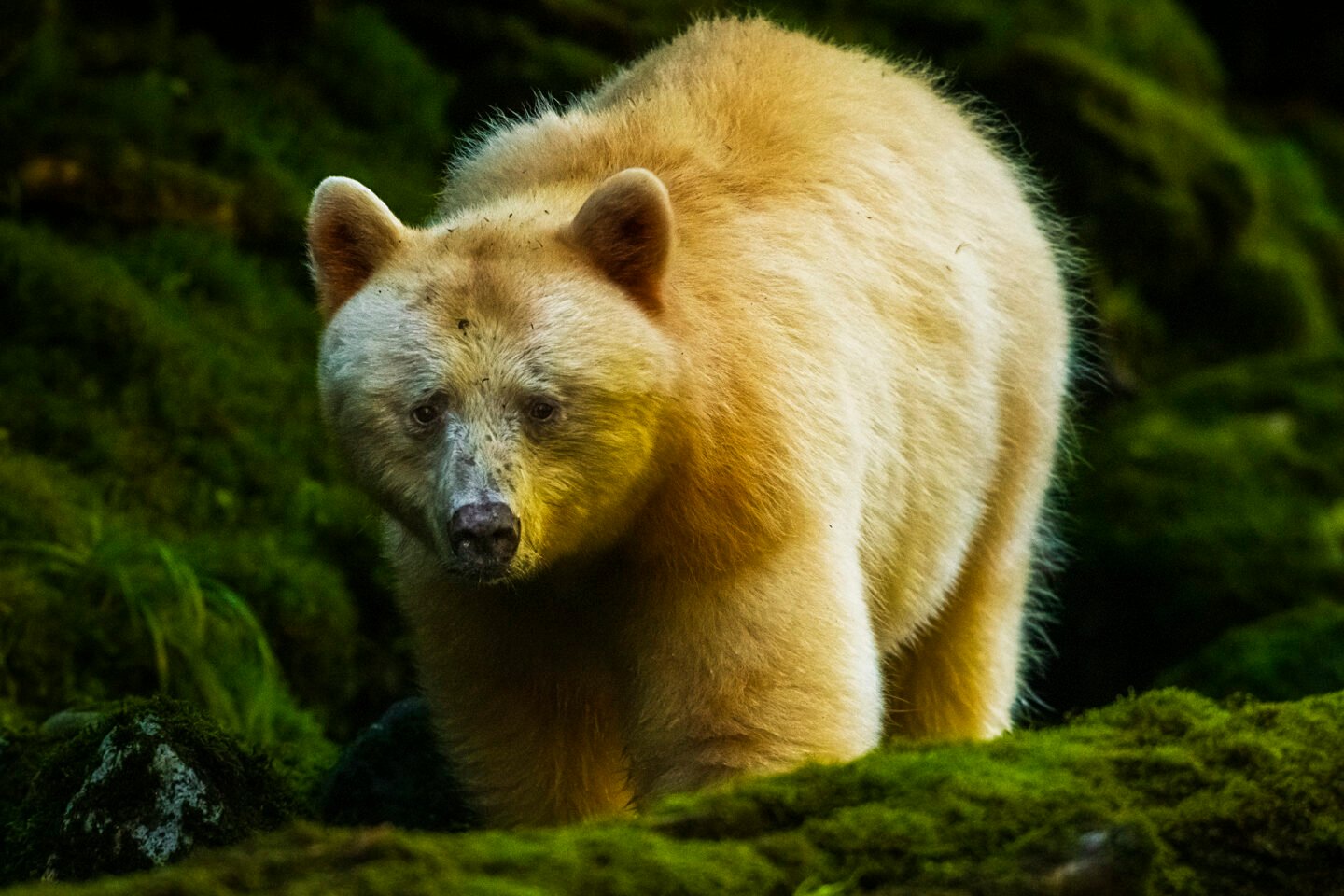 Departing September 13, 2024
Journey into one of Earth's greatest wild places. Robert Kennedy Jr. calls it "the last stand of the great North American rainforest." It is a land of fjords, mountains, rainforests, and great river estuaries. It is home to grizzlies, wolves and the mysterious white Spirit Bear. This special trip with Canadian Geographic Adventures is timed for peak experiences of natural beauty and wildlife. This trip is during the salmon run, when bears and other wildlife are on the coast.
On this special itinerary with Canadian Geographic Adventures you will explore the same areas as our regular autumn itinerary, but with special extra experiences and benefits from Canadian Geographic Adventures.
Meet your RCGS Ambassador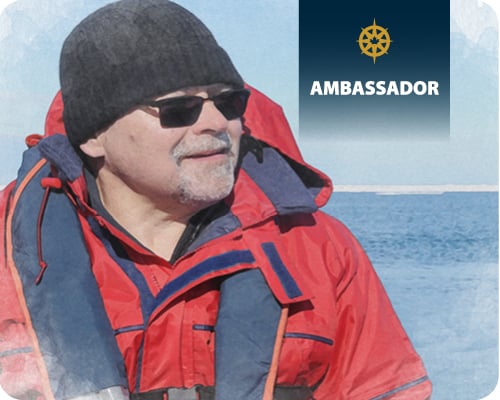 John Smol
John Smol, OC, PhD, FRCGS, FRSC, FRS is a Distinguished University Professor in the Department of Biology at Queen's University, where he also held the Canada Research Chair in Environmental Change for the maximum three 7-year terms. Smol founded and co-directs the Paleoecological Environmental Assessment and Research Lab, dedicated to the study of long-term global environmental change, and especially as it relates to lake ecosystems. John has authored >650 journal publications and chapters since 1980, as well as completed 22 books (with 3 more in preparation), and has lectured and conducted research on all seven continents. He was also the founding Editor of the Journal of Paleolimnology and current editor of Environmental Reviews. 
From the Royal Canadian Geographical Society, John was named a RCGS Fellow in 2010 and was awarded the Bergmann Medal for Excellence in Arctic Leadership and Science, as well as the society's senior medal, the Vincent Massey Medal, to "recognize outstanding career achievement in the exploration, development or description of the geography of Canada". Canadian Geographic named Smol the 2008 Environmental Scientist of the Year (shared with Jules Blais), chose him as one of Canada's Top 100 Explorers, and selected him as one of nine Change Makers — "Canadians changing our world." In 2013, he was named an Officer of the Order of Canada for his environmental work and in 2018 a Fellow of the Royal Society (London). He was elected President of the Academy of Science, Royal Society of Canada (2019-2022).