Grizzly Bears of Toba Inlet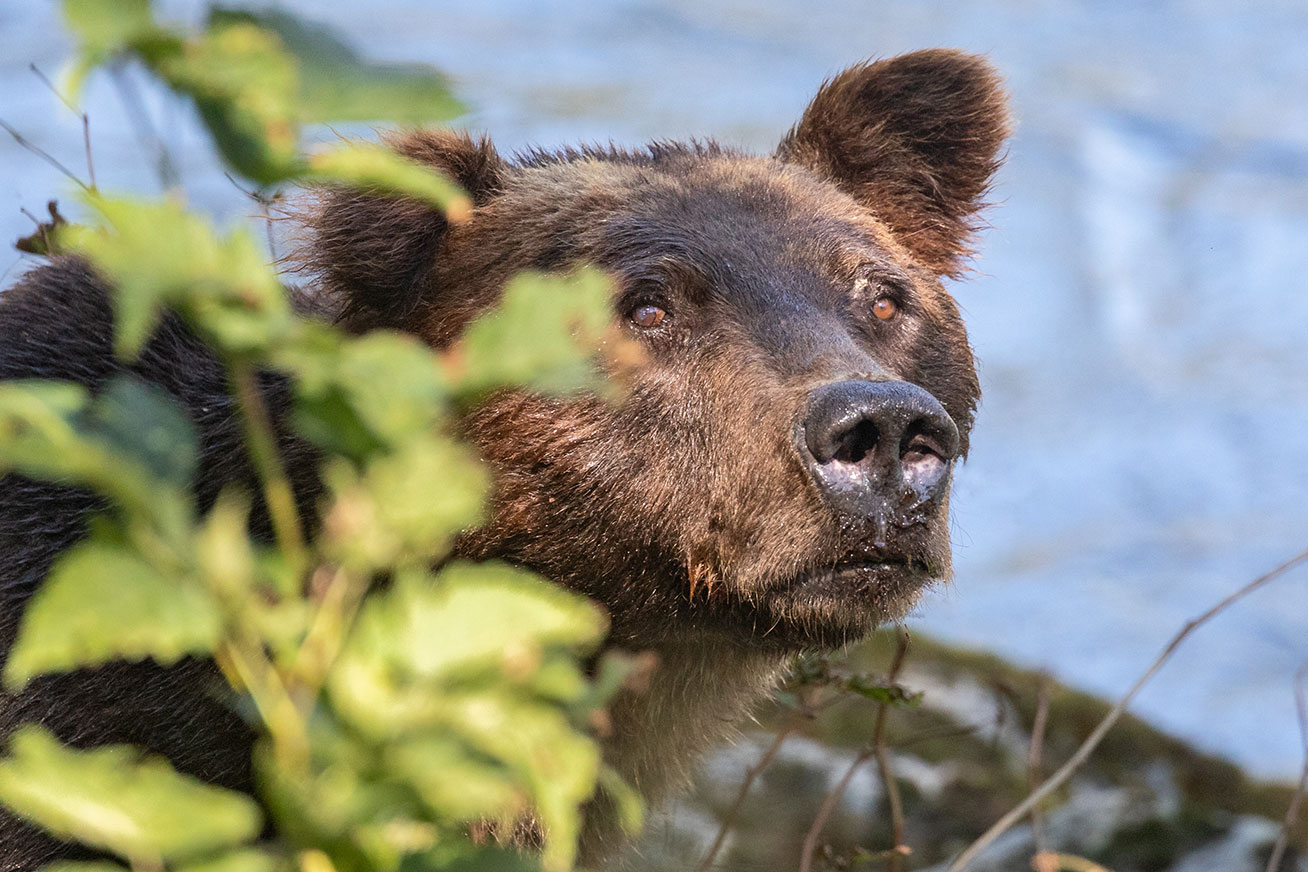 Departing October 15, 2023
Immerse yourself in the heart of Desolation Sound, located in the northern Salish Sea in beautiful British Columbia, Canada. The Canadian Geographic Adventures Grizzly Bears of Toba Inlet package offers 4 nights accommodation in lodge rooms or cabins, all with private facilities and spectacular ocean views. Included in the package are two Grizzly Bear Viewing Tours in Toba Inlet –  each guided tour is about 6 hours with 2-3 hours on land viewing grizzly bears from Klahoose platforms with Indigenous guides.
The enrichment program will feature our RCGS Travel Ambassador sharing their specific expertise as well as Klahoose's own local Cultural Interpreter who will assist in guiding grizzly bear viewing tours in Toba Inlet. Immerse yourself amongst local culture through Indigenous storytelling, cedar weaving, kayaking, stand up paddle boarding, ocean swimming, forest walks and ocean foraging. Prepare to be transformed as you discover the magic of Klahoose in Desolation Sound. 
Meet your RCGS Travel Ambassador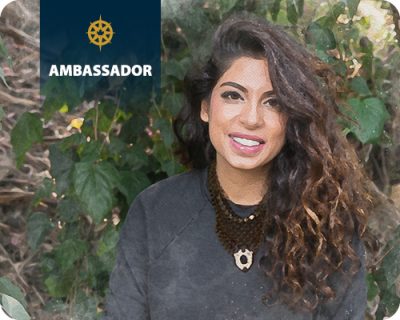 Aliya Jasmine
Aliya Jasmine is an award-winning television host, producer, and environmental journalist (M.A.) You can currently watch her on various platforms for NBC News in Los Angeles. She is also the co-founder of the environmentally focused media production and climate research lab, LILI Media & Design Lab.
She was previously anchor of MTV News in Canada for over a decade, where she interviewed celebs including Tom Cruise, Kanye West, and Adele — and has worked for or had stories appear on NBC, MTV and the Discovery Channel. Among the many shows she helped develop at MTV Canada, MTV IMPACT was a show for millennials about social and environmental issues that sent her on assignment around the world, and set the path for her career: from South Sudan after a civil war, to the heart of British Columbia's Great Bear Rainforest to see first-hand the potential impacts of a proposed oil pipeline. She returned to the rainforest multiple times for various productions, and became one of the World Wildlife Fund's "Canadians for the Great Bear."