Grizzly Bears of Toba Inlet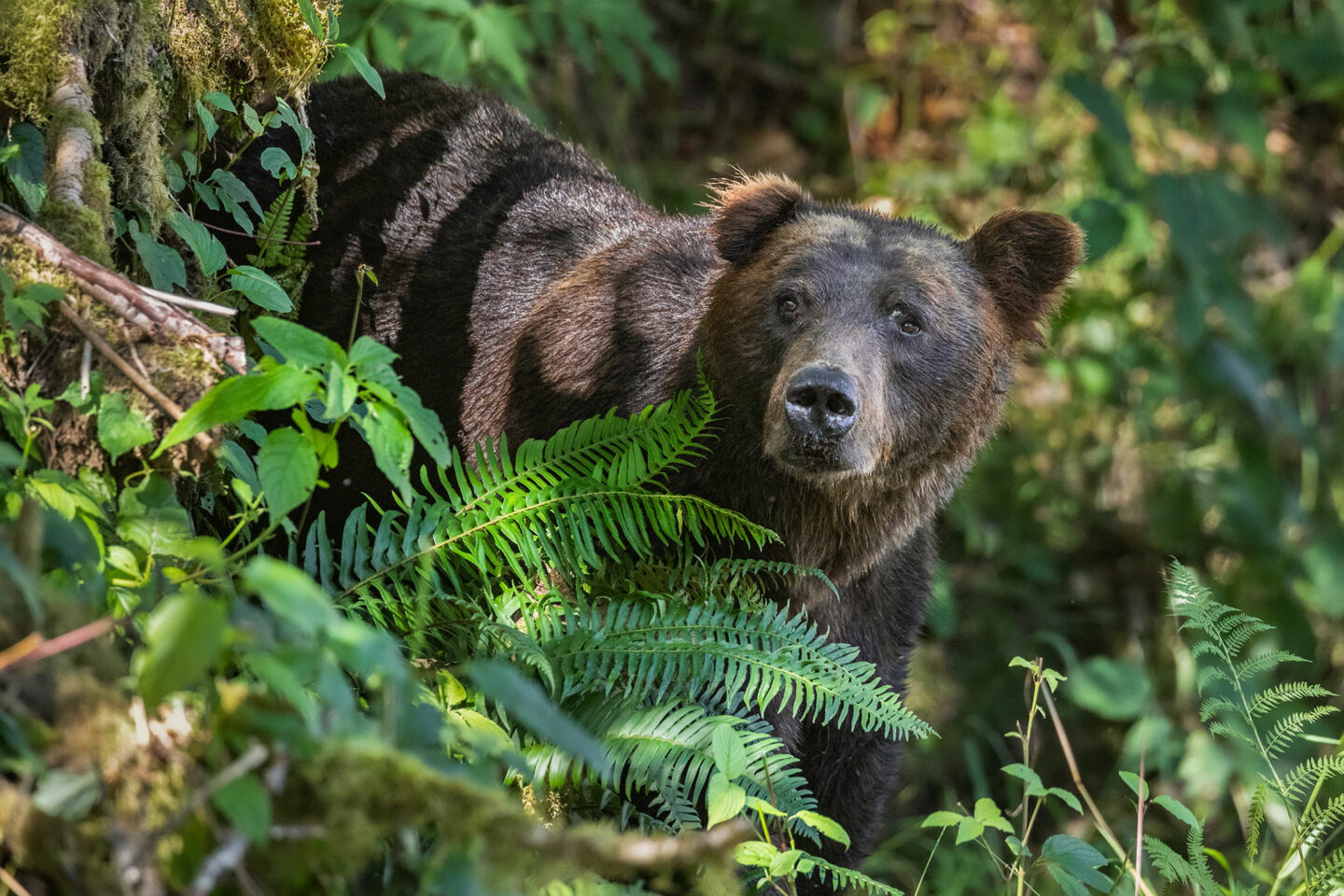 Departing October 6, 2024
Immerse yourself in the heart of Desolation Sound, located in the northern Salish Sea in beautiful British Columbia, Canada. The Canadian Geographic Adventures Grizzly Bears of Toba Inlet package offers 4 nights accommodation in lodge rooms or cabins, all with private facilities and spectacular ocean views. Included in the package are two Grizzly Bear Viewing Tours in Toba Inlet –  each guided tour is about 6 hours with 2-3 hours on land viewing grizzly bears from Klahoose platforms with Indigenous guides.
The enrichment program will feature our RCGS Travel Ambassador sharing their specific expertise as well as Klahoose's own local Cultural Interpreter who will assist in guiding grizzly bear viewing tours in Toba Inlet. Immerse yourself amongst local culture through Indigenous storytelling, cedar weaving, kayaking, stand up paddle boarding, ocean swimming, forest walks and ocean foraging. Prepare to be transformed as you discover the magic of Klahoose in Desolation Sound. 
Meet your RCGS Travel Ambassador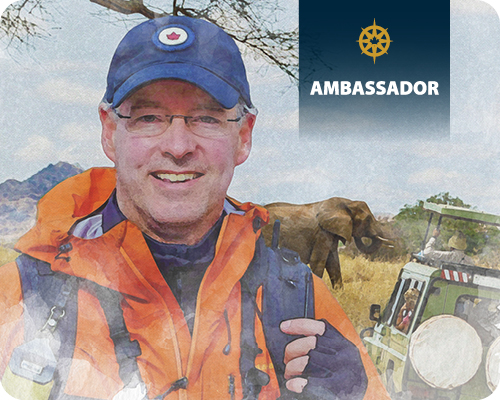 Scott Forsyth
Scott Forsyth is a professional photographer specializing in the Canadian landscape. Devoted to exploring Canada from the Atlantic to the Pacific and Arctic Ocean coastlines, Scott has embarked on a lifelong photographic journey to depict the vastness and beauty of the Canadian landscape. On the basis of this photographic quest, he is a Fellow of both the Royal Canadian Geographical Society, and The Explorer's Club. In 2019 Canadian Geographic designated Scott to be their third Photographer-in-Residence. A certified Marine Guide for ship-based expedition touring companies, Scott leads photographic excursions to remote coastal locations across Canada on an annual basis.