Discover Klahoose: Transformational Immersion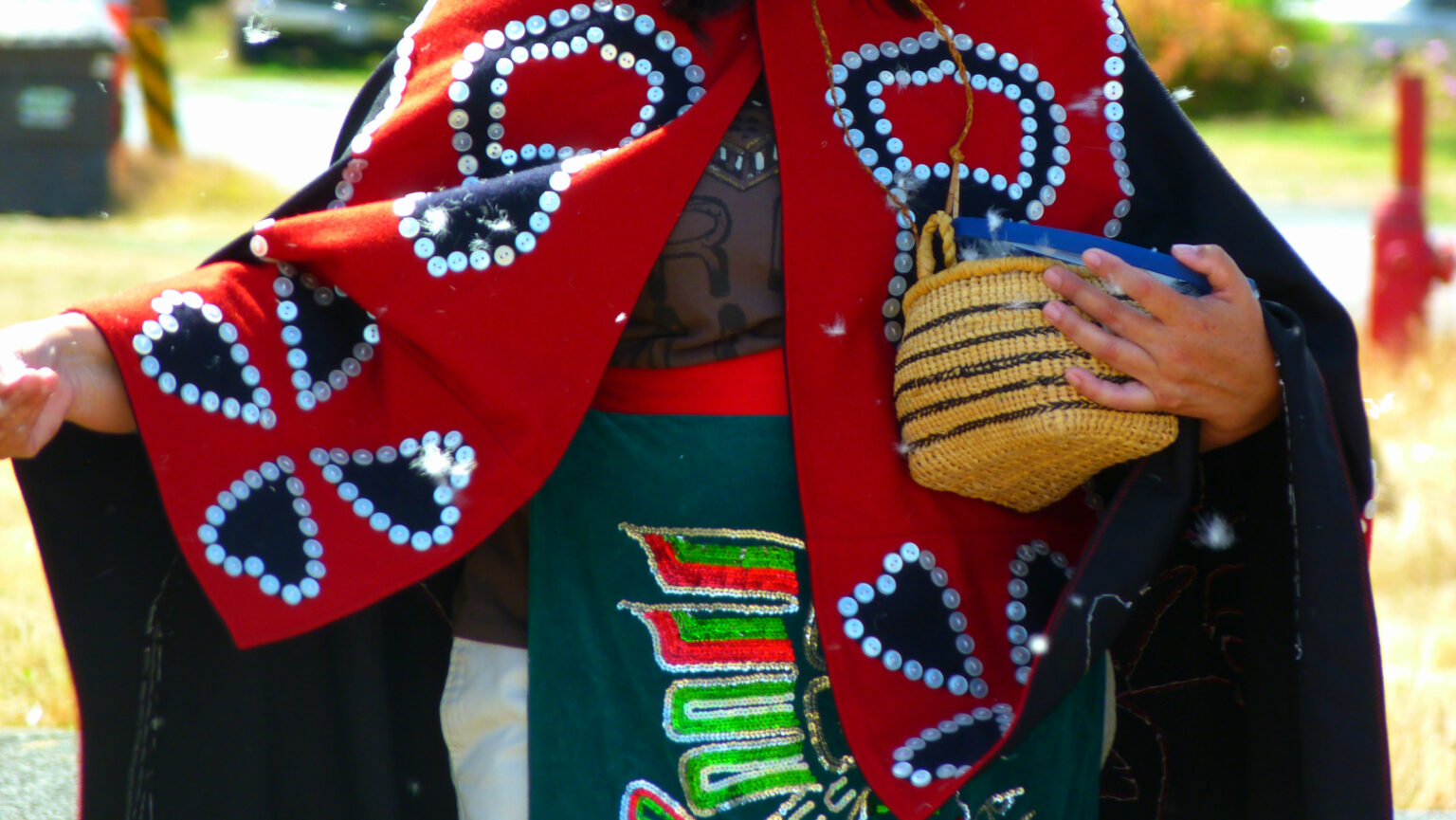 Departing June 4, 2023
Immerse yourself in the heart of Desolation Sound, located in the northern Salish Sea in beautiful British Columbia, Canada. The Canadian Geographic Adventures Discover Klahoose package offers 4 nights accommodation in Lodge rooms or cabins, all with private facilities and spectacular ocean views. The enrichment program will feature our RCGS Travel Ambassador sharing their specific expertise as well as Klahoose's own local Cultural Interpreter who will assist in guiding a 4-5 hour boat tour exploring Desolation Sound and Toba Inlet. Immerse yourself in local culture through Indigenous storytelling, cedar weaving, kayaking, stand up paddle boarding, ocean swimming, forest walks and ocean foraging. 
Prepare to be transformed as you discover the magic of Klahoose in Desolation Sound. 
Meet your RCGS Travel Ambassador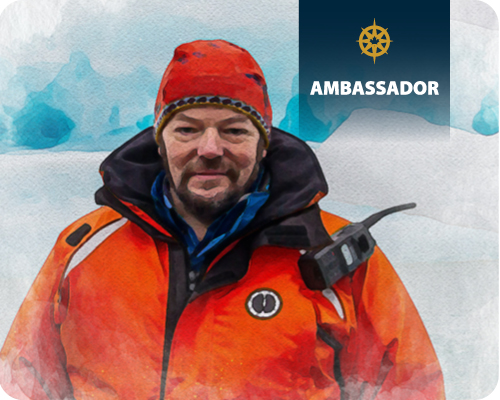 Russell Potter
Internationally known for his books and lectures about the lost Franklin Arctic expedition of 1845, Russell Potter has been researching the history of the expedition and those who searched for it for more than 25 years. Among his books are Arctic Spectacles: The Frozen North in Visual Culture (2007), Finding Franklin: The Untold Story of a 165-Year Search (2016), and (as editor) May We Be Spared to Meet on Earth: Letters of the Lost Franklin Arctic Expedition (2022). He is a Fellow of the Royal Canadian Geographical Society, a member of the Arctic Institute of North America, and teaches at Rhode Island College in Providence, Rhode Island (USA).