Discover Klahoose: Transformational Immersion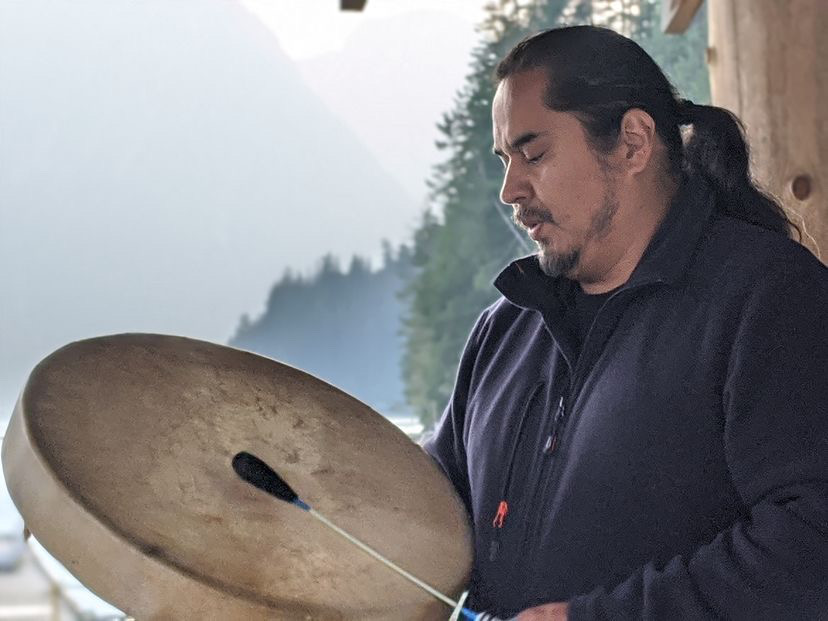 Departing June 2, 2024
Immerse yourself in the heart of Desolation Sound, located in the northern Salish Sea in beautiful British Columbia, Canada. The Canadian Geographic Adventures Discover Klahoose package offers 4 nights accommodation in lodge rooms or cabins, all with private facilities and spectacular ocean views. The enrichment program will feature our RCGS Travel Ambassador sharing their specific expertise as well as Klahoose's own local Cultural Interpreter who will assist in guiding a 4-5 hour boat tour exploring Desolation Sound and Toba Inlet. Immerse yourself amongst local culture through Indigenous storytelling, cedar weaving, kayaking, stand up paddle boarding, ocean swimming, forest walks and ocean foraging. 
Prepare to be transformed as you discover the magic of Klahoose in Desolation Sound. 
Meet your RCGS Travel Ambassador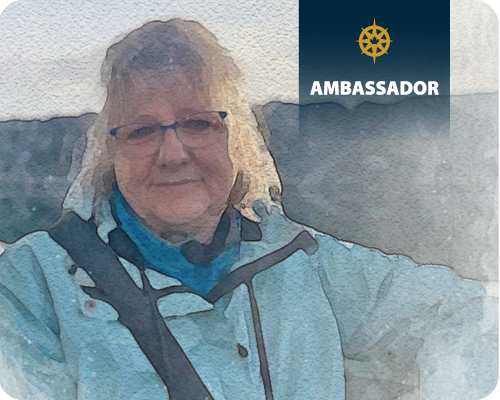 Carol Patterson
Carol Patterson is a travel writer and photographer whose work has appeared in National Geographic, Canadian Geographic, the Daily Beast, USA Today, and the Calgary Herald, among others. A former tourism product development consultant, Carol has spoken at conferences and workshops in North America, Bhutan, Borneo, Botswana, China, Iceland, Norway, Scotland and the Faroe Islands, and written nine books, including The Business of Ecotourism.  
Carol was an Adjunct Assistant Professor at the University of Calgary in the geography department, teaching classes in adventure travel and sustainability. She was named a Global Calgary Woman of Vision in 2008. She has also won several awards for her writing and photography from the Travel Media Association of Canada. 
Carol has long ties with the Wilder Institute/Calgary Zoo. She used her private pilot's license in 1985 to create the Calgary Zoo's Flying Zoo program, her first step in leaving behind a job as a professional accountant to become an everyday explorer. She is a past Chairman of the Board of Trustees and was also a board member for Watchable Wildlife Inc., a U.S. non-profit established in the 1990s to promote wildlife viewing tourism in North America.