PEI Stories & Culinary Delights by Bike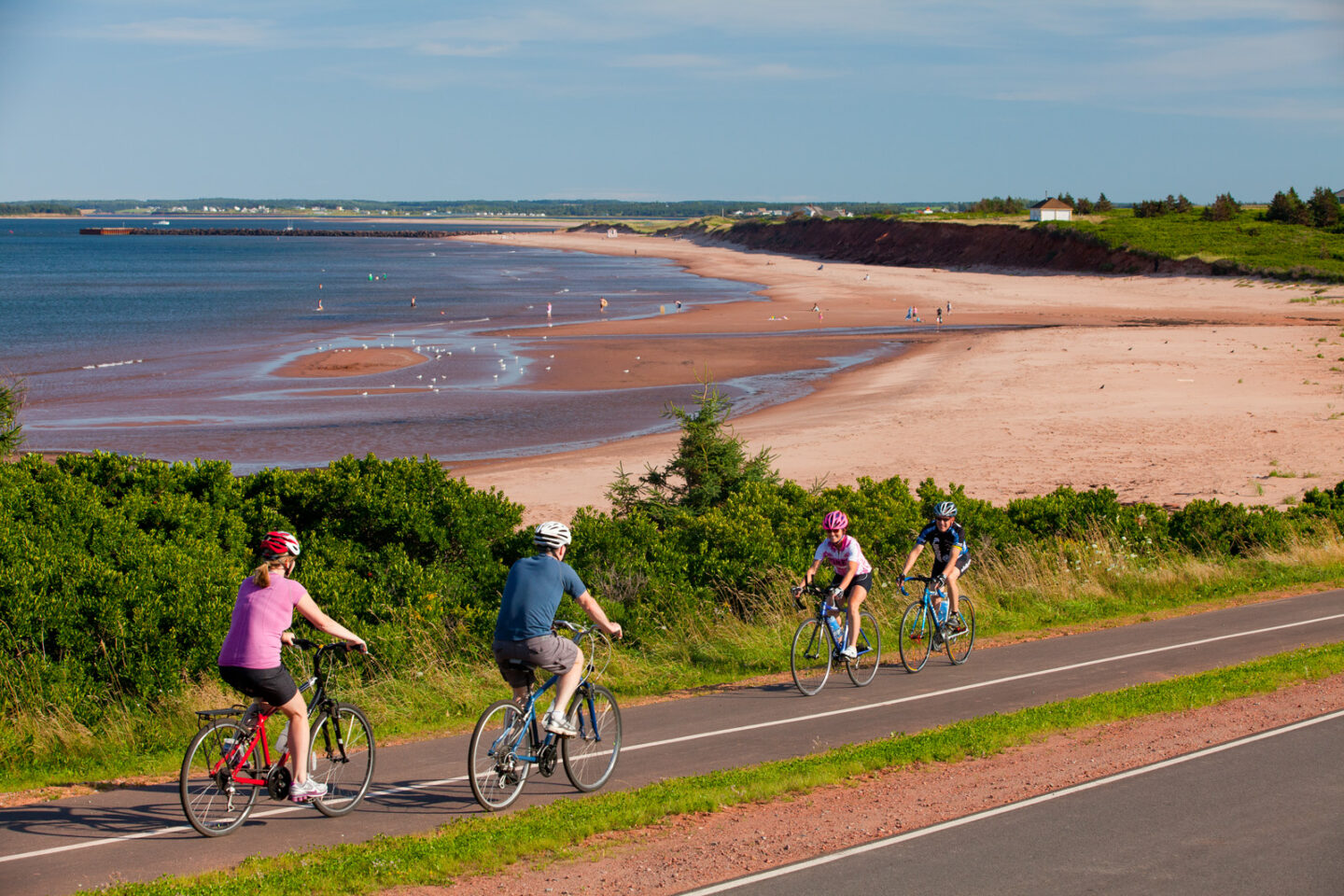 Departing August 15, 2023
Join us to explore the hidden gems and must-sees of Prince Edward Island, by bike. Cycling through charming communities, including the fictional Avonlea and Lennox Island, you will be charmed by the hospitality of the friendly locals. Canada's smallest province is renowned for its red sand beaches, sweeping lush fields of Lucy Maud Montgomery's Anne of Green Gables, and as a great destination for food lovers. A short drive from Charlottetown we stop at the picturesque village of Victoria-by-the-sea before making our way to the Mi'kmaq Culture Centre to learn more about the arts, culture and traditions of the Mi'kmaq. Our cycling adventure begins near Green Gables. We will travel along the coastline, discovering small communities, artisan stores, local cafés, heritage buildings, abandoned rail stations and endless sandy beaches at handlebar level. Complementing this unforgettable multi-day bike trip to one of the country's best destinations for foodies, the tour will end with a farm tour and top culinary experience at Chef Michael Smith's legendary country inn.
Meet your RCGS Travel Ambassador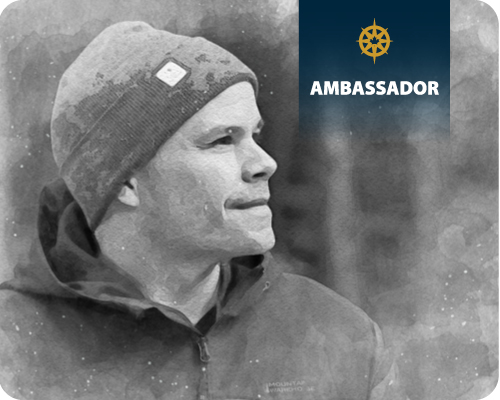 Dave Brosha
Dave Brosha lives on beautiful Prince Edward Island and is a Fellow of the Royal Canadian Geographical Society. Nikon calls him "one of the most celebrated creative photographers in the world."  He has had exhibitions of his work in the Northwest Territories and elsewhere in Canada, the United States, United Kingdom, Spain and Germany. His images have appeared in Photo Life, Practical Photography, Canadian Geographic, Maclean's, The Independent (UK), The Globe and Mail, The Sunday Telegraph, China News, The Guardian, Tehran Times, Montreal Gazette, Outdoor Photographer and many more. 
Dave has published two books of photography: Northern Light: The Arctic and Subarctic Photography of Dave Brosha and Southern Light: Photography of Antarctica, South Georgia, and the Falkland Islands.