Natural Wonders of Western Newfoundland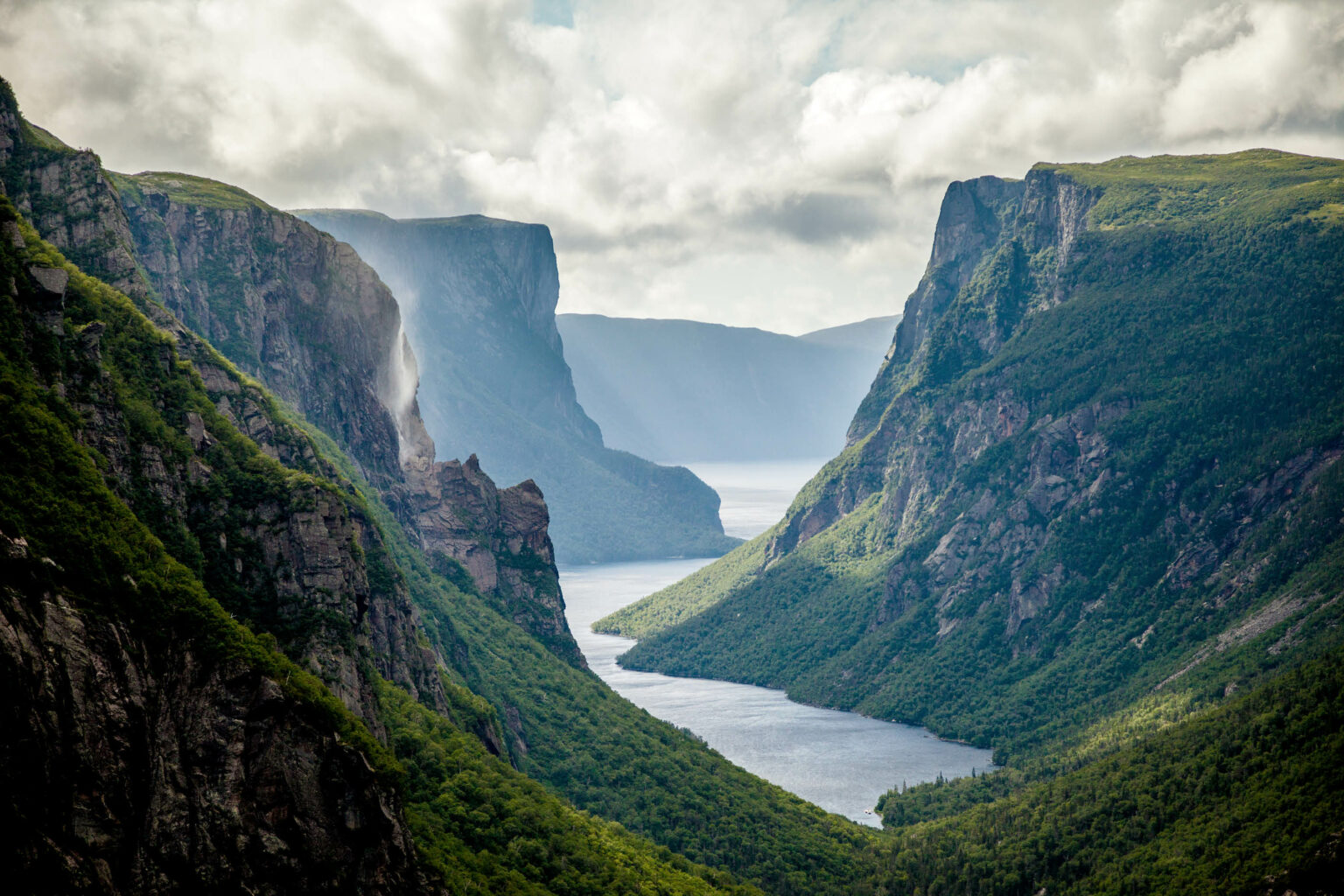 Departing July 2, 2023
This exceptional experience of Western Newfoundland features Gros Morne National Park's natural wonders, a visit to the Norse Viking settlement at l'Anse aux Meadows and a stay at a historic lighthouse along the Iceberg Alley. Your journey of discovery will be filled with walking, cultural immersion, breathtaking scenery, wildlife, fine dining experiences and evenings to remember. We've selected the top day hikes in Gros Morne National Park and combined them with delicious Newfoundland cuisine, comfortable lodging, and cultural experiences. Newfoundlanders are renowned for being excellent storytellers and we will have the chance to hear tales from the Vikings during our visit to L'Anse aux Meadows, a UNESCO World Heritage Site and the only Viking site in North America. Before concluding this adventure, we make our way to the northernmost tip of Newfoundland, where we will stay at the base of a still-operating lighthouse. Quirpon Island boasts the most extended iceberg viewing season in Newfoundland and an impressive number of whales off its shores.
Meet your RCGS Travel Ambassador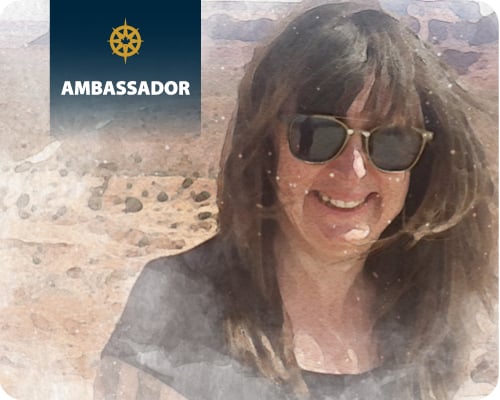 Charlene Bearhead
Charlene Bearhead is a mother, grandmother, educator, Indigenous education advocate and author with over 30 years of regional, national and international experience. Charlene is the Director of Reconciliation at Canadian Geographic, and a Fellow of the Royal Canadian Geographical Society. Previously Charlene served as education days coordinator for the Truth and Reconciliation Commission of Canada, education coordinator for the National Inquiry into Missing and Murdered Indigenous Women and Girls, education advisor for the Canadian Geographic Indigenous Peoples Atlas of Canada, a member of the Canadian Museum for Human Rights Indigenous Education working group, and the first education lead for both the National Centre for Truth and Reconciliation at the University of Manitoba and the Indian Residential School History and Dialogue Centre at UBC. Charlene is the co-author of the children's book series Siha Tooskin Knows.