Go With the Tides, Acadian Coast & Bay of Fundy Isles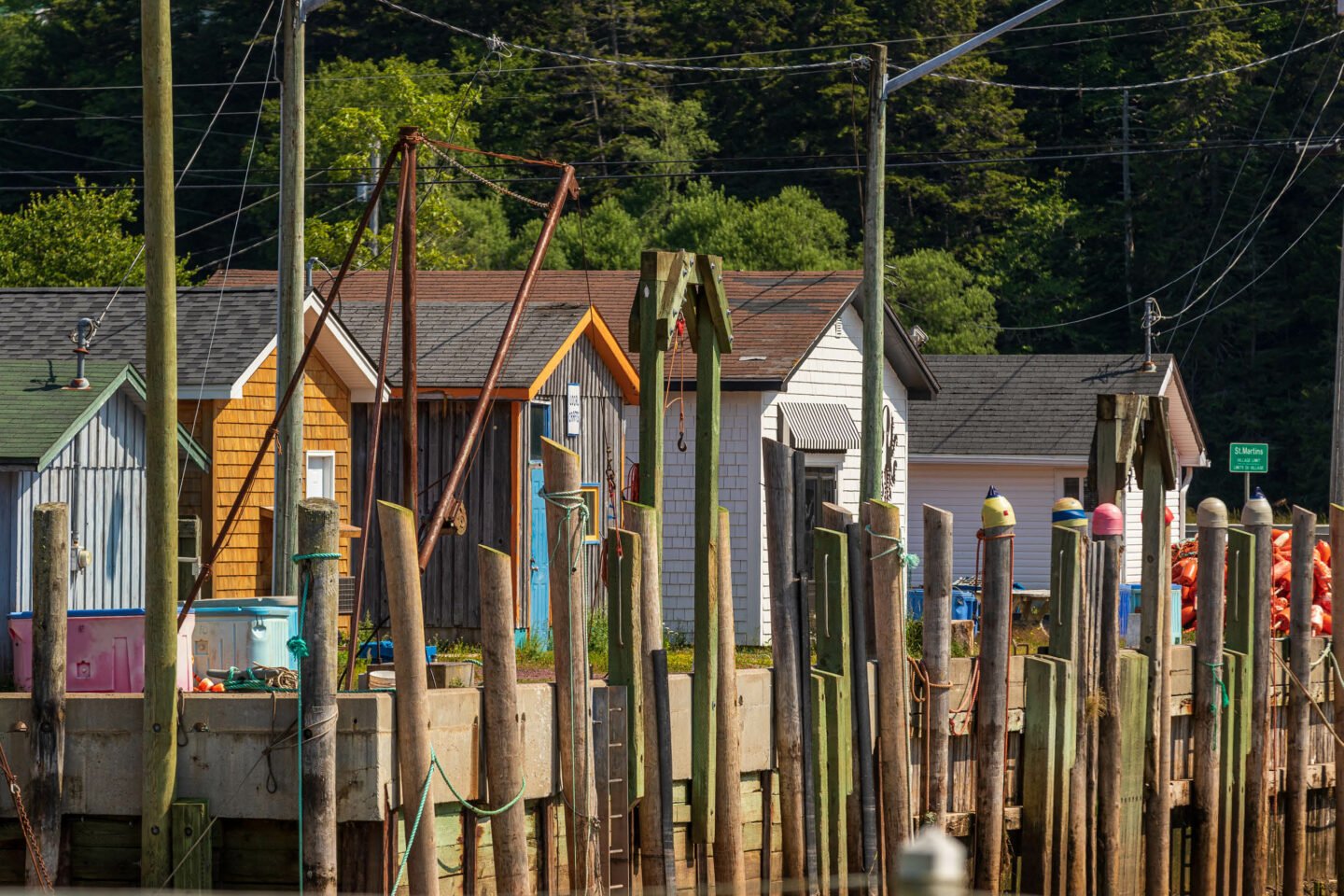 Departing September 12, 2023
Experience New Brunswick's most fascinating natural phenomenon from the coastline at its highest and lowest tides. As we explore the Acadian coast, you'll quickly discover that while the rich ecosystem would be enough to make this trip a fantastic one, it's the hospitality and willingness of its inhabitants to share their stories that really make it so memorable. Whether hiking with an interpretive knowledge keeper of the Mi'kmaq Cultural Center or participating in a marine citizen project along the Fundy Isles, this itinerary showcases the most interesting aspects of life along the Bay of Fundy. A walk in the UNESCO Fundy Biosphere reserve is a must to look into the impressive flora and fauna of the region. With a great network of trails, the forested trails bring you to beautiful waterfalls and the geological history of millions of years of erosion of rock formations, whether on the ocean floor at Hopewell Rocks or higher up at the Walton Glen Gorge. "The Picture Province" boasts exceptional biodiversity and plenty of hidden gems waiting to be discovered.
Meet your RCGS Travel Ambassador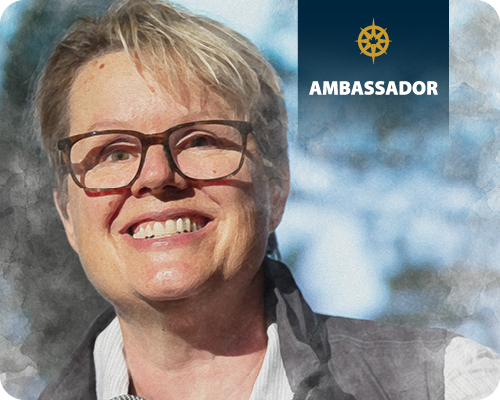 Jill Heinerth
Jill Heinerth is an underwater explorer, writer, photographer, speaker, and filmmaker. A pioneer of technical rebreather diving, she has led expeditions into icebergs in Antarctica, volcanic lava tubes, and submerged caves worldwide. Jill is the first Explorer-in-Residence of the Royal Canadian Geographical Society. Her memoir, Into the Planet, has been lauded by the Wall Street Journal, Oprah Magazine, and the New York Times. Her children's book, The Aquanaut, is a Blue Ribbon Selection for Dolly Parton's Imagination Library. Jill is a Fellow of the International Scuba Diving Hall of Fame, Underwater Academy of Arts and Sciences, Women Divers Hall of Fame and the Explorers Club, which awarded her with the William Beebe Award for ocean exploration.