Egypt Nile Cruise with Charlene Bearhead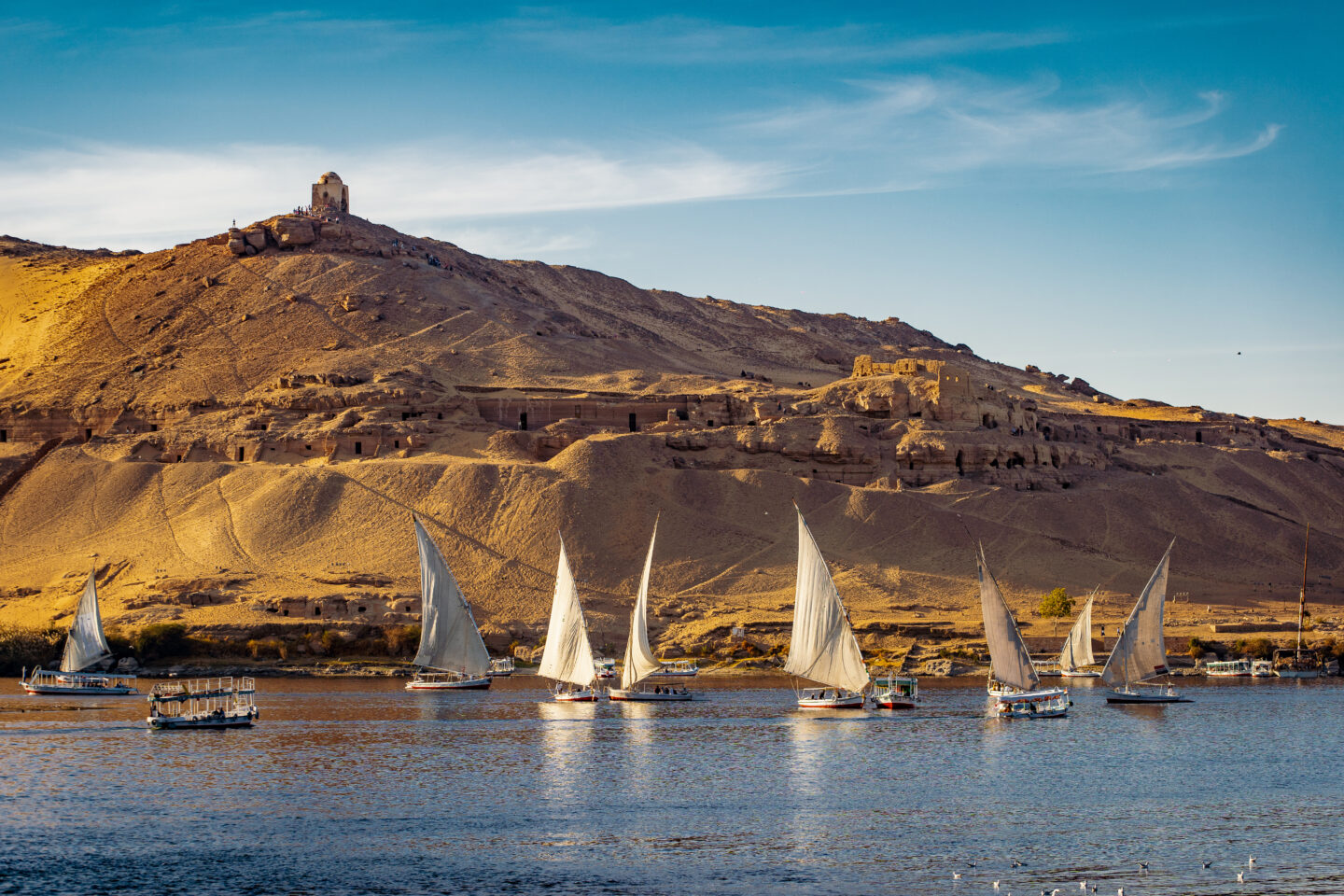 Departing March 9, 2023
Follow in the footsteps of the ancient pharaohs and ride the sands of time back thousands of years on this classic Egypt Nile cruise led by RCGS Director of Reconciliation Charlene Bearhead. Immerse yourself in Egypt's fascinating history and the abundance of well-preserved monuments and treasures.
You will visit major sites and attractions along the Nile comfortably, tasting traditional Egyptian cuisine. Boarding the cruise boat at Luxor we travel upstream, watching local life pass by, whilst also visiting the spectacular Edfu and Kom Ombo temples along the way. Cruising past the lush green banks and the beautiful sunsets over the Nile, with incredible onboard facilities, Cruising the Nile makes for an unforgettable Egyptian odyssey.
Meet your RCGS Travel Ambassador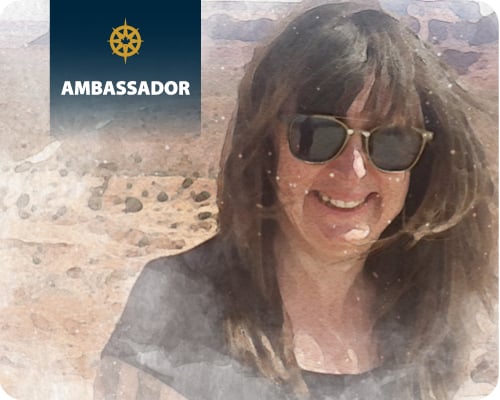 Charlene Bearhead is a mother, grandmother, educator, Indigenous education advocate and author with over 30 years of regional, national and international experience. Charlene is the Director of Reconciliation at Canadian Geographic, and a Fellow of the Royal Canadian Geographical Society. Previously Charlene served as education days coordinator for the Truth and Reconciliation Commission of Canada, education coordinator for the National Inquiry into Missing and Murdered Indigenous Women and Girls, education advisor for the  Indigenous Peoples Atlas of Canada, a member of the Canadian Museum for Human Rights Indigenous Education working group, and the first education lead for both the National Centre for Truth and Reconciliation at the University of Manitoba and the Indian Residential School History and Dialogue Centre at UBC. Charlene is the co-author of the children's book series Siha Tooskin Knows.