Highlights of the Amalfi Coast with Scott Forsyth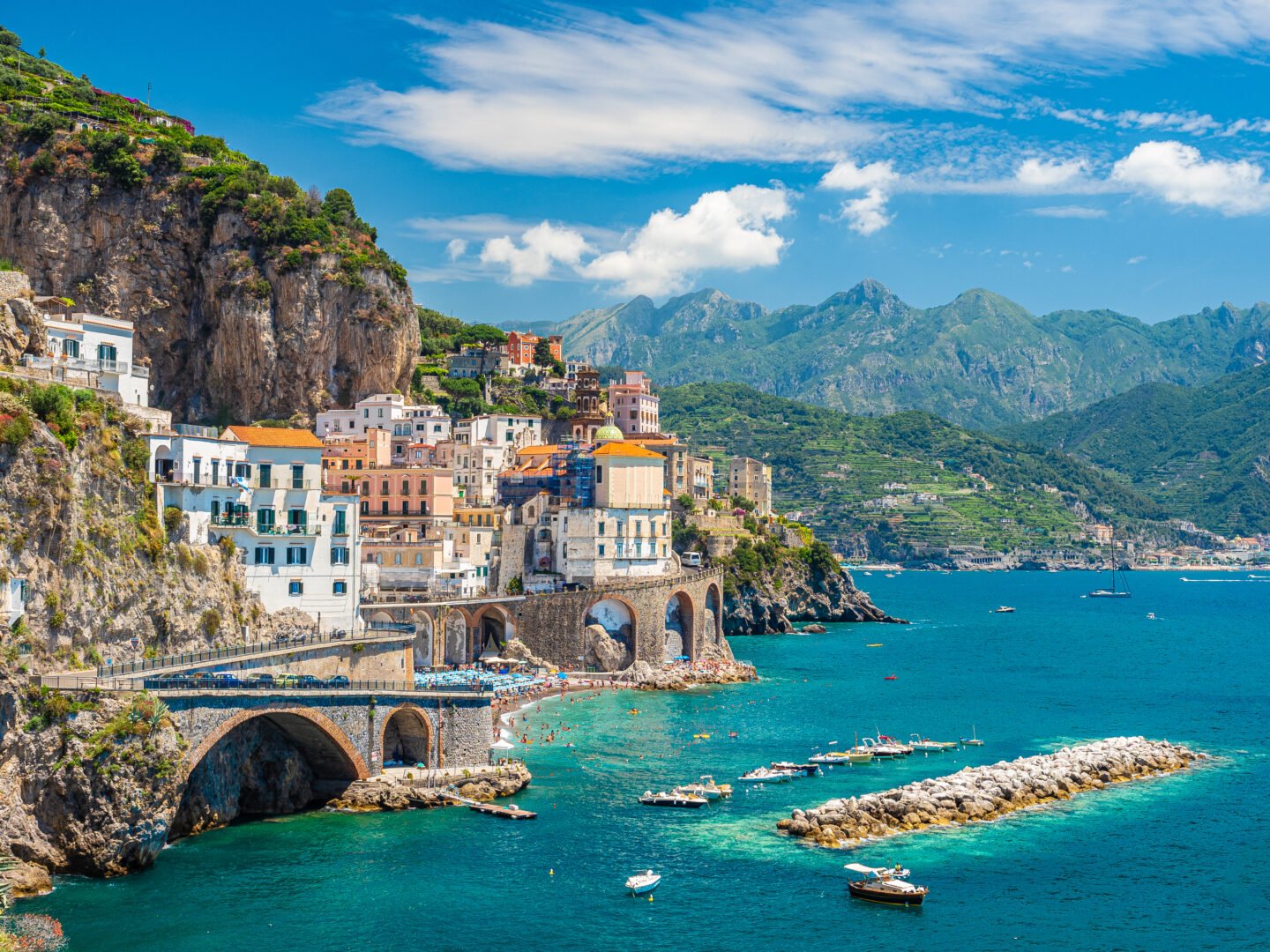 Departing April 06, 2024
Discover la dolce vita with a wondrous week on the Amalfi Coast, one of the most fascinating and romantic destinations in the world, led by an expert local guide and hosted by professional photographer and fellow of the Royal Canadian Geographical Society, Scott Forsyth. Explore one of the most dramatic stretches of coastline in Europe and be spellbound by the natural beauty and cultural treasures of this land!
Enjoy boat trips along the Amalfi Coast and to the island of Capri, see the romantic coastal towns of Amalfi, Positano and Ravello, visit both Herculaneum and Pompeii, and enjoy Italian hospitality at family-run Hotel Due Torri.
Meet your RCGS Travel Ambassador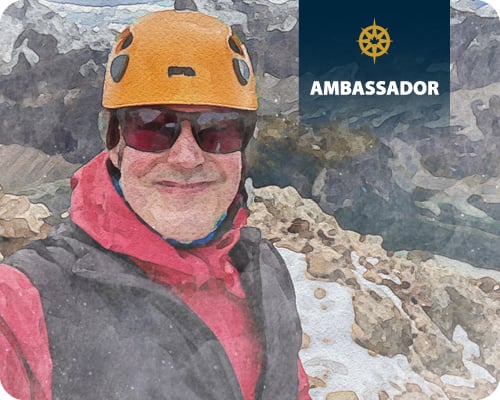 Scott Forsyth
Scott Forsyth is a professional photographer specializing in the Canadian landscape. Devoted to exploring Canada from the Atlantic to the Pacific and Arctic Ocean coastlines, Scott has embarked on a lifelong photographic journey to depict the vastness and beauty of the Canadian landscape. On the basis of this photographic quest, he is a Fellow of both the Royal Canadian Geographical Society, and The Explorer's Club. In 2019 Canadian Geographic designated Scott to be their third Photographer-in-Residence. A certified Marine Guide for ship-based expedition touring companies, Scott leads photographic excursions to remote coastal locations across Canada on an annual basis.