Quebec Birds & Whales with Canadian Geographic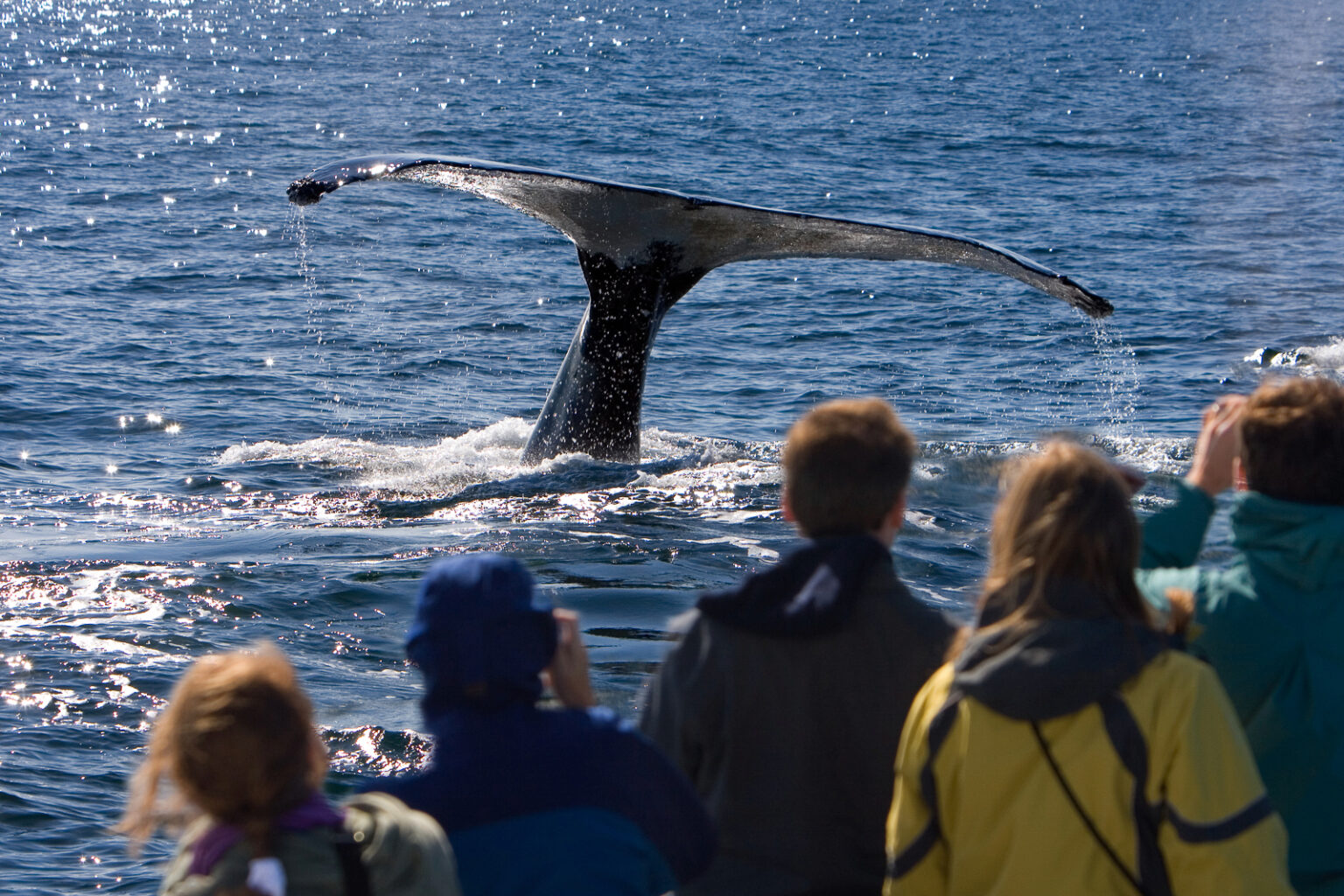 Departing September 23, 2023
Fall is a fine time of year for birding and whale-watching, when autumnal colours cover the countryside in la belle province, Quebec!
Eagle-Eye's Quebec tour begins in the provincial capital Quebec City, from which we explore Jacques Cartier National Park and Léon-Provancher Marsh to get a first taste of Quebec birding. Heading east, we stop at the famed Cap Tourmente National Wildlife Area where we experience the spectacle of thousands of migrating snow geese and other waterfowl. We head north into Grands Jardins National Park to experience a near-alpine boreal forest, then down the north shore of the mighty St. Lawrence, enjoying the fall scenery of the Charlevoix region. Reaching Tadoussac, we head out on the St. Lawrence in search of whales such as humpback, Minke, fin and especially beluga.
We take the ferry across the St. Lawrence, looking for pelagic birds such as razorbill, northern gannet, common eider, jaegers and kittiwakes. On the south shore we visit Parc Côtier Kiskotuk to search for waterfowl and shorebirds. Making our way back along the south shore of the St. Lawrence, we visit several choice spots for more snow geese and other waterfowl, ending back in Quebec City.