Costa Rica Birding with Canadian Geographic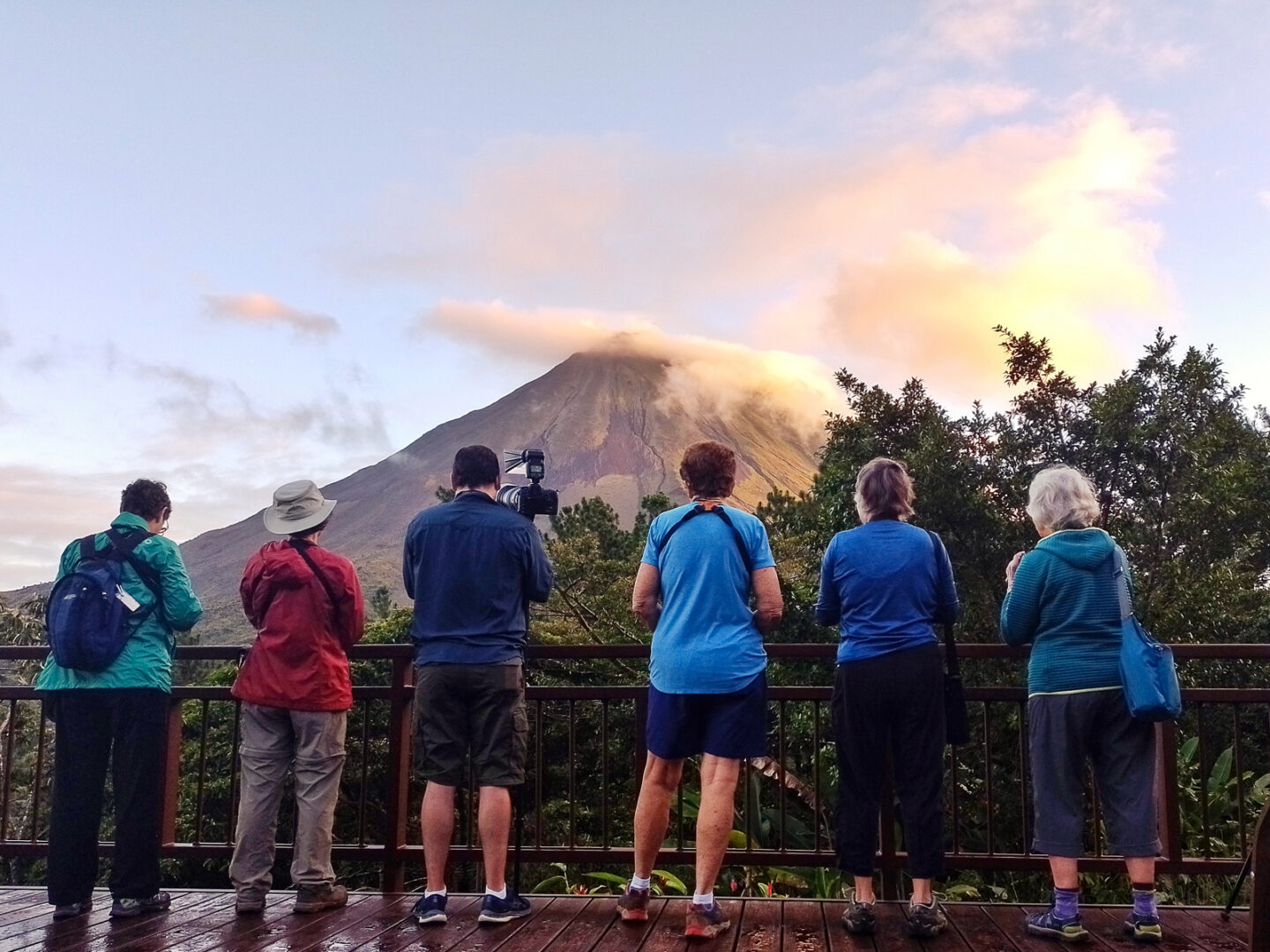 Departing Oct 14, 2024
A small country that packs a giant biodiversity punch, Costa Rica is considered one of the most — if not the most — diverse country on the planet by land area! Owing to its tropical latitude, varied topography and microclimates, and an enviable amount of protected areas, there is no better place to enjoy a good day's worth of birding for the level of effort involved. And within this magnificent country, there is nowhere more diverse than the Caribbean slope and lowlands.
From the cloud forests of Tapanti Reserve to the sandy shores of Cahuita, up through the canals of Tortuguero, we take in some of the most exciting birdwatching sites this country has to offer. At this time of year, raptor and passerine migration is in full swing and is an underestimated natural phenomenon that can provide hours of entertainment with the restless birds doing all the work! We combine seeing these alongside less familiar tropical resident birds such as macaws, toucans, owls and antbirds to name a few. We will soak in the vistas of the pyramidal Volcan Arenal and stay on the grounds of a top birding site, Arenal Observatory Lodge, where great curassows can be seen from the breakfast table. Along our relatively short route (we only cover one side of the country, after all!), we will have a special opportunity to visit a local farm and explore a wonderful array of tropical orchids.
Meet your RCGS Travel Ambassador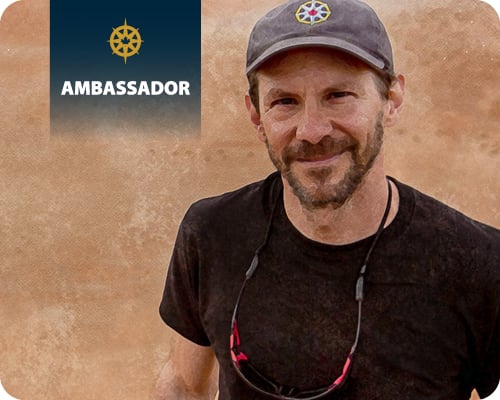 George Kourounis
George Kourounis has a passion for the world's extremes. As an explorer, storm chaser, TV presenter, and Explorer-In-Residence with the RCGS, he's travelled to over 75 countries on all seven continents to document extreme forces of nature so that others can appreciate the power of Mother Nature. For 25 years he has chased tornadoes on the Great Plains, driven into the eye of hurricanes along the Gulf Coast, rappelled deep in the crater of active volcanoes in the Congo & South Pacific, climbed mountains in North Korea, and earned a Guinness World Record for become the first person to set foot at the bottom of the Darvaza flaming gas crater in Turkmenistan while leading an expedition for National Geographic.
Best known for hosting 50 episodes of his own globe-trotting TV series Angry Planet, Kourounis is also a regular on The Science Channel, The Weather Network and countless other networks and video platforms.
"I think that sustainable travel is an integral tool in promoting conservation," he says. "We are only interested in preserving things that we are care about, and we only care about things that we are exposed to. By visiting a rainforest, a coral reef, or a mountain glacier, we personally connect with the landscapes and wildlife we encounter there and that can create an emotional bond that we keep with us our entire lives."