British Columbia Birding with Canadian Geographic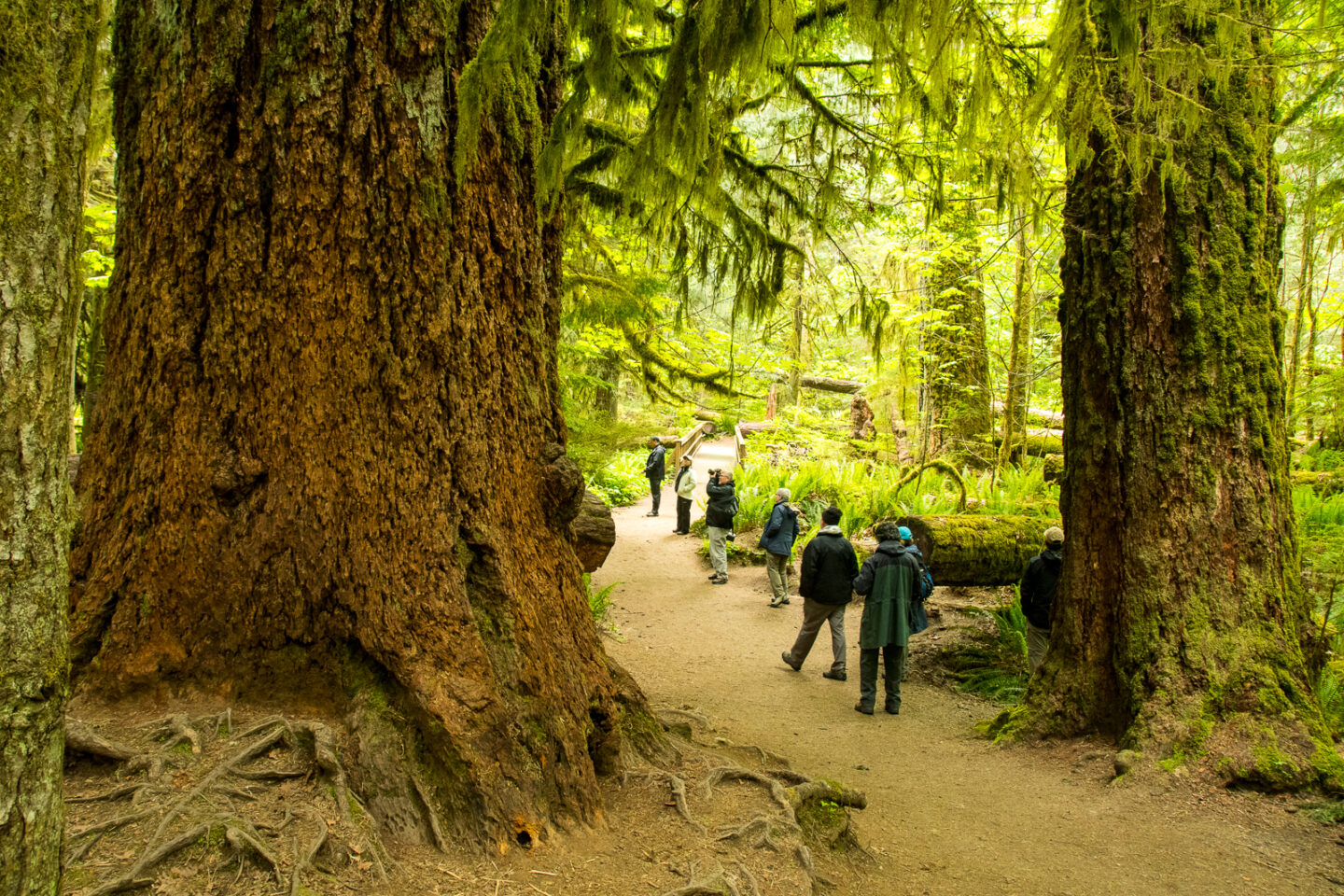 Departing June 10, 2024
From boreal forest to Pacific ocean, true desert to teeming rainforest, and from grasslands to alpine tundra, British Columbia has the most diverse set of habitats in North America and perhaps even the world. This ultimate tour of Canada's westernmost province could in fact be the ultimate temperate birding and wildlife adventure!
We begin in B.C.'s northeast Peace River district where grasslands and boreal forest meet. Birds of both ecosystems abound, many of whose ranges extend just into the province here in this region. Examples are Canada warbler, Nelson's sparrow, yellow rail and upland sandpiper.
From here we'll fly to Vancouver, on the mighty Fraser River delta. This city's position makes it a huge draw for birders from around the world who seek migrants, breeding birds and vagrants. Highlights here include exciting shorebird viewing in Boundary Bay, montane birds of the North Shore Mountains and seabirds and rainforest specialties of Stanley Park.
Vancouver Island awaits us after a two hour ferry ride. We'll spend three days exploring birding hotspots near Victoria such as Swan Lake and Martindale Flats, and take a whale-watching tour to view orcas up close. We'll visit the wild west coast near Tofino for a pelagic tour that opens up a world of possibilities for seabirds, and comb the beaches in hopes of whimbrels, eagles and perhaps even a wolf.
From here we'll traverse inland to the famed Okanagan region, known not only for its vineyards but also for avian diversity. Areas such as Kilpoola Lake host common poorwills and perhaps even sage thrashers, while Vaseux Lake is a site where we could have our highest daily species totals for the trip.
Overall this unique British Columbia birding tour offers the chance to see an incredible array of birds — over 200 species — in addition to some of the world's best wildlife viewing. British Columbia is a magnificent province that has much to offer the naturalist explorer, from wild Pacific coastline to alpine tundra, and from arid desert to lush rainforest and more.