Heli-hiking in the Cariboos with Scott Forsyth — July 22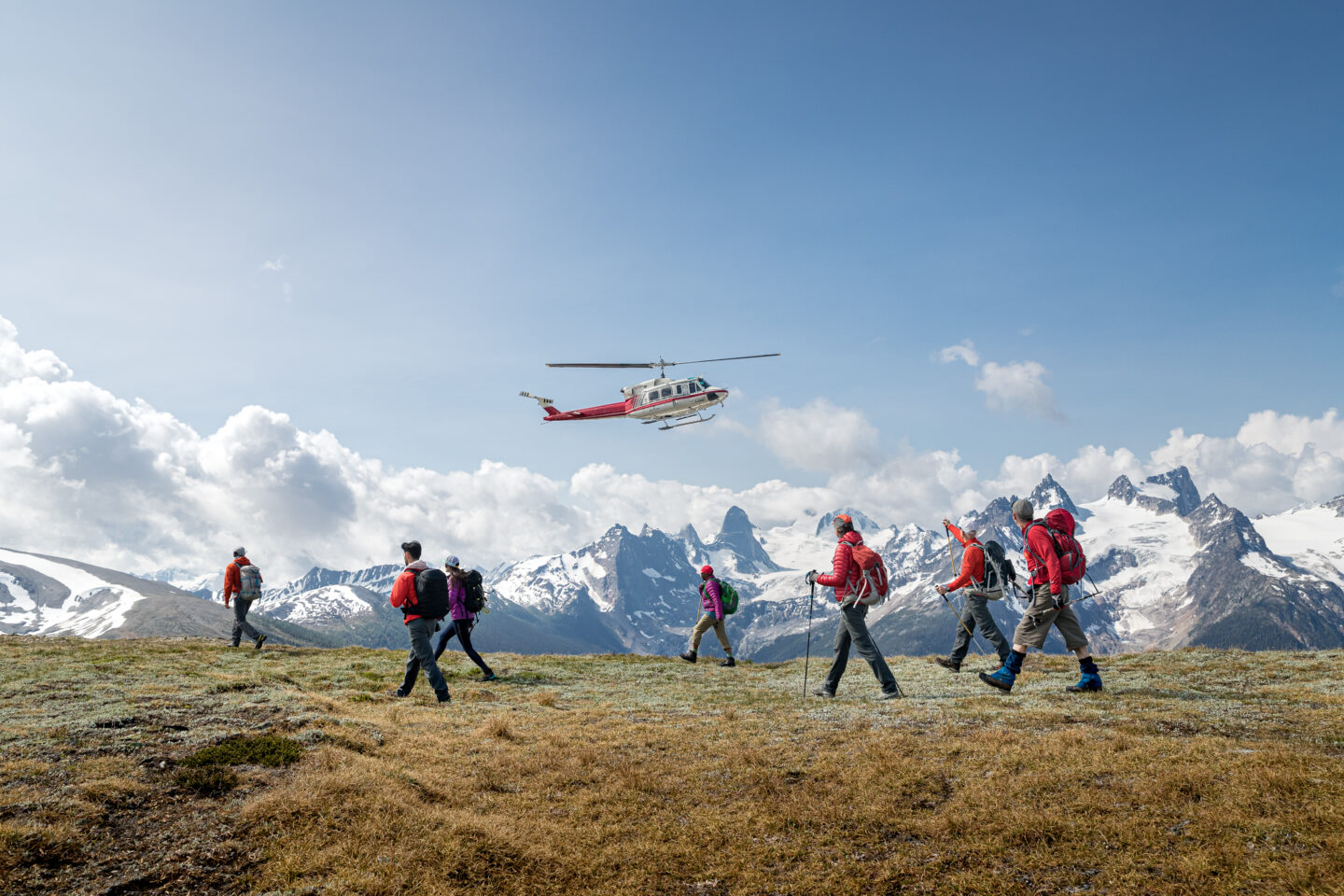 Departing July 22, 2024
Perfectly placed within Canada's 'high country', CMH Cariboos offers all the comforts of a well-appointed lodge in the middle of absolutely nowhere. Enjoy plush beds at night, and incredible adventure by day.
Hike among the mighty Cariboo mountains with esteemed Canadian Geographic Ambassador, Scott Forsyth. Receive invaluable photography instruction during these 3-day, small-group travel experiences. Learn how to capture the grandeur of nature through a lens. This is a one-of-a-kind classroom.
Meet your RCGS Travel Ambassador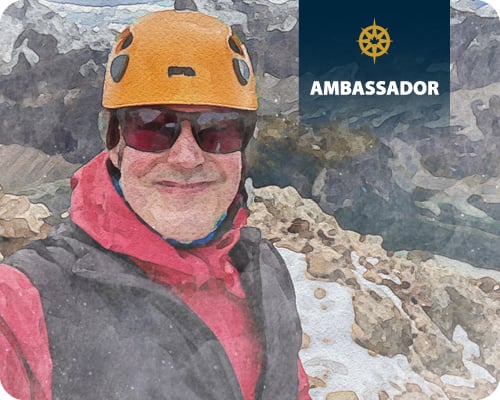 Scott Forsyth
Scott Forsyth is a professional photographer specializing in the Canadian landscape. Devoted to exploring Canada from the Atlantic to the Pacific and Arctic Ocean coastlines, Scott has embarked on a lifelong photographic journey to depict the vastness and beauty of the Canadian landscape. On the basis of this photographic quest, he is a Fellow of both the Royal Canadian Geographical Society, and The Explorer's Club. In 2019 Canadian Geographic designated Scott to be their third Photographer-in-Residence. A certified Marine Guide for ship-based expedition touring companies Scott leads photographic excursions to remote coastal locations across Canada on an annual basis.