Heli-hiking in the Cariboos with Jenny Wong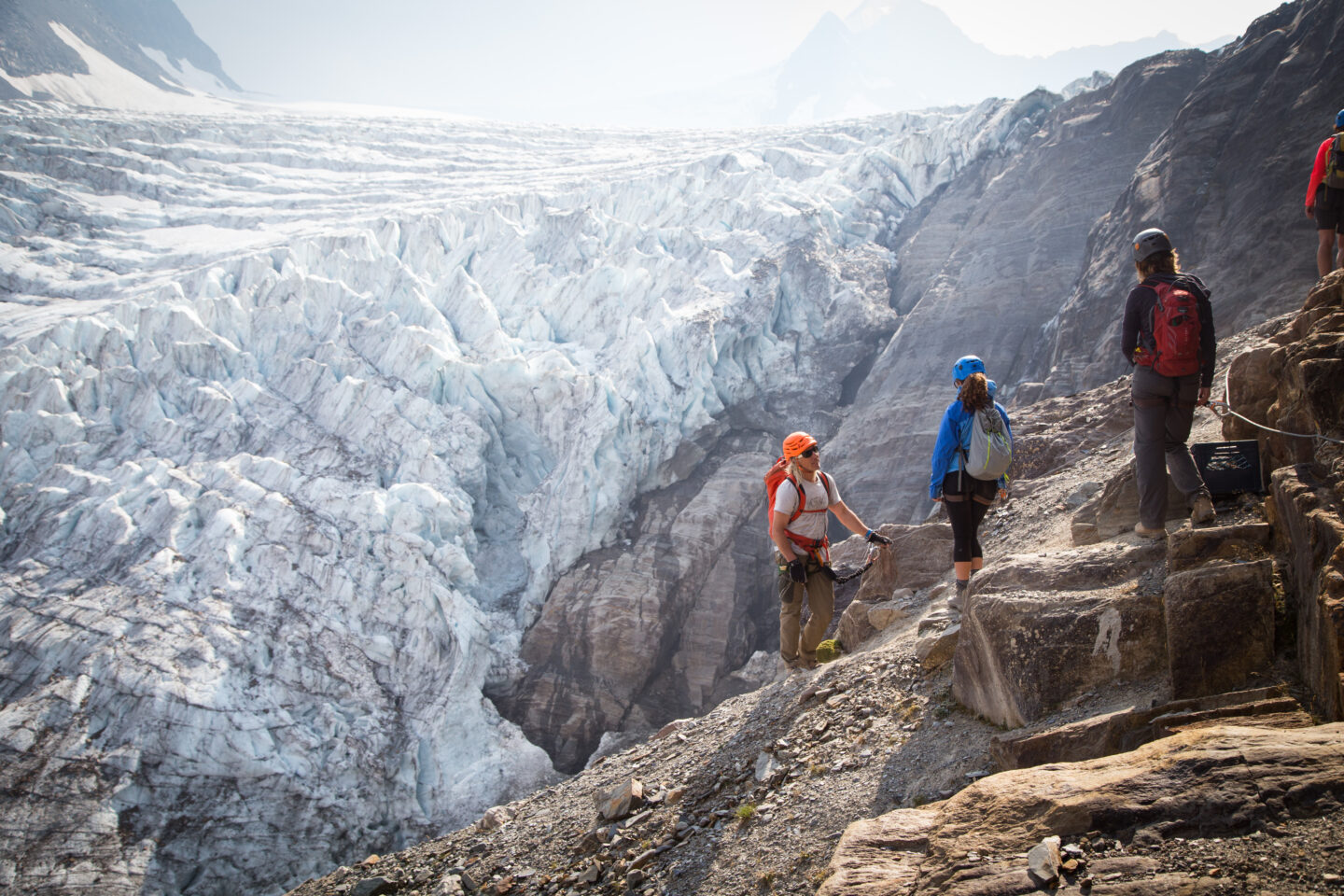 Departing August 5, 2024
Fly to remote viewpoints with your Can Geo Ambassador, Jenny Wong, for a day of hiking and travel writing instruction. You'll cover topics including how to find your story angle, ways to capture your experience, and the art of descriptive writing.
Perfectly placed within Canada's 'high country', CMH Cariboos offers all the comforts of a well-appointed lodge in the middle of absolutely nowhere. For 3 nights and 4 days, enjoy plush beds at night, and incredible adventure by day.
 
Meet your RCGS Travel Ambassador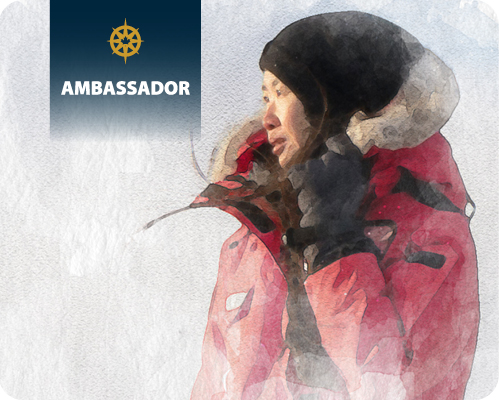 Jenny Wong
Jenny Wong is a visual storyteller who specializes in wild places and wild creatures. She strives to understand the world through science and communicate it through the visual and emotional art of storytelling. Conservation is without a doubt an underlying theme in her work; she is currently exploring the impact of climate change in the Canadian High Arctic.
Photography was never her chosen field of work, but rather something that happened organically. Her camera started out as a paperweight in her travel bag and became the trusted companion through which she shares all her experiences and stories. She specializes in adventure, travel, wildlife, and commercial photography. Currently, her personal passion lies in using her craft to spread awareness about the frontlines and last lines of climate change, the Arctic.
Jenny is a Fellow of the Royal Canadian Geographical Society.