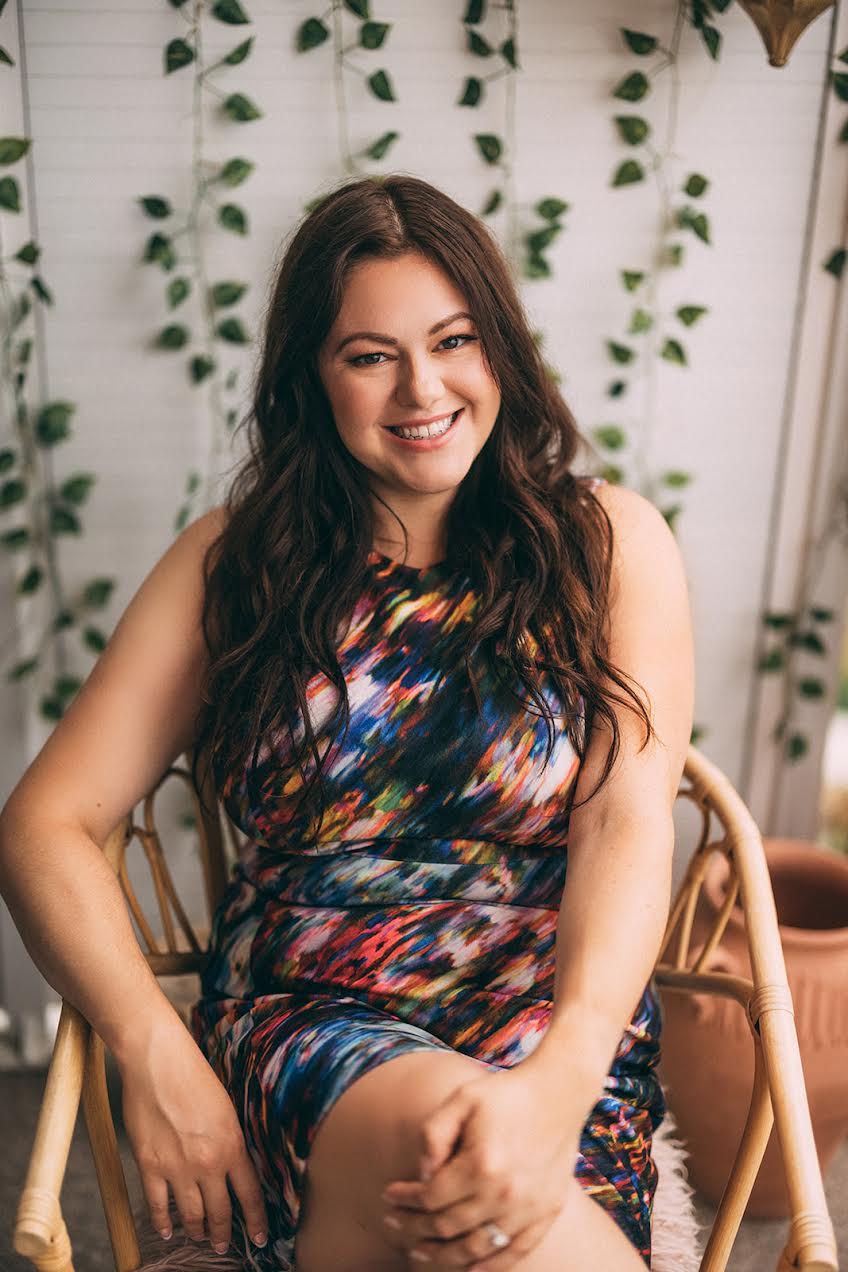 Danielle Paradis
Danielle Paradis is an Indigenous (Métis) magazine writer, journalist, editor, educator, and podcaster who lives in Treaty 6 (Edmonton, Alberta).
She has written for both local and international audiences. You can read (or hear) her work at APTN, Canadaland, Chatelaine, Toronto Star (Edmonton), Gig City, BUSTLE, Canadian True Crime Podcast, and The Sprawl. Danielle covers politics, arts and culture, and Indigenous Issues.
Danielle loves a good FOIP story and studied investigative journalism, story-based inquiry method, at the Centre for Investigative Journalism out of the UK.