National day for Truth and Reconciliation
Explore an interactive map of former Indian residential schools and institutions, as well as stories from survivors
Paths to Reconciliation
Hundreds of Indian residential schools were never recognized in the Indian Residential Schools Settlement Agreement because they were operated outside the timelines of the agreement or by provinces or other organizations. Here are some of those schools.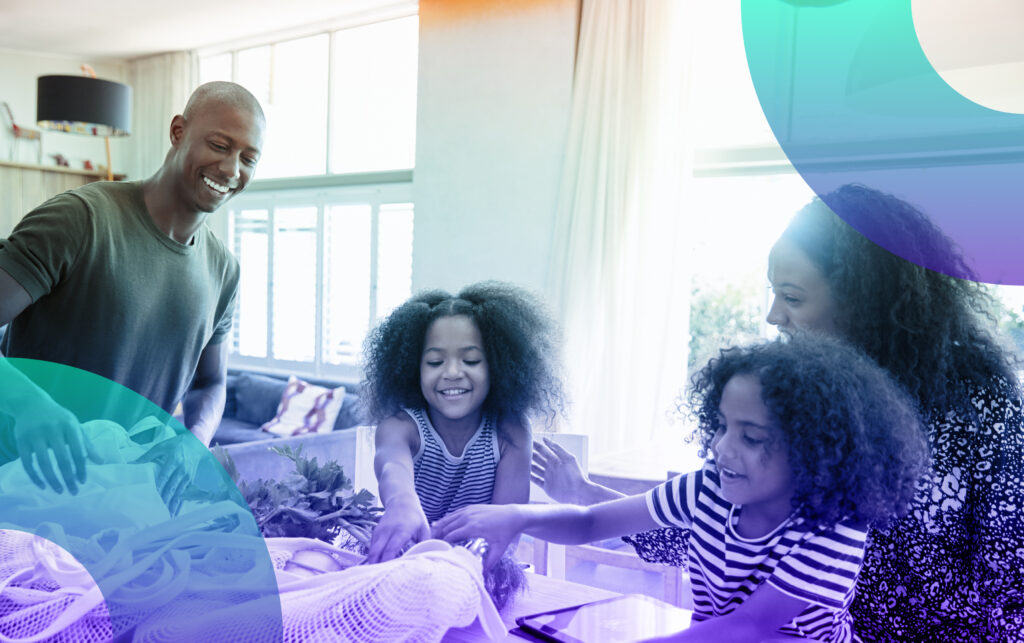 Live Net Zero
Five families compete for the planet
Follow along as each family competes in a series of carbon reduction challenges on their journey to become a net zero household.
Commemorate Canada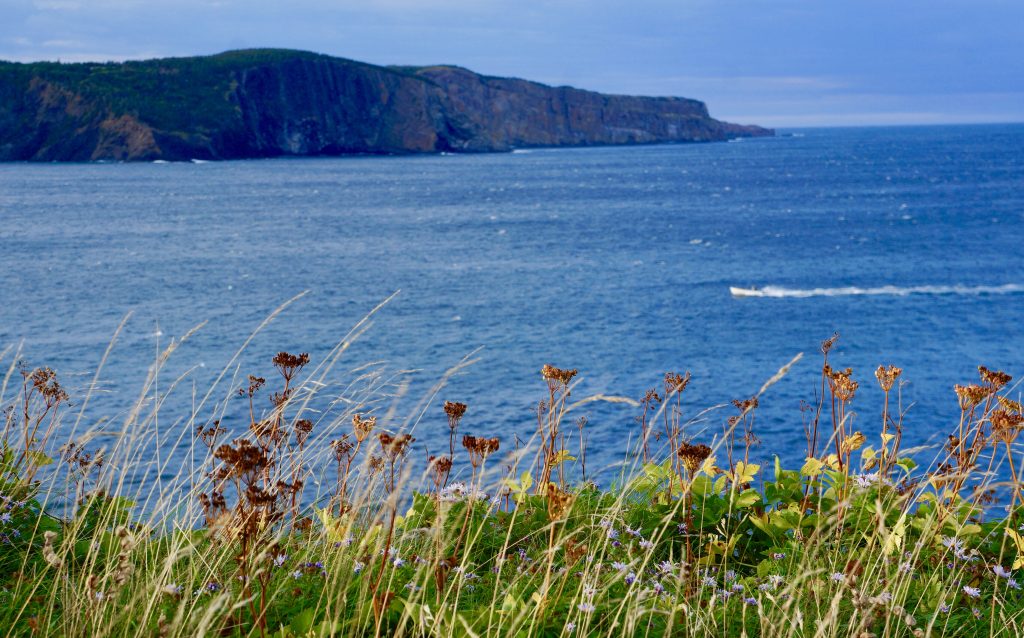 People & Culture
Profile in courage: The Canadian man who dove 12 metres into the sea to try and save a friend 
On Sept. 8, 1972, 15-year-old Edward Joseph Duff of St. John's, N.L., dove into the sea near Torbay in a valiant attempt to save the life of a friend who had fallen in. He managed multiple times to pull her within reach of the rocks, but, unfortunately, was dragged back by the waves each time. 
Listen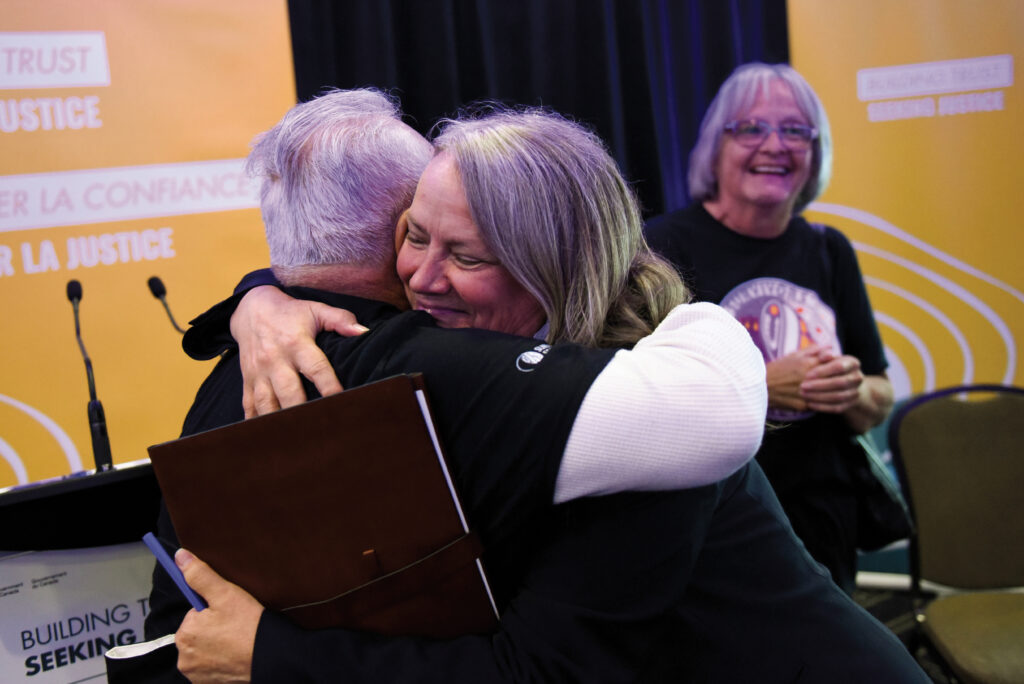 People & Culture
Kimberly Murray – Honour and justice for the missing children
Episode 48
As Canada's first Independent Special Interlocutor for Missing Children, Unmarked Graves and Burial Sites associated with former Residential Schools, Kimberly Murray discusses her new role and how she endeavours to support communities searching for their missing children and seeking justice for the children, families and communities